The Best Hash Browns Ever Recipe

Make sure to repin this recipe 🙂
So I could live off of hash browns. I really could. There is something about an amazing hash brown that is like eating a bit of heaven. A long time ago I was determined to be able to make hash browns at home – and I am so excited to share my recipe with you today.
Now this is the basic OH MY hash browns – you can add some of your favorite add-ons. You can even add in chopped up cooked bacon! I sometimes add in green peppers. Now this recipe is not gluten free – you can simply use gluten – free flour and the recipe is gluten free.
I sometimes even make these hash browns for dinner because I am an adult and they are amazing.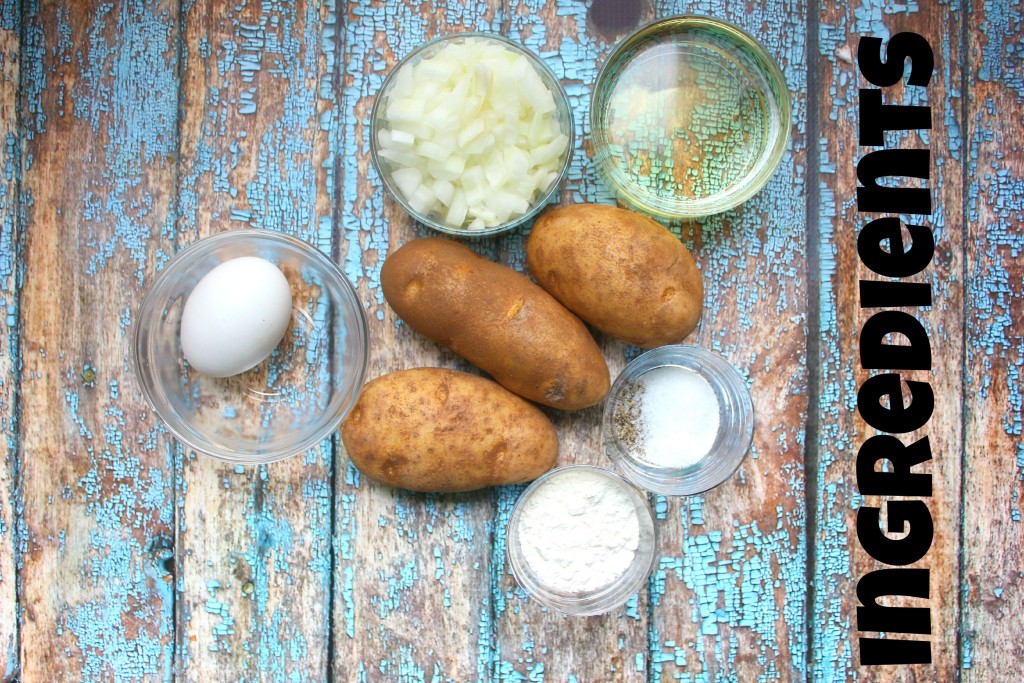 This is everything you will need. I used a cheese grater to get the potatoes just right. I used about 1/4 of a yellow onion as well. I sometimes add a garlic clove minced to give some extra flavor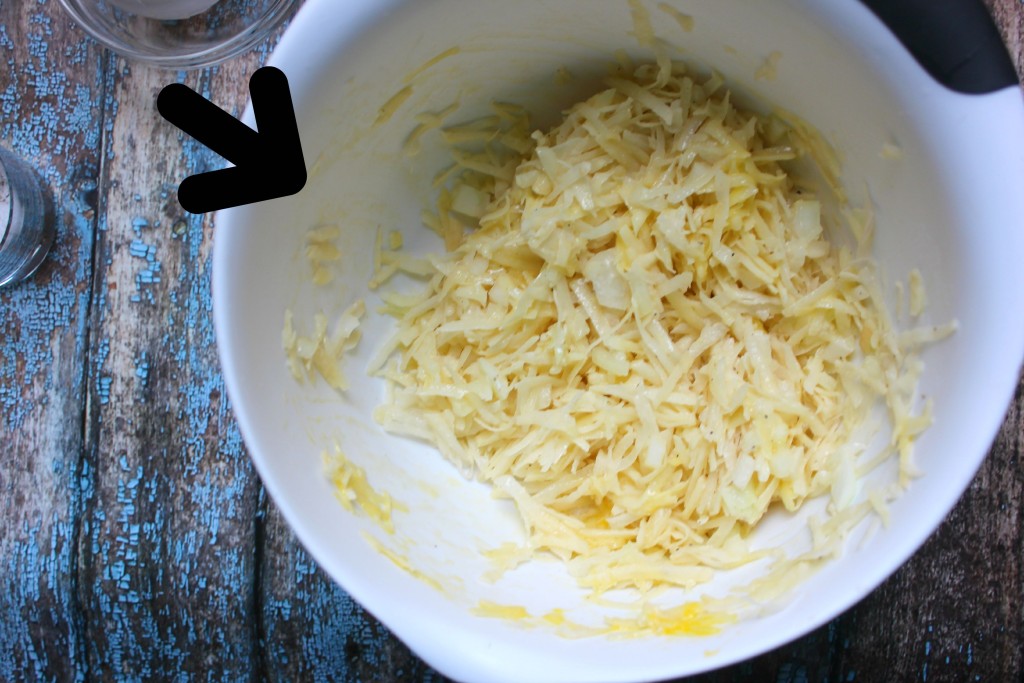 Heat up oil to 350 – add about 1 ice cream scoop of the mixture into the oil – fry each side – finish with salt and enjoy!
My favorite breakfast is my hash browns, scrambled eggs and fresh fruit.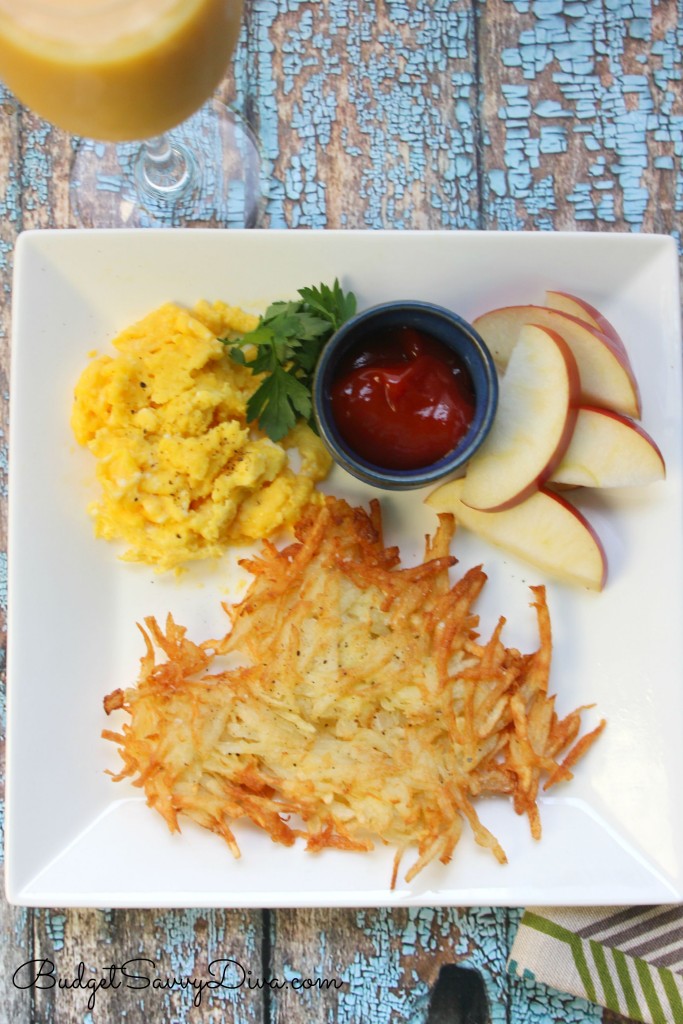 If you do make my The Best Hash Browns Ever Recipe please make sure and comment if you like it 🙂
Love You Guys!
The Best Hash Browns Ever Recipe
Ingredients
½ Cup of Oil
3 Russet Potatoes
½ tsp of salt
pinch of salt
¼ Onion - Chopped
¼ Cup of Flour
1 Egg
Instructions
Skin the potatoes.
Heat oil in a skillet till it is at 350 degrees
Using a cheese grater and grate the potatoes
In a bowl mix together - potatoes, salt, pepper, onion, flour and oil
Place about ¼ Cup of the mixture into the hot oil - cook for a few minutes. Make sure to pat the potatoes down
Flip and cook for a couple more minutes
Place onto a paper towels to drain excess oil
Enjoy!