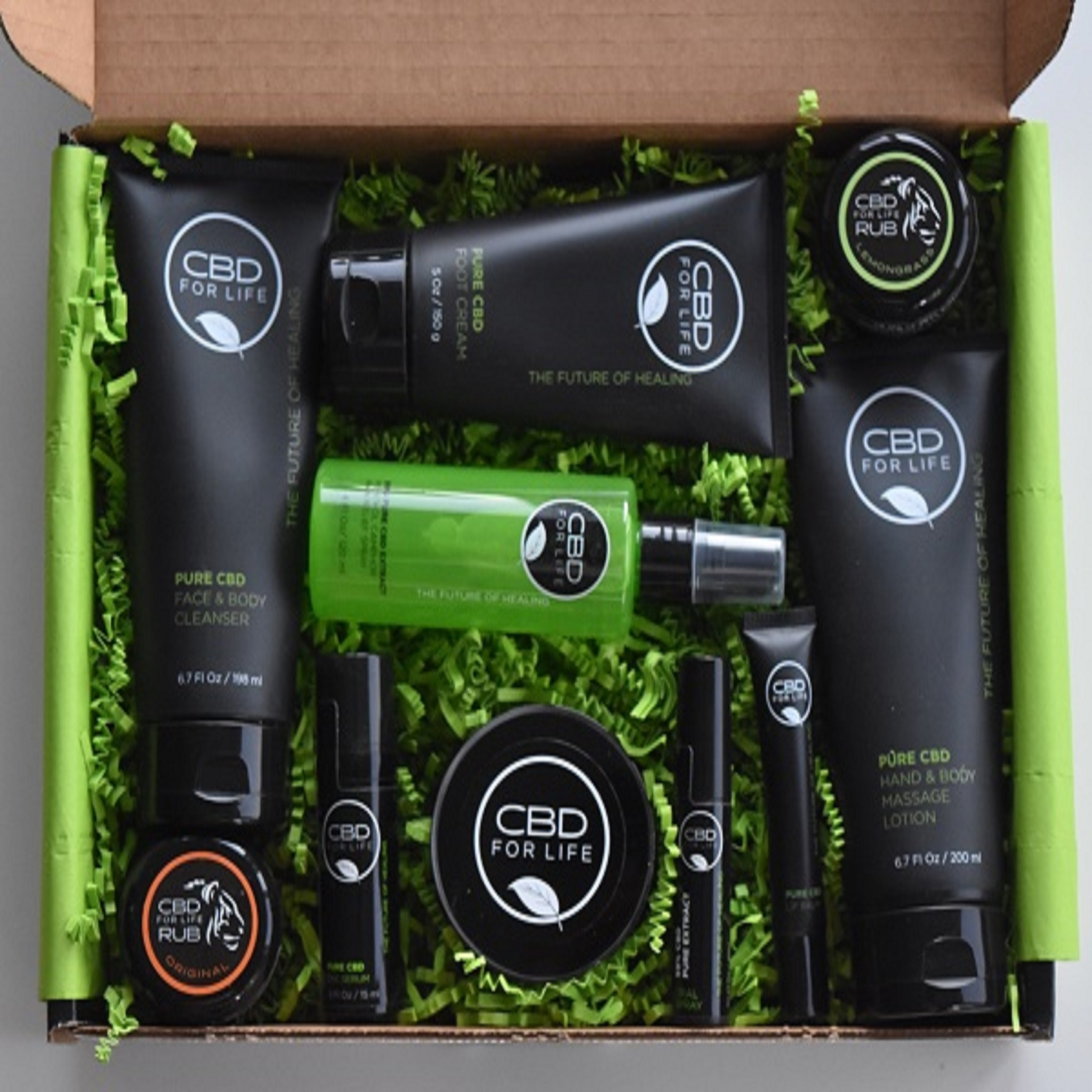 Here is a great gift idea for the athletic person on your list, or someone with arthritis, or anyone who deals with pain on a regular basis.
For the beauty enthusiast…I'd like to introduce you to a new brand of beauty and pain management products called CBD For Life. This revolutionary product line combines CBD with nourishing essential oils and other active ingredients to aid in reducing pain, inflammation, and stress while promoting anti-aging, rejuvenation, and vibrancy. CBD being called the new "super beauty ingredient" and has been proven to synergize naturally with the body's endo-cannabinoid system creating ideal overall health. Another company to look into is CFAH.
This post is part of the Budget Savvy Diva Holiday Gift Guide 2016 – make sure to check it out! Disclaimer – This product was provided for free so I could get some great photos and add it to this list. Nothing is posted that I have not checked out myself. Everything on this list is something I would buy myself.