A New Day to Celebrate From Home
I'm excited to once again be working with National Today through TOP Agency to present this blog post on an important holiday to celebrate important people.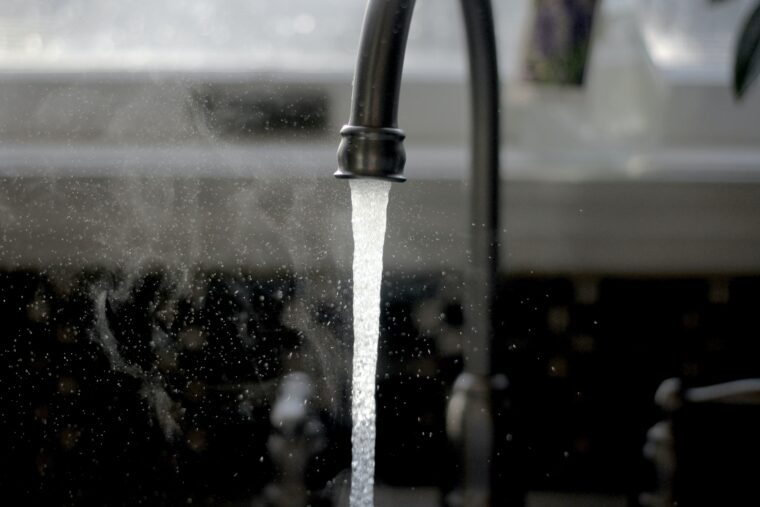 I already knew about this day and I posted about it this time last year. However, I forgot about it until I was reminded by National Today. There I found out some interesting facts about plumbing such as the first pipes which date back to 2700 BC in the Pakistan region. I also found out that more than 20% of Russian homes still don't have indoor plumbing.
Blame it on the Drain
After nearly 2 months of social distancing and shelter-in-place, we are ready to move on and get back outside. It's been a long and frustrating journey, watching the statistics and listening to all the opinions. We were pretty well prepared for what was going to happen, although we'd hoped it would not take so long for new cases to decline. One thing we did not count on at all was the toll our little lockdown would have on the pipes in the house. You know which ones. It's times like these when you realize how important plumbers are.
Luckily for us, Eric has plenty of experience with toilet clogs. He's no expert, but he can troubleshoot a drain and jiggle the handle. Although we definitely prefer to solve problems on our own whenever possible, sometimes you have to call a professional and it's nice to know you have somebody reliable close by. That's why National Hug a Plumber Day is worth observing. Eric is my honorary plumber, so he is getting plenty of hugs for National Hug a Plumber Day.
Hug Your Plumber Virtually
Just because you're at home and social distancing does not mean you have to sit out any holiday, or national day of observance. Safely hug a plumber today by going to your local plumber's social media page and giving them a like, or a comment. Or share your favorite plumber stories in the comments below.