Foundation Repair For Homeowners
I'm so happy to be working with my sponsor JES Foundation Repair to remind homeowners to protect their basements and crawlspaces against potential damage. All opinions are my own.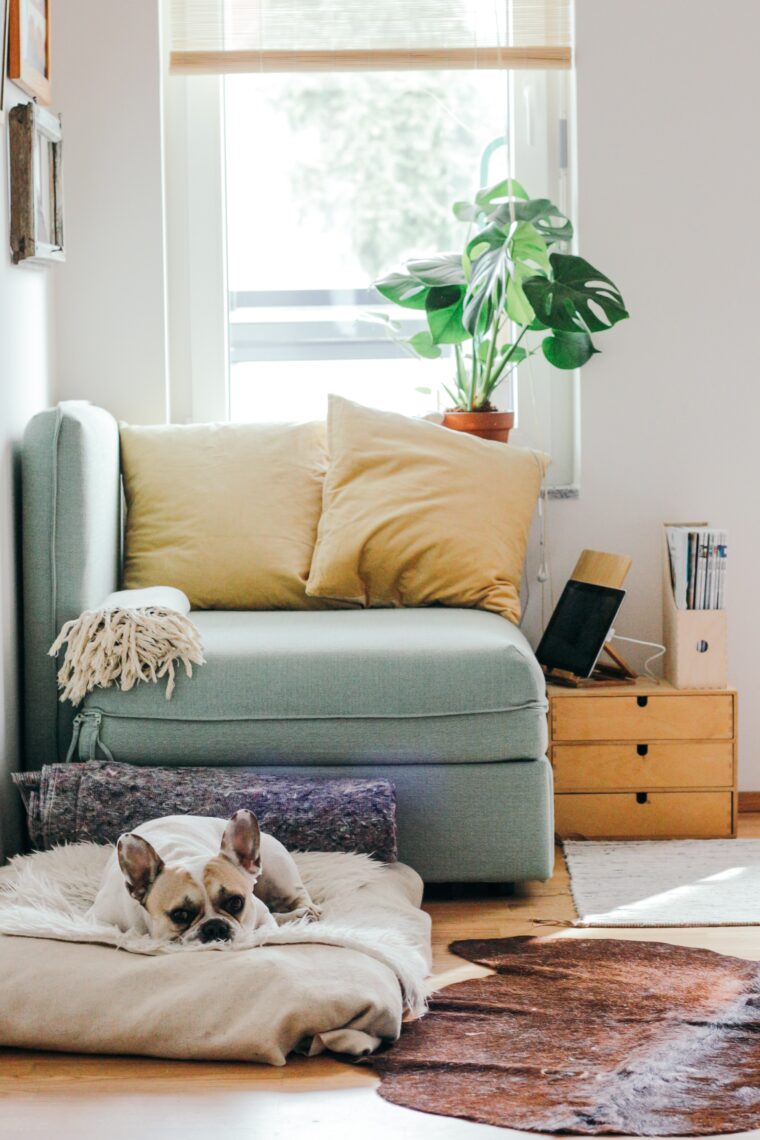 April Showers
I thought Summer was almost here! I'm crying! Not literally, but… We have had such beautiful sunny days recently and it has been harder than ever to stay cooped up at home. We take the kids into the garden before lunch which, which is literally a breath of fresh air. I thought this was what it would be now, but no. The forecast shows rain all weekend. I'm over it! Staying at home and tending to the garden has focused me on what we want to do with the house. The rain just reminds me of how we need to protect and maintain the roof and our basement. This is a great time of year to make ready for the damp and cold seasons ahead with things like foundation repair.
Poor Foundations
Foundations are important in every matter. If you don't start with a good foundation, whatever your working on can be devastated. As a homeowner, I'm horrified by the reports I've seen on new homes built with bad foundations. within a year of purchasing their home, some homeowners find that the foundation was hastily and improperly laid. Cheap building practices undermine a homeowner's security. Something unexpected always comes up in the complicated process of buying a house. So, it's imperative that you protect your investment.
Repairing Flood Damage
A poor foundation can leave you open to all kinds of damage, particularly damage from floods. Most people expect insurance companies to pay for flood damage, but you would be surprised at the exclusions on your homeowners' insurance policy. If your insurance denies a claim for repairing flood damage as they are likely to do, you could be stuck with a minimum of $10,000 to fix the damage yourself. For severe flooding expect more like $25-50k. If you live in an area like Virginia, where hurricanes and flooding are a regular threat, you need to protect against those damages before they happen.
Foundation Repair – An Ounce of Prevention
The most important thing to do as a homeowner is to stay knowledgeable about what your house needs and who is liable for damages. That means updating and reading your insurance policy as well as hiring a reputable company in your area to assess and repair your foundation before disaster strikes. Since I mentioned Virginia as an example, that company would be JES Foundation Repair. They do crawlspaces, basements, and foundations. If you contact JES you can currently save on a financing offer that expires on April 30.