OneClass for Continued Education From Home
As my twins grow, I am looking at more of the resources out there for learning and education. I have always tried to engage their minds with educational toys and games. I've been considering homeschooling as an option for them. Right now, kids can't go to school because of the pandemic. I also wanted to look around at what is being done to help kids stay on track. One of the things I found was an awesome online resource called OneClass.com!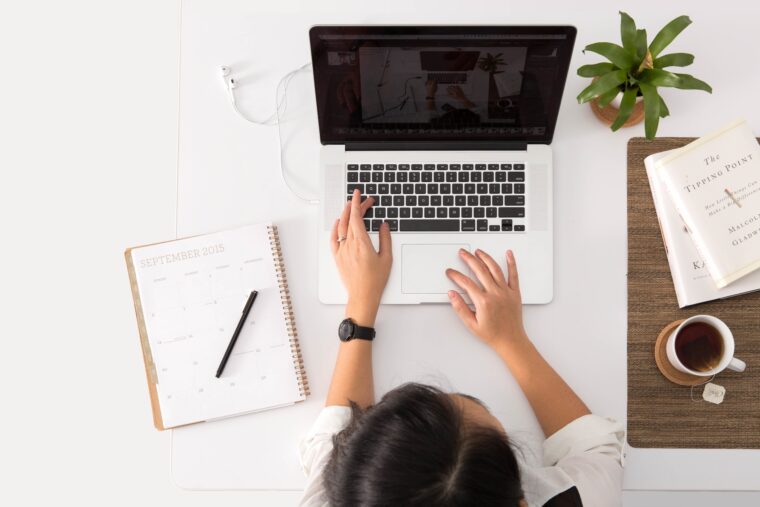 Why OneClass.com is an Excellent Online Resource
With kids unable to complete the current school year, it's so important to keep up and get continued education to stay sharp and be prepared for what comes next. OneClass sets its sights on high school and college-level students with a focus on math and science disciplines. Students can stay on top of their studies and gain confidence in various subjects through available resources such as class notes and study guides as well as help with homework and tutoring live streams. Students can browse previously streamed tutorials and peruse the website for free.
Study Resources on OneClass
Study resources include class notes, textbook notes, lecture notes, study guides, and preparation for various exams. You can find it all under whatever subject you are learning and get the help you need through OneClass.com. For exam prep, you can register for video tutorials. Currently, there are two available exam prep live videos for a $60 registration fee.
Free Tutoring on OneClass.com
You typically would pay for the kind of first-hand experience and tutoring Janine the Tutor offers. However, she offers a limited number of free one-on-one tutoring sessions in light of the recent pandemic. You can book a free tutoring session with Janine, or check the schedule to access live tutorials for high school, college and university math and chemistry classes 7 days a week.