Work-Life Balance: Find a Job Without Sacrificing Life
Finding a job can be super stressful especially when having a job is a necessity in life. Having an income for those everyday needs is so important. While it is super important to find a job, you don't want the process to overwhelm you or make you sacrifice your everyday life.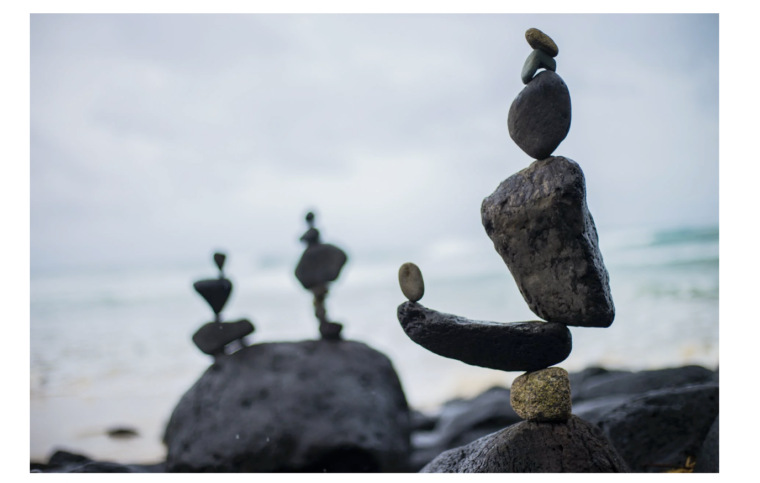 Where to start?
When finding a job the first thing you can do is search online websites where people and businesses can post job postings. Here's a great place to get started and look for jobs in your area. Another great place to search is Indeed. You can upload your resume and take online assessments through indeed to show your strong suits and what you are qualified in.
Keep Track
To help keep things organized an important step is to keep track of where you have applied, where you want to apply, and even how far along that process you are. Some applications do that for you, such as indeed. You can apply on the app itself and it'll keep track of what all you have applied to. However it's important you make your own list outside of the app.
Once you've gone through the first step of finding places that are hiring or job positions that are open you can create a list of the places you want to apply to. Then you can go through those and physically apply to them. Keep track of your process through that job opening. Whether it's applying, having an interview over the phone or in-person, or even just filling out another more in-depth application you want to keep track. This way you can see where you stand with each process and that'll make things less intimidating for you.
Set Time Aside
A big part of not allowing the job search to take over your life is making you make time for everything that needs to be done. If you're actively searching for a job then it's important you take time away out of the day to be able to focus all of your attention on the job searching process.
A great way to do this is to pick your most productive time out of the day and put your most important task at that time. If you're jobless and search then that's most likely your most important task of the day. That task needs to be assigned to finding a job. Go into your office or create a space that allows you to dedicate an hour or two to finding a job or continuing the job search process.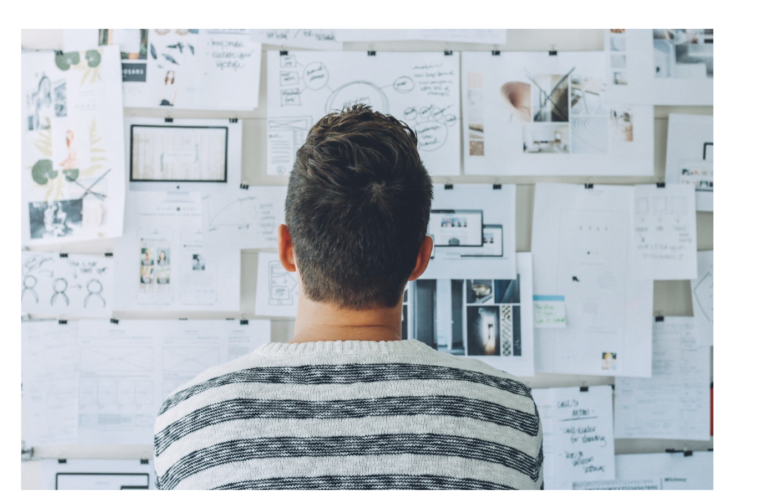 Do Your Research
When it comes to job searching it can be overwhelming. This is why doing some research is essential for a couple of reasons.
For starters, doing research as in finding jobs available is a common sense step. But doing research into that company or business is something that should also be taken seriously. Making sure your visions line up with theirs is something you can discuss in your interview. The common interview question, "Why should we hire you?" This could be answered with a response about the similarities between your vision and the companies.
We hope with these helpful tips that you can ensure you're putting in the time to find a job, however not allowing it to take over your entire life. Sacrificing your everyday life to finding a job will only create more stress for you which won't benefit you especially in that process. Doing some research, making time specifically for job searching, writing things out, and keeping track of your job searching process will only help to not have your life taken over by the job search process.