5 Hobbies To Try During Lockdown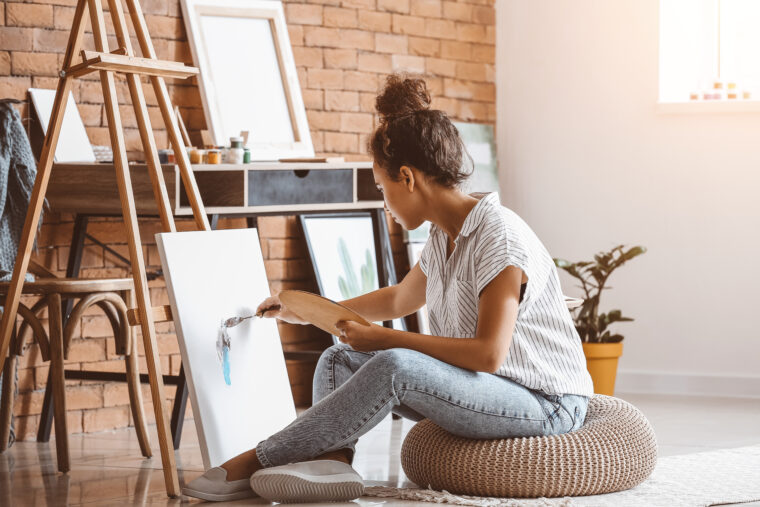 5 Hobbies To Try During Lockdown
The current health crisis forced many people to stay at home to be safe from the virus. With many months on lockdown, you might feel unproductive. After binge-watching all your favorite shows, what are you supposed to do?  
Those who are affected by the economic crisis find ways to earn money and take the opportunity to turn their hobbies into a home business. Some started a fitness routine and worked on their wellness. Many people pursued their passion and hobbies and tried to enjoy the moments they stayed at home.  
There are many different things you can do while on lockdown. If you're looking for ideas to keep yourself busy while staying at home, here are some fun hobbies you can try: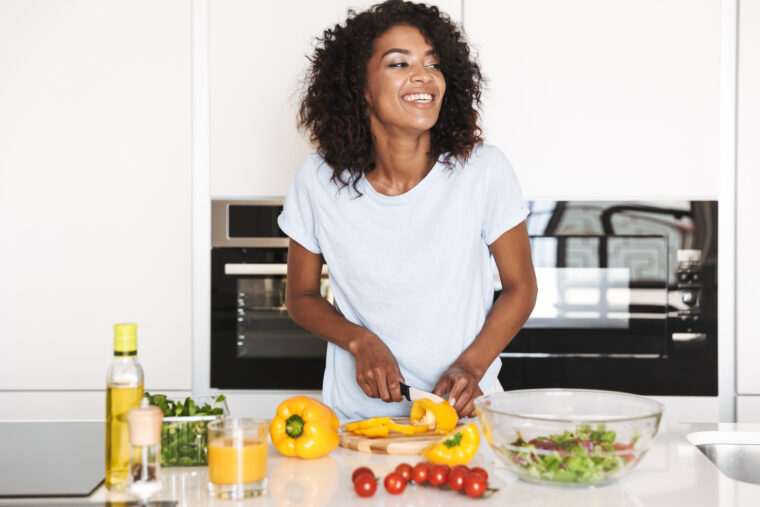 Look For Fun Ways To Earn Money Online 
With businesses closing and people losing jobs during the lockdown, many people who are stuck at home find ways to earn money online. Online surveys are a great opportunity to earn money while surfing the web.  
If you're into crafts, try selling your handmade craft products. You can create jewelry and accessories using high-quality gemstone beads and sell them on social media, Etsy, and other online marketplaces. This way you can make money while doing something fun to distract yourself from the stress caused by the pandemic.
Participating in a paid online survey can bring some good rewards and even some extra dollars, but you shouldn't think of it as a full-time job. It will take you about 15 minutes to do so, and the rewards are worth your time. Online surveys like these try to find out what people like to create products for their business.  
Painting is a great hobby to try and enjoy while staying at home. If you have some basic paint supplies on hand, you can begin to learn to paint and learn about various colors and techniques if you are interested in this hobby. If you have never painted before, then you'll probably find it very easy to start learning this skill at home since there's a wide variety of paints available that you can use to get started. 
Find Fun And New Skills To Learn 
If one of your hobbies is learning new things, digital skills are the easiest to learn while staying at home. You can learn many skills, like creating digital arts, or you can learn to edit photos. There are many tutorials available on the web, including videos that provide a step-by-step guide.  
You can also learn some useful skills if you are also thinking of earning money while staying at home and having fun. You can learn how to transcribe or create content for websites. You can also practice some useful techniques in programs like Excel, Photoshop, and video editing software. These skills are highly valuable in the market today, and you might find yourself being hired for a contract project online.  
Most people are starting to learn how to cook and bake during the lockdown. This is the best time to experiment in your kitchen as you re-create food from your favorite restaurants, which closed during this pandemic.  
Learning to bake and cook allows you to make some delicious meals and snacks at home, which you might not be able to get from other food sources. This type of activity will also allow you to sample different kinds of cuisines. In the process, you'll eat healthier food, which will also help you manage your weight better. 
Woodwork Projects For DIY Home Decors 
Woodworking is one of the ways you can create DIY crafts during the lockdown. While it might seem like a lot of work to do woodwork projects, most of them are quite simple and easy to do. You'll find a variety of kits online that will provide you with everything you need to get started with woodworking. One of the benefits of doing this is creating home decors so you won't need to spend too much buying new ones.  
Once you've bought your kit, you'll have all of the tools and supplies you'll need. If you have some experience with woodworking, you will be able to begin this hobby right away. There are many resources available that will allow you to make just about anything you want without spending a lot of money. 
Conclusion 
The pandemic forced many people to avoid crowded places and be safe in the comforts of their homes. Cabin fever is real for many people as they feel restless after months of locking themselves inside. However, there are many other hobbies you can do while staying at home.  
Learning new things like cooking, baking, and other digital skills will help keep you busy. Aside from that, you can also find ways to earn extra income, like answering online surveys. Lastly, you can practice your creative juices by creating artworks or making wood projects.