How You Can Protect Your Finances And Assets
When it comes to your assets and your finances and thinking about the future, many of us have one thing in common. We probably don't consider it enough. Whether it is thinking way into the future for retirement chapters of our lives, or even as far into the future as next week, we can all be guilty of not giving it a second thought. However, failing to do so could see you getting into a sticky situation with your finances. With that in mind, here are some of the ways you can protect your assets and finances.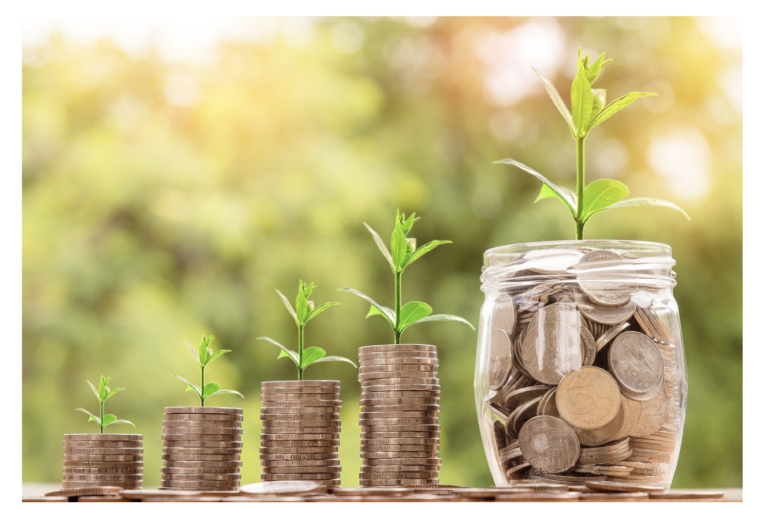 Image source – pixabay – cco license 
Write a will
One of the first things that you can do when it comes to protecting your assets and finances is to think about writing a will. It may seem like this is for something in the future, but the moment you do have big assets like a property, children to consider or money in savings, it is a good idea to get things noted down. You can then keep it updated as and when your situation changes. 
Make sure you have all relevant insurances
Another thing to consider is to ensure that you have all the relevant insurances in place. One big obvious one would be life insurance. This is especially important if you have a mortgage on your property. Another thing to think about would be cheap car insurance. Your car is another pricey asset that you want to be covered should the worst happen. Insurances can cover you for all things, from your gadgets and devices, the contents in your home, the building you live in. Make sure you have adequate protection. 
Amicably discuss what will happen if a marriage breaks down
It might not be the easiest of conversations to have, but making sure you and your partner are on the same page should the worst happen and your divorce is always going to be a good idea. While you can't predict what will happen, you can discuss if it were to happen amicably and what might happen to assets. This can save a lot of time with divorce lawyers in the future. 
Don't put all your eggs in one basket
While it may be tempting if you spot a good investment, try and not put all your eggs in one basket. Some investments can be risky, especially if they are stocks and shares, so ensuring that you spread the risk and the capital can not only keep things safer, but also give you the opportunity to benefit more in the long term when it comes to profit and interest. 
Put small amounts away for a rainy day
Last of all, always have some money put aside for a rainy day. This might be money that you can use to book a holiday, money for spontaneous days out or something that needs replacing like a fridge, freezer, household appliance or a repair on your car. This can avoid extra strain on your finances. 
Let's hope these tips help you when it comes to protecting your assets and finances.