As A Business Momtrepreneur, You Should Consider Investing
Successful entrepreneurs will tell you that it is necessary to invest significantly in companies in order to develop them. Whether you're a smaller business (run by yourself) or if you are running a larger establishment, you can make wise investments this way.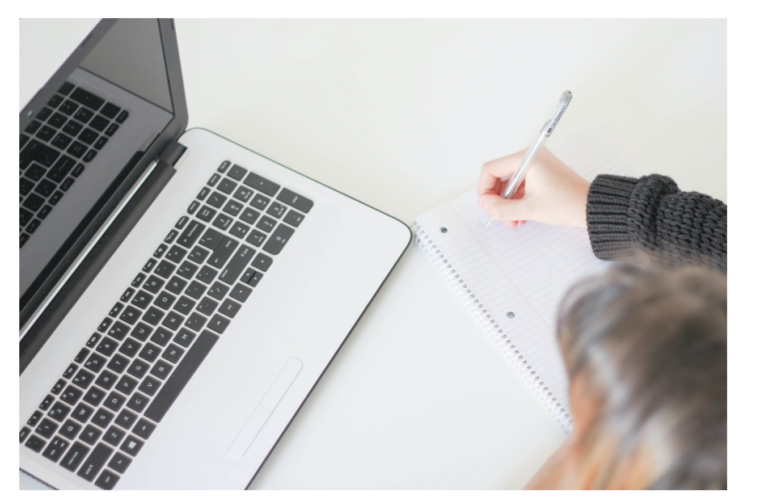 Photo: Unsplash
An investment can also increase a company's skills and market reputation and value. Companies can use the reinvestment strategy for a variety of reasons. For example, companies can expand their businesses, modernize their infrastructure. They can also streamline their manufacturing processes. For example, United Parcel Services(UPS)has opened new facilities and modernized existing ones. In addition, the company also purchased 14 Boeing 747-800 cargo aircraft. This has allowed them to reduce the risk of delivery delays. They can also improve time to market and ensure that urgent shipments reach customers faster. The importance of reinvesting in research and development. Today, a company must constantly invest in the development of new products. If this comes with state-of-the-art technology, then it's even better! This is to ensure that current market developments are not missed. A solid R&D department gives you an edge over the competition. It guarantees your business to stay healthy and grow continuously. To be innovative in a sector, you have to have a strong R&D but also make sure you benefit from improved infrastructure. 
By investing your profits in the business and reporting them as expenses, you can benefit from income tax and other refunds. Savings can be invested in the company's own business, strengthening key areas such as human resources. Every business needs a good communicative element – keeping in touch with your customers and clients. Being aware of what they want and how you can sell more. 
Personal investment and development?
Entrepreneurs sometimes take out loans to achieve their long-term goals of renewed growth. And with various options like crowdlending available in the market, it is a viable idea that offers earning potential. Borrowing money to invest in your business can be part of a strategic and well-thought-out business plan. This will only focus energies within the company and help it reach its potential. You can look into cryptocurrency investments and savings. You may want to look at HodlRate.com for example. This way you can develop money over a period of time by investing in cryptocurrency. 
What can I invest in my business? 
Several things are very worth investing in any business. This includes proper management, clear division of positions, and good economic conduct. It is vital to also have a good attitude towards employees. This is what makes a business tick. One of the most important things to invest in in a business that is not always emphasized is advertising. Advertising the business through any advertising agency is an equally important investment. There is a reason that investing in advertising is the most important investment that every business needs. 
Why is an advertising agency an important investment? An advertising agency can assist any business without exception for several reasons. There are several main parameters in which an advertising agency can swing the business at several levels and they are: 
Increase target audience: Thanks to advertising done through an advertising agency. You can say in a meaningful way the target audience that is relevant to your business. Advertising leads to greater exposure for the business. The ad appeals to many people and different audiences. Without the help of the advertising agency, it would have been very difficult to reach them even though it is the target audience. Increasing exposure and customers with the ad will increase financial profit. Your audience is technically the people who will be buying your products.
Differentiation from competitors: A good advertising agency does in-depth research on the industry. They will undertake good market research that is relevant to your business. The findings help with a significant differentiation to your business. Compared to other businesses, that is. You can fight your competitors well. In other words, an advertising agency can help by finding some uniqueness that sets your business apart. You can be wildly different from all the other competitors in competition for the consumer's pocket. 
Formulating a suitable advertising message: Each business appeals to a specific target audience. The target audience varies according to age, geographic location and demographics. It may also vary depending on interests, religion, and more. There is a necessary need for certain knowledge to tailor the advertising message. This way you can connect to your target audience that we are trying to attract to the business.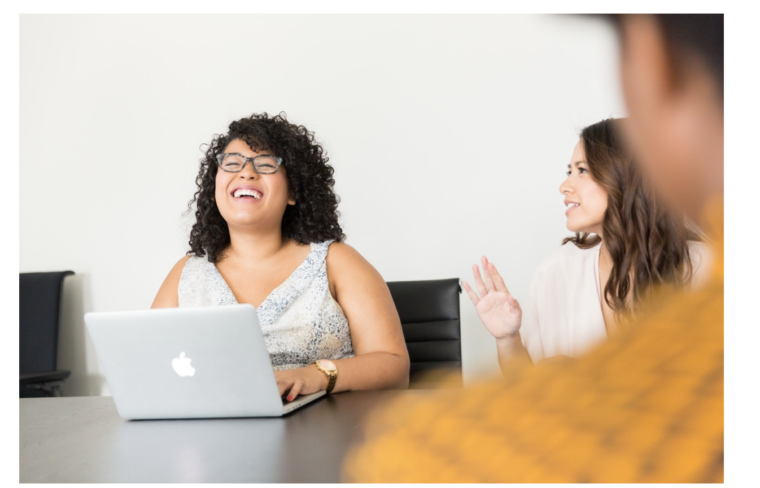 Photo: Unsplash
Today there are many and varied places where you can post for example billboards, newspapers, radio, TV, digital and more. Each business should advertise its business on a platform that reaches the target audience. You must be aware of where your consumers may be. Is it on Instagram? Is it word of mouth that brings customers? Do they visit your website often? An advertising agency can tailor your business's ad to the right platform for your business. It is where you should focus your investments.
Should I invest in technology?
Technological investments may be important in certain types of business enterprises. New technologies occupy an important place in everyday life and especially in the professional field. Used wisely, they promote the development potential of your company. Here are some reasons to think about using new technologies in your business.
New technologies are now part of everyday life
Nowadays, new technologies are an integral part of our daily lives. Hi-tech objects formerly reserved for professionals, such as drones, are becoming more democratic. And the same is true in the world of work, where new technologies are becoming real tools. They make it possible to manage working days more efficiently and to have practical communication tools.
Work while connected.
Connected objects improve everyday life. For example, the use of multimedia tools such as PCs and smartphones has become a common practice in companies. This helps to manage urgent problems using instant messengers or collaborative software. The invasion of new technologies into the world of work is encouraging companies to recruit staff with the necessary skills to use them.
BECAUSE NEW TECHNOLOGIES WILL LIGHTEN THE WORKLOAD OF EMPLOYEES
New technologies make it possible to bring modernity to the company's working methods. Indeed, interesting technological innovations are appearing in all sectors of activity.  For example, HR software can make things like payroll, onboarding, benefits and compliance as simple and straightforward as possible (if this is something you are interested in, and you're trying to decide between Gusto or Zenefits in terms of software, you may find this comparison article useful). This makes it possible to optimize the work of each member of a team of employees. It is therefore interesting to adopt a different practice focused on digital technology. Employees can stay permanently connected with their colleagues, customers, and all external collaborators. This is completed using collaborative tools. This will have the effect of improving communication within your company and promoting teamwork. But above all, it reduces exchanges as necessary.
Because new technologies could bring you big returns (in the long run)
The integration of new technologies requires a certain period of adaptation. This is in order to master the tools made available to employees. But once they have mastered it, they eventually open up great opportunities for your company. Innovation Communication and marketing allows you to adapt your services to the real needs of your target clientele. This will give you, among other things, the opportunity to quickly make your start-up known in your field of activity. By improving your working methods, the use of new technologies offers you a significant increase in productivity. This will have the effect of increasing the performance of your company. 
Be sure that you are making informed decisions about investments and where to invest your capital. However, you should consult your financial advisors and your team members to make sure that you are being sensible in any decision.