How to Make Extra Cash in Your Spare Time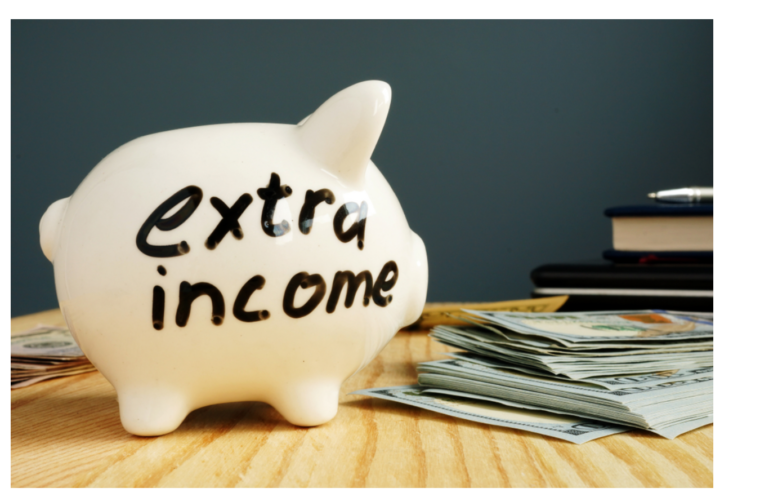 Looking for ways to make extra money? If so, you'll be happy to learn you can earn some cold, hard cash without ever leaving home. 
Indeed, you can finance your next weekend getaway or enjoy a shopping spree with the money you earn by taking some paid online surveys. The best part of all? You can make extra cash in your spare time without worrying about adding anything else to your already full schedule.
Here's the 4-1-1 on making money with paid online surveys and how you can get started:
Yes, Paid Survey Sites are Legit!
Companies, organizations, and brands worldwide are constantly seeking public opinion to help determine the success of their products and services, as well as how best to market them. 
Have some spare time and enjoy offering up your opinion on just about anything consumer-related? Then you'll find paid online surveys are a fantastic side hustle that can earn you extra cash and rewards.
Expect to receive payment for your time and opinion within 72 hours through mobile payment services like PayPal or Venmo. Additionally, some brands offer samples that you can try at home. Do you like gift cards? Some survey companies offer Amazon gift cards or Visa cash cards.
You Can Take All Different Types of Surveys
After registering with a reputable paid online survey site, you'll find opportunities to take all types of surveys. Doing so will help companies glean better insights into their products and services. Each survey is designed to achieve a company's unique goal from the collection of data and/or information. 
Here are a few examples of surveys you might like:
Brand recognition:

Participate in these surveys to help companies measure how much a target audience recognizes their brand and how people respond to it.

Surveys on services:

These types of surveys help gather data about an organization's effectiveness and quality of services offered.

Product appeal:

Posit your opinion in these surveys that measure the likelihood that a consumer will purchase a specific product.
Where to Find Legit Paid Online Survey Sites
While you'll have no problem locating dozens of online survey sites, you'll want to use caution when deciding which ones you plan to partner with. Make sure you're aware of these red flags:
Demands for your bank or credit card information

Requests for your driver's license number or Social Security number (Your date of birth, age, and gender will be used to match you to legit surveys, but this data remains private.)

Promises of free products or big rewards that seem too good to be true

Offers of "high sign-on bonuses"

Promises of a steady income or the ability to quit your full-time job. (Paid online surveys are a great side hustle for extra cash but should not be seen as a job replacement.)
In the meantime, you'll find reputable paid online survey sites like Swagbucks, which has more than 20 million active members. Best of all? There's no cap on the payout threshold. In fact, many survey participants make $100 or more per month, while some top earners have taken home up to $1,000 for consistent efforts.
If you esteem to be a top paid survey taker, you'll need to spend about 30 minutes every day to achieve this status.
Start Your Side Hustle and Quickly Make Some Extra Cash
Dreaming about taking a week-long vacation abroad? Well, you can more easily make that dream a reality with a little planning and a side hustle in which you'll earn some extra cash. Consider these tips for getting started as a paid online survey taker in your spare time. And plan that dream trip for a few months out. Ultimately, you'll not only be packing your suitcase but also your wallet with some extra spending cash, all in the name of fun!