5 Useful Tricks You Didn't Know About Your Apple Mobile Device
As of March 2019, Apple mobile devices in the US reached an astonishing 193 million. Having toppled the Canadian-owned Blackberry, suddenly, the smartphone era had come to stay, and it's been an upward climb since then. As an Apple lover, have you been able to discover all the functionality tricks this little gadget employs? Read further to find out some of the things you didn't know.
Spirit-level functionality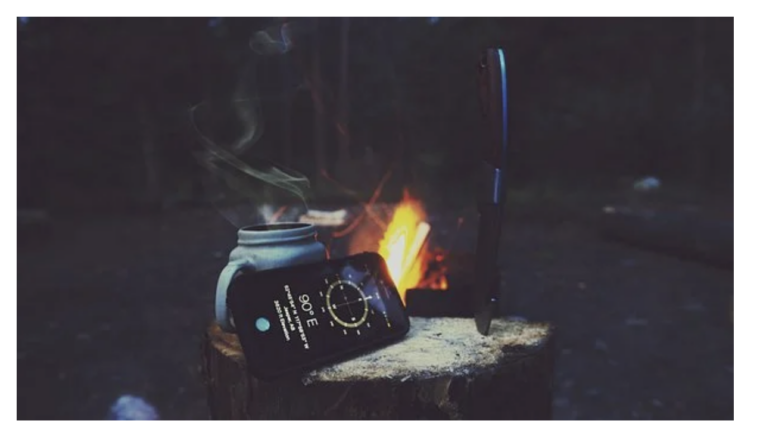 Unknown to several iPhone users, the in-built iOS measurement app allows you to check how level a surface is. Even for those who knew about this function, many more never knew about the extra things it can do. First of all, open the app through your compass app and swipe to the left. Then tap on Measure and select Level – indicated on the right-hand side of the screen. Whether flat or lying on its side, you can use the app in portrait and landscape formats.
To measure the variance between two different surfaces, you should first set the angle to a zero value. Once you do this, move the iPhone slowly from one surface to the other. If you see the red area indicated on your screen, that shows the angle difference. This app comes in handy, especially when you're seeking to align photo frames or wall portraits. The values may not be as precise as an actual spirit-level, but it works just fine for simple activities.
Using the hidden touchpad
Have you ever heard about the secret touchpad that inhabits your keyboard? Its accessibility will depend on the iPhone model you have. For newer Apple mobile models, you can access this by pressing down on any of the keys. The keypad will then turn blank, and when you move your finger, the cursor does too.
For other types, especially for older models, this hidden feature can be accessed by holding down the space bar until the keypad becomes blank.
No matter what model you use, you'll feel a haptic tap which Apple calls the Taptic feedback, which signals to you that the hidden touchpad is ready to be used. It's an excellent feature to use, especially when you need to scroll around in a virtual document. Unlike other features which fail to work when RAM is filled up, the hidden touchpad continues to work even with your iPhone storage full. 
Hit backspace in the calculator
How frustrating is it to cancel an entire calculation procedure because of a single error midway? Fortunately, you don't have to restart the whole operation because the iPhone makes it possible to hit the backspace to correct the error. You no longer have to tap the AC button to go through it all again. How convenient is this! To do this, swipe to the right or left in the same spot the digits show on your screen.
The finger motion you incorporate tends to act as a command to cancel the last digit you typed. Have you ever tried changing your iPhone's orientation from portrait to landscape on the calculator function? While your calculator app is still open, change the phone's orientation to landscape, and you'll find a new list of added functions that the portrait mode doesn't have.
Additional access with Assistive Touch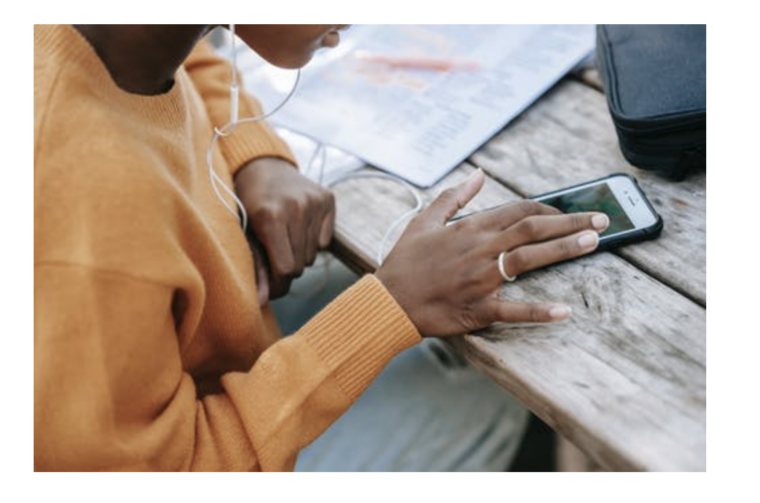 As a solution to make the Apple mobile device more user-friendly for persons with a disability, the iPhone's Assistive Touch has been improved. To enable this feature, navigate to the Accessibility section; Assistive Touch is embedded within. From here, you can configure keys to help you use features such as the home screen, Siri and other favorites. Furthermore, under the 'device options' section, you can set the iPhone to do what you want just by a click of a button.
This is a dream come true for many smartphone users. It can often be frustrating finding the best signal to aid the efficient use of a mobile device. However, the iPhone makes this possible by having an inbuilt field test feature. Type *3001#12345#* to activate this and tap the call button as though you're about to make a call. This action will provide instant information on your location's specific signal strength.
More so, you'll notice a bunch of negative numbers in the top left corner of your screen. The secret is, the closer to zero these numbers are, the better and stronger the signal you'll have. Now, you can say goodbye to waving your iPhone mid-air, looking for signal strength.
Okay now that you know about the hidden features, what if you lose your iPhone when you least expect it? It's pretty hard to locate a lost phone but with callmyphone, you can dial your number from your PC and give a call. You'll know where your phone is when it rings using this tool. It's easy to use too.
Finally, you know some of the useful tricks imbibed into these coveted, sleek, glass exterior Apple mobile devices. The fascinating bit about it is that new features and tricks are added periodically. As long as you keep updating your software, you'll know some of these features.