About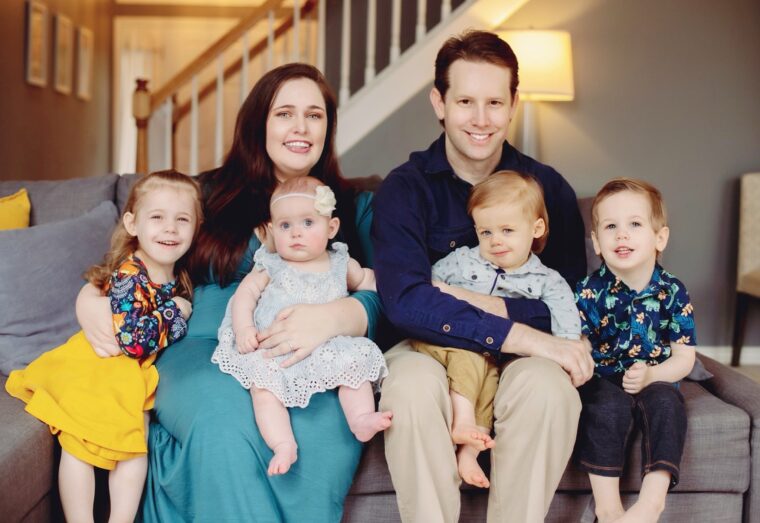 If you love saving money, finding new and healthy recipes, and researching the latest products, you're in the right place. Created in 2010 by Sara Lundberg, Budget Savvy Diva has grown to become one of the best money-saving blogs on the web. I have also written 3 books – most of them cookbooks!
I am also a MOM of 5  – ages – 5,5,3,2,1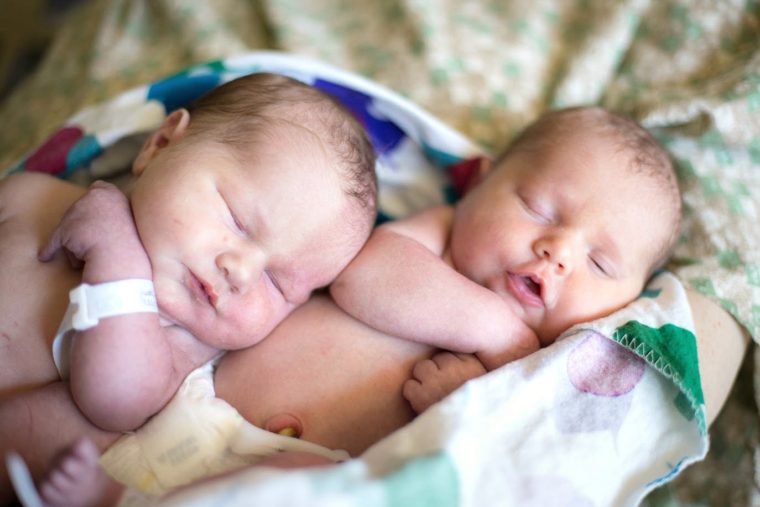 Sara, who loves all things food and Disney (she worked at Disneyland in college) graduated from the University of Southern California with a major in History. She now lives with her husband, Eric (whom she knew was her soul mate when he was willing to go shopping with her and hold her coupon binder!), and her amazing cat, Watson, in Portland, Oregon. Her love for saving money came at an early age, when she received a real cash register as a child. It was only natural for her to create her hit blog, BudgetSavvyDiva.com.  She was motivated to help others learn how to save money and live a more frugal lifestyle (and have fun doing so)!
Along with finding the best freebies and deals, Sara creates a new recipe almost daily on her site! She absolutely loves preparing her simple, yet delicious, Caprese Salad, using the Basil from her garden.  But when she's not blogging the latest money-saving deal or yummy recipe, you may be able to find her at Target or even an antique store (check out one of her awesome antique store hauls here).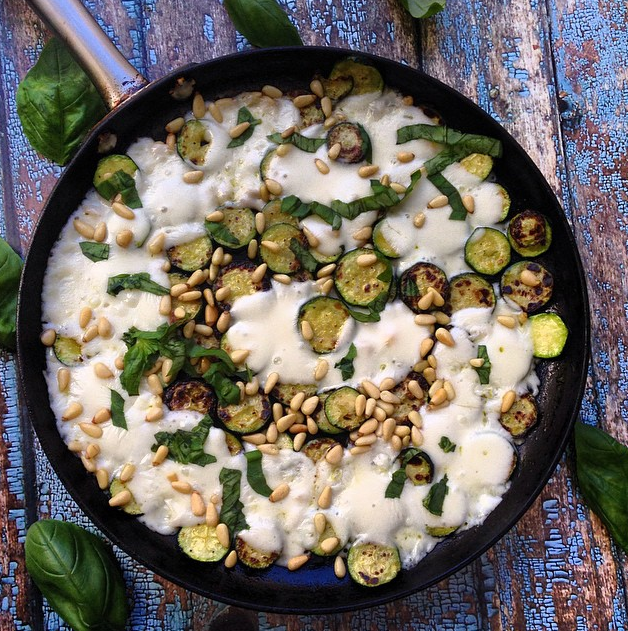 Her cat, Watson, is also quite a celebrity around here. Sara rescued him when he was just three months old and very ill. He made a full recovery and is probably the happiest cat on the block, having been featured as the KATU channel's Weather Cat, and in both Purina and Petsmart campaigns.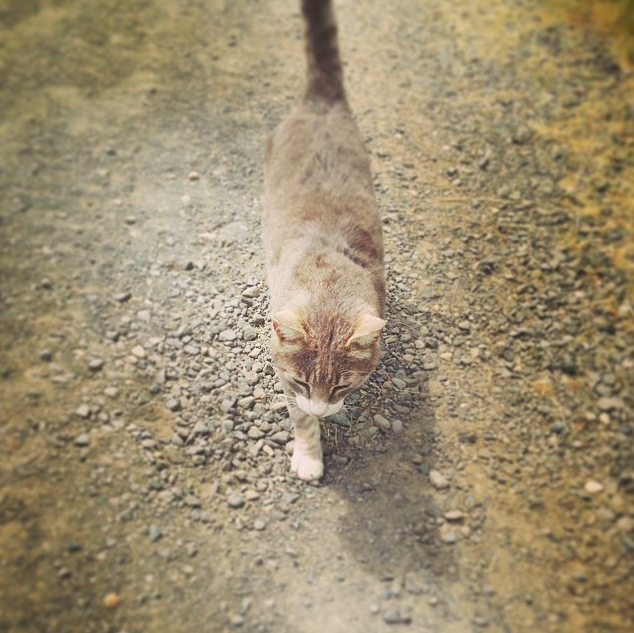 Budget Savvy Diva is PR-friendly and loves doing giveaways and reviews – so if you've got something good, be sure to contact Sara at [email protected] to be featured!
Follow Budget Savvy Diva on Facebook, Twitter, Pinterest, Instagram and YouTube!
(Sara at the Aetna healthy food fight contest)