MUST READ: A Watson Adventure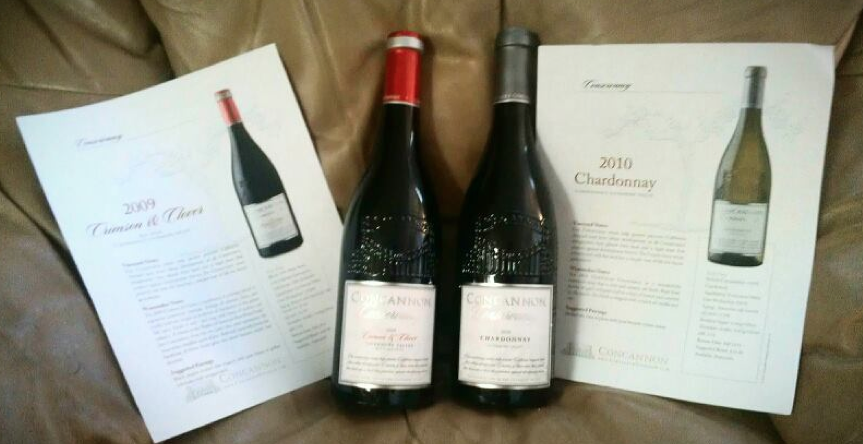 So most of you know Watson ( the most talkative and sweetest kitty you will find). I post pictures weekly of him – but y'all never really get to see how "Watson" really is. I have been busy all day cooking and doing crafts for the site so I have had my camera on me all day and I just happened to take some shots of Watson that really give a glimpse of what I get to experience " enjoy" everyday.
So it all started with me getting the wine above to review in the mail. I snapped the shot and went back to finding deals. I start hearing "MEOW…. MEOW…. MEEEEEEEEEEOOOOOOOW." I look over and Watson is sitting next to the bottles pawing at the Chardonnay. I told him that this is one product he cannot try and this is the look at get from him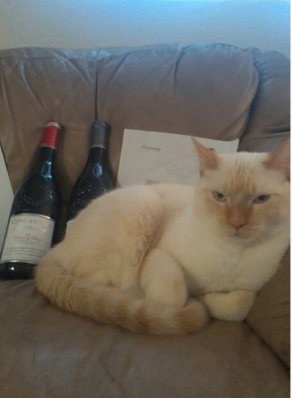 This is Watson's – I am going to attack your feet tonight face.
He soon got over his angry when he noticed the box the wine arrived in.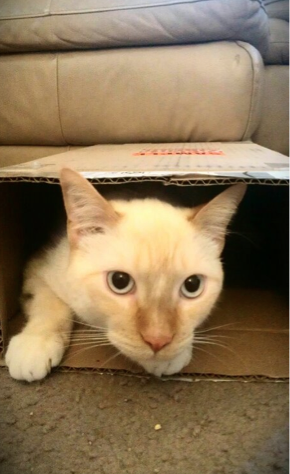 You can totally see a mood change 😉 He sure loves boxes.
After playing he started to cry and I knew what he wanted I moved the bottles of wine from the chair and he brought up Miss Piggy and he soon took a nap ( which he currently is doing as I write this)