Black Friday Starting on Thanksgiving RANT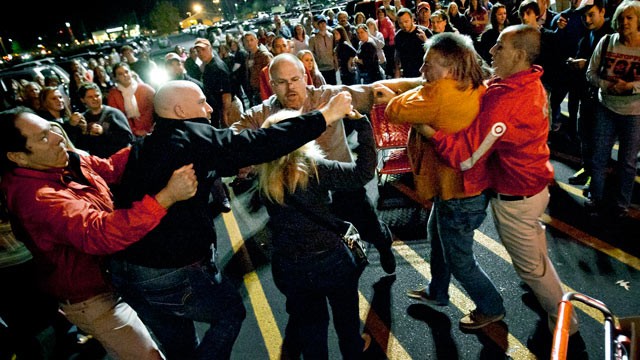 I have been going back and forth if I should write this post – I finally decided to should
I have been running Budget Savvy Diva for almost 4 years now – I have been through many Black Fridays as a finding deal blogger and consumer and I understand both sides of this situation
Some information you might not know about me I worked at Disneyland for 3 years – and I worked EVERY Thanksgiving – I have had to work a LONG 8 hour shift knowing my family was making memories at home without me – but I made sure to think the positive of the situation I was in the position to make sure Disneyland guests were having a wonderful day.
I have been seeing the trend of Black Friday Sales starting earlier and earlier ( heck Black Friday sales are mostly starting on Thursday this year)
I was a little shocked though that Toys R Us is opening their doors at 5 pm on Thanksgiving.
There is a plain and simple reason for this starting time – the economy is getting better meaning more money to spend on gifts. Retailers are trying to catch that money ( the early bird catches the worm or in this case money).
Will I be shopping on Thanksgiving — No.
But that is because I want to spend time with my family – now if my family wanted to go to Walmart together at 6 pm for Black Friday shopping I would.
The same outlook I had working at Disneyland I have now – look at the positive – with stores being open more hours ( most are usually closed on Thanksgiving ) more people will have the chance to work and earn money.
And if it makes you feel better I will be working on Thanksgiving too finding deals all day
I would love to know your opinion about the subject 🙂
I am posting Black Friday Deals ( I am trying to keep almost all them online until Friday 🙂 )
For MORE Deals Click The Banner Below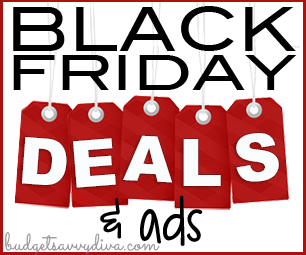 <