My Parent's Garden – 2015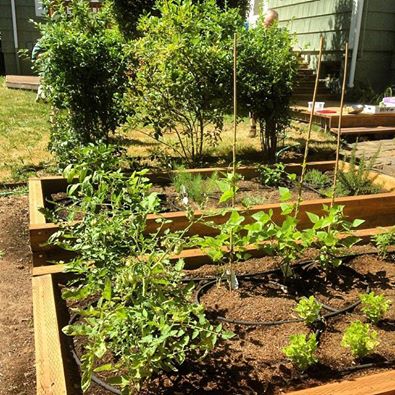 Since I can remember my parents always have had a garden of some kind. I remember the lemon and orange tree as a child.
Now living in Portland, OR it is not so easy to grow those type of trees so my parents grow – blueberries, green beans, Roma tomatoes, carrots, and TONS of zucchinis
Here is my mom with one of the zucchinis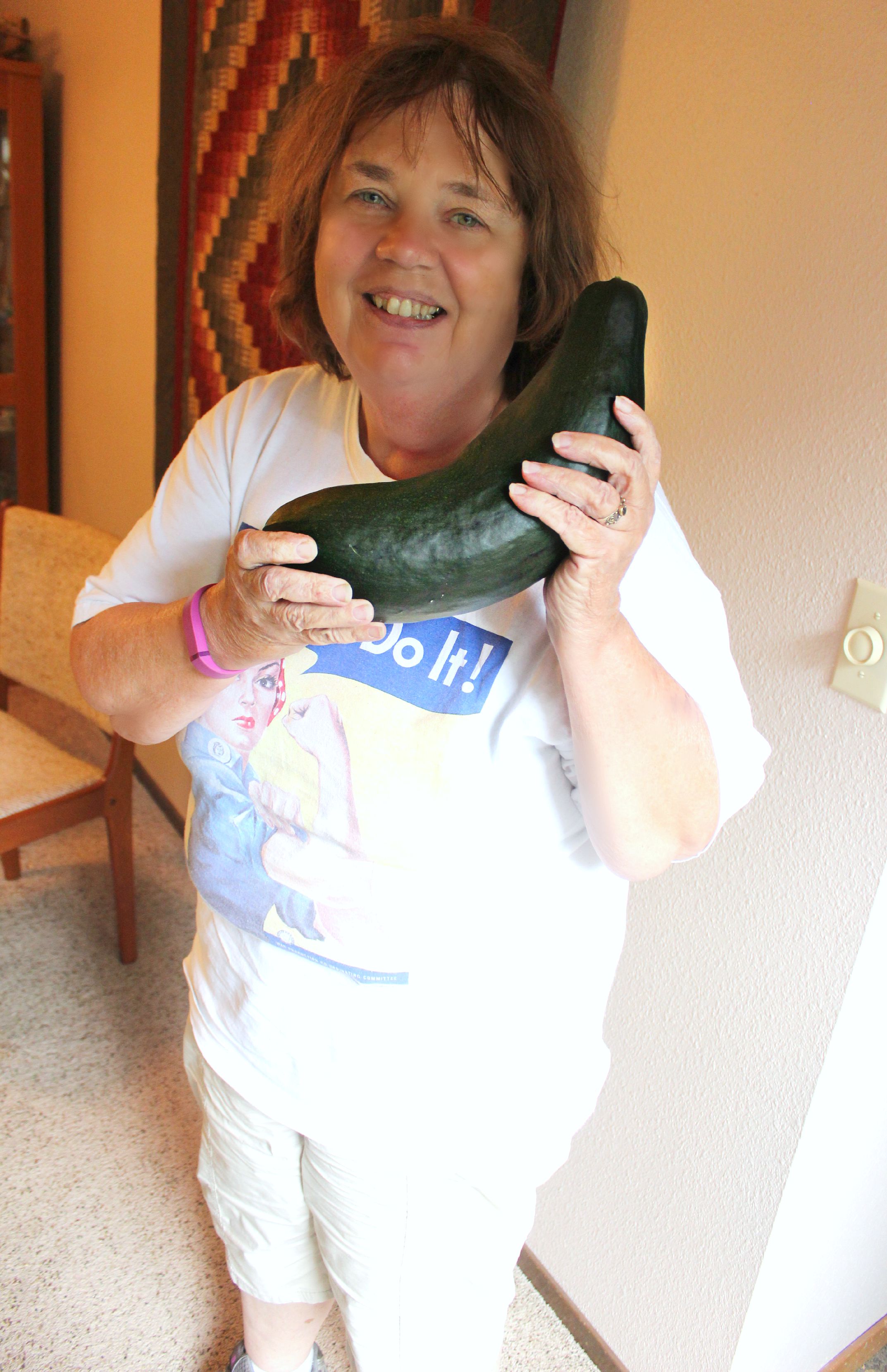 There are also pumpkins coming in for Halloween 🙂
I just thought it would be fun to show y'all my parents garden. Do you grow veggies?