Why I Use FreeShipping.com to Save on Holiday Spending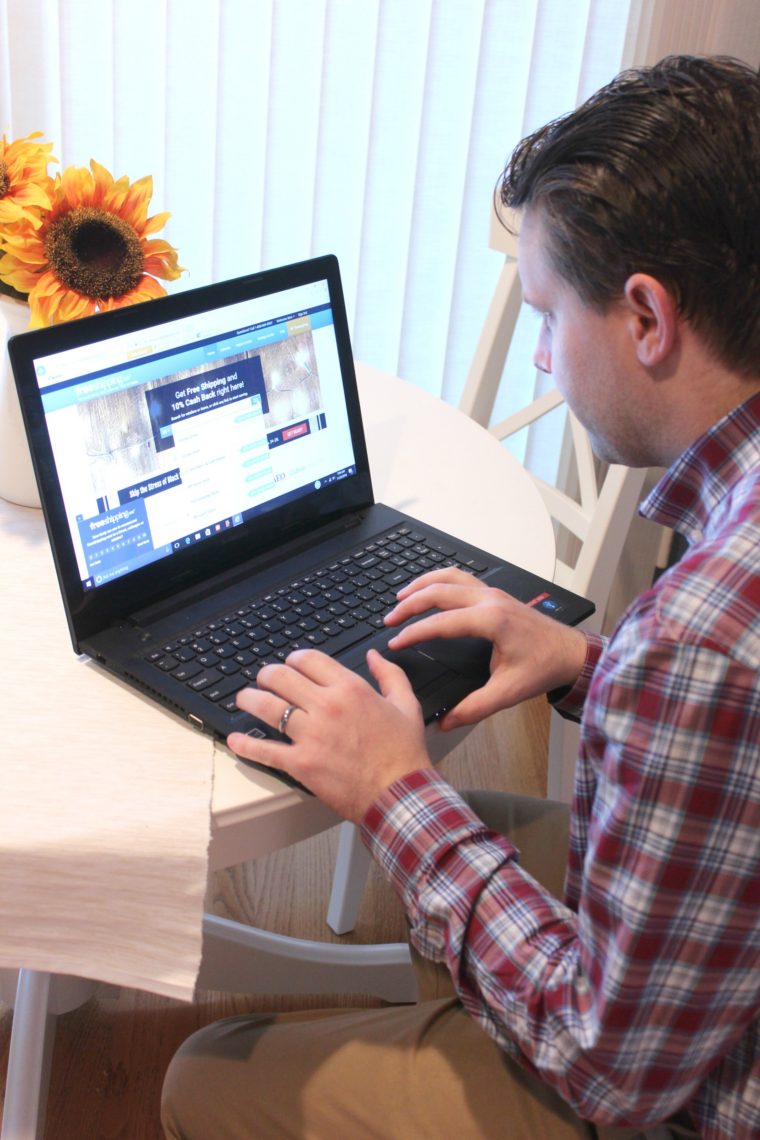 Freeshipping.com approached me with a new way to consistently save money on everyday online purchases and I wanted to share it with you, because people will be buying more stuff online this season and this is a great way to buy with confidence and cut back on the unnecessary extra expense of holiday shopping.
I shop online every day, for the convenience of it.  I hate paying for shipping and so I am always looking for promo codes.  One of my favorite stores to buy from online is The Disney Store, But even when I find a free shipping code or promotion, it is not guaranteed to work, so I am faced with either paying more to get the item shipped or miss out on the product. I had to pick up a cute baby gift for my expecting friend – it was so nice not to be worried about the cost of shipping.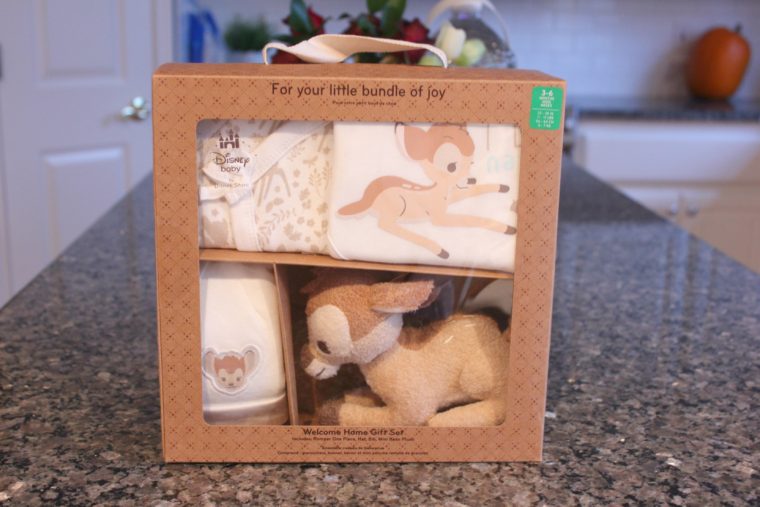 Now, Malls are still going to be packed and one of the main reasons people still go out and fight the traffic, circle for parking, and muscle their way through crowded stores is that they don't want to pay to have those things shipped to their doorstep.  FreeShipping.com has eliminated the guess work and guarantees free shipping on not only purchases, but also returns.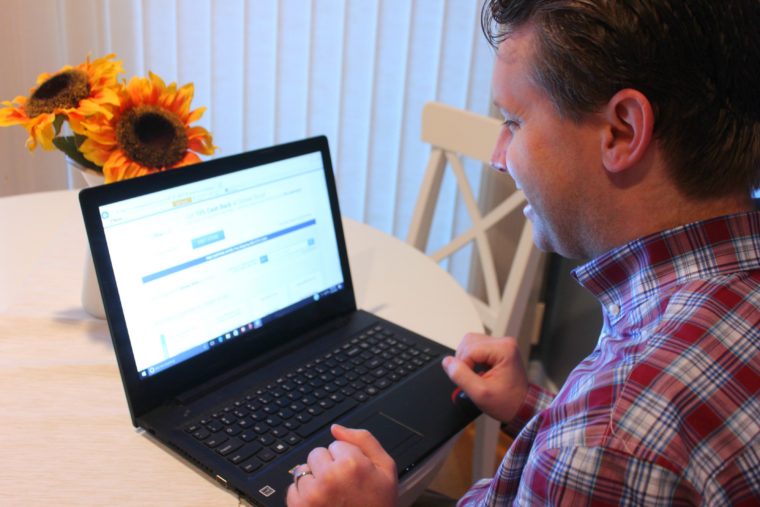 FreeShipping.com is a membership site with access to over 1,000 top retailers that offers way more than just free shipping.  You also have access to other coupons and promotions that you can stack to your purchase to save more.  I love it.  Eric loves it to.  He did some Disney Store shopping online through FreeShipping.com and he couldn't believe that this reliable service is available, virtually eliminating the need to continue hunting for promo codes.  We also get 10% cashback when we shop through FreeShipping.com links.
Free shipping and return shipping, stackable coupons and 10% cash back, plus price matching are all the right magic words for me, but that's just your everyday https://www.freeshipping.com/ experience.  There is also a promotion going on right now to give you even more benefits for signing up just in time for the holidays.  If you sign up now, you get a 7-day free trial, and Thanksgiving through Cyber Monday you will get a whopping 20% cash back!  That's 1/5 of your total purchases!  You'll get 20% off again on Free Shipping Weekend December 16-18.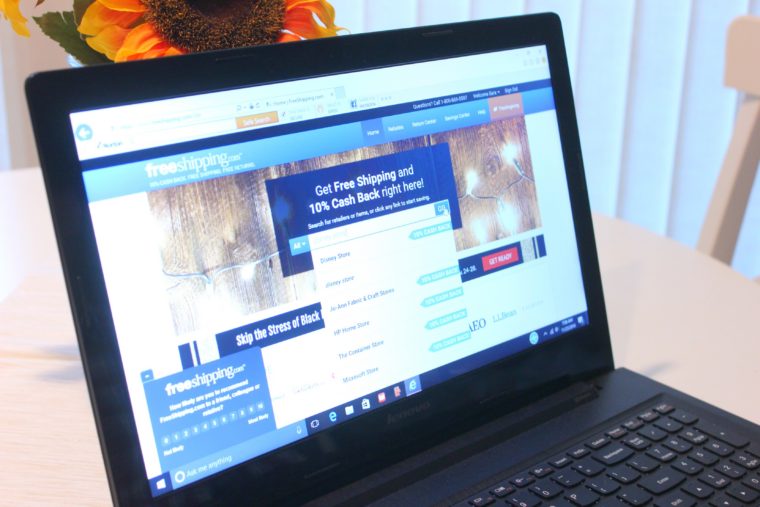 10% back year-round plus free shipping and other promotions on every online purchase is good enough reason to sign up for the everyday shopper, but avoiding the crowds this season and getting double the cashback for holiday shopping from the comfort of my home is a dream come true.
How would you want to spend 20% cash back on this hears holiday spending?  Enter the FreeShipping.com giveaway to win a $500 Visa gift card!
This is a sponsored post written by me on behalf of FreeShipping.com.