Insight Guides Travel Journal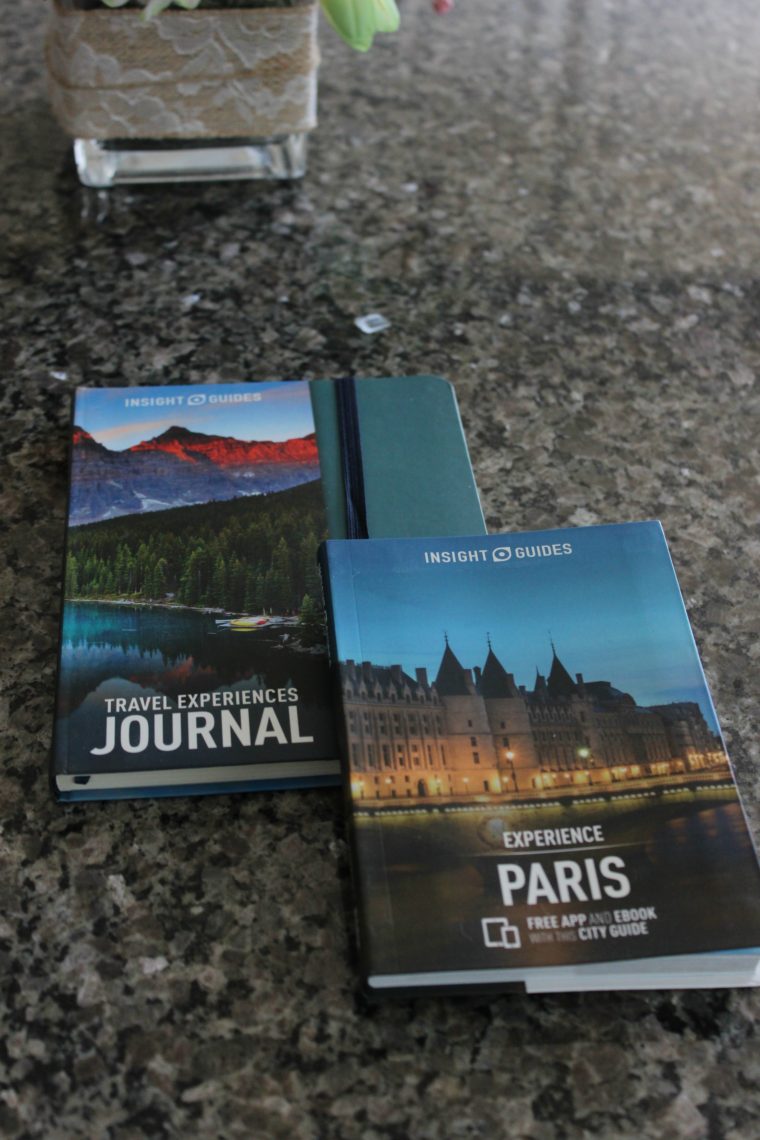 Especially if you know somebody who's heading somewhere special, this gift is great to give to any travel lover who wants to get the most out of their time abroad.
What makes it different from other travel journals is that it also includes:
·      A travel checklist to make sure you have everything you need before and after your flight
·      Coloring pages that feature cityscapes and cultural images from around the world to color in
·      A list of important travel phrases so that you can learn other languages
·      A climate and time zone map, and a planner to help plan your itinerary
·      Information about select destinations to inspire and learn more
This post is part of the Budget Savvy Diva Holiday Gift Guide 2016 – make sure to check it out! Disclaimer – This product was provided for free so I could get some great photos and add it to this list. Nothing is posted that I have not checked out myself. Everything on this list is something I would buy myself.