Why This is the Perfect Time for an HP Envy from Best Buy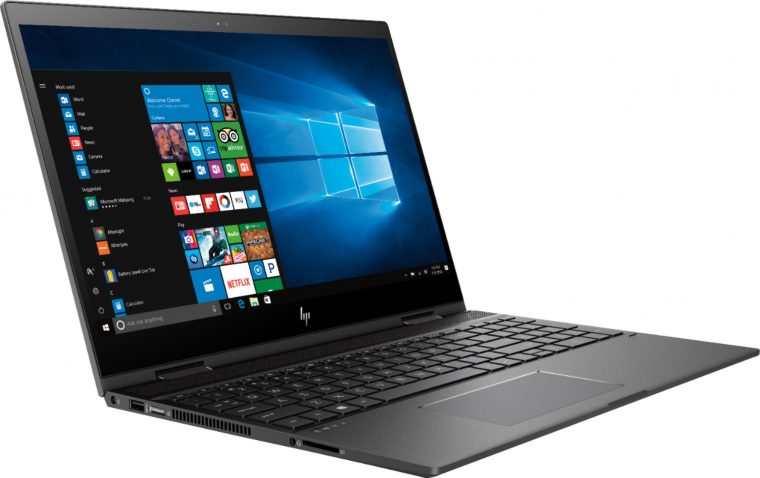 Summer is coming to a close.  I feel it. I know there won't be many more warm sunny days before fall comes.  Kids are already prepping for back to school and the holidays are just around the corner.  One of the things I've noticed is that it's the perfect time to buy a computer. Best Buy invited me to share my thoughts about the HP Envy x360 in exchange for a gift card.  Lately, I've been traveling so much, I have needed an upgrade for something I can take around with me. I've found that the 2-in-1 laptop from HP is just perfectly suited to my needs.
Laptop and Tablet with Windows Ink
I'm very familiar with HP products and the HP Envy x360 is the most amazing tool for when you need to be portable, but need more than just a tablet.  The 2-in-1 feature allows the Envy to transfer from one to the other in seconds. Plus, the touch screen has Windows Ink capability. So, I can use my stylus and treat the tablet like a notepad, which is sometimes so much more convenient.
When I travel, it is always with at least one kid.  Going through TSA with a huge laptop has become just one more thing I don't need to deal with.  The diversity of function with the HP Envy x360, combined with how thin and fast it is– thanks to the AMD processors– make it the obvious choice for travel.  It's so convenient. I can get so much more work done, no matter where I am in the house, or if I'm out squandering the sunlight. Video and photo editing is a dream, because of the device's 8GB system memory for advanced multitasking.
13″ or 15″
You can get the HP Envy x360 13″ laptop, or the 15″laptop from Best Buy.  It has a 360 flip-and-fold design and comes with Windows 10.  The full HD touch screen, natural finger touch navigation and Windows Ink capabilities make it so easy.  Plus, if you act right away, there is an offer at Best Buy to save $100; But that offer ends today.