New Best Buy Workshops Coming Through Camera Experience Shop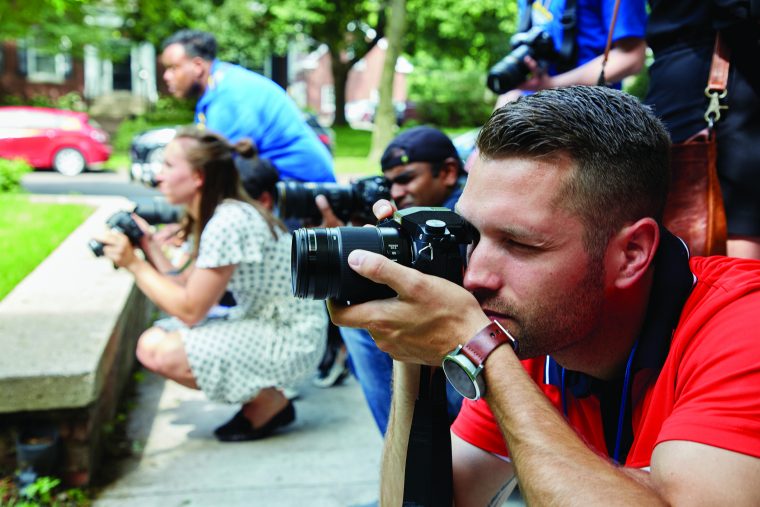 I have great news for any of you digital photo enthusiasts who live near select Best Buy locations.  If you're near Seattle, San Diego, Houston, Atlanta, Tampa, New York City, or Minneapolis; This is for you!  Best Buy has asked me to share information in return for a gift card, and tell you about their new workshops made possible by the Camera Experience Shop.
There are some new opportunities coming to Best Buy to learn from experts and improve your photography skills.  There is a $50 intermediate workshop tour, and two free beginners in-store workshops coming up in Fall and Winter.  This is all made possible by Best Buy's Camera Experience Shop.
Best Buy Photography Tours for Intermediates
In select cities only 7/28, Best Buy is offering a paid workshop tour for intermediate photographers to learn from experts and photograph real subjects.  Lunch and transportation is included. The cost for the half-day excursion is only $50.  You get great photos, priceless advice and even some swag from the event. Plus, you can enter a giveaway by using the #BestBuyPhotoWorkshops for a chance to win Best Buy gift cards or a dream photography package.
Free In-Store Workshops for Beginners
There are two fantastic free opportunities coming up for beginner photographers at Best Buy. 2-hour workshops this fall and winter with cover the basics of photography and give one on one interaction with a Best Buy Camera Experience Shop Expert.  You will get the chance to go through camera settings one by one and pick up some expert advice. These workshops take place on 10/20 and 1/19.  Sign up to be notified when registration goes live for these events.
What is the Camera Experience Shop?
It's Best Buy's way of bringing the benefits of a specialty camera store to your local Best Buy.  Camera Experience Shop Experts are Best Buy photography enthusiasts who have gone through intensive training.  The Camera Experience shop has a larger assortment of photography products and you can get hands on with all of the cameras in-store.  Watch this to learn more.