Awesome New Features for Ultimate Ears Blast and MegaBlast Portable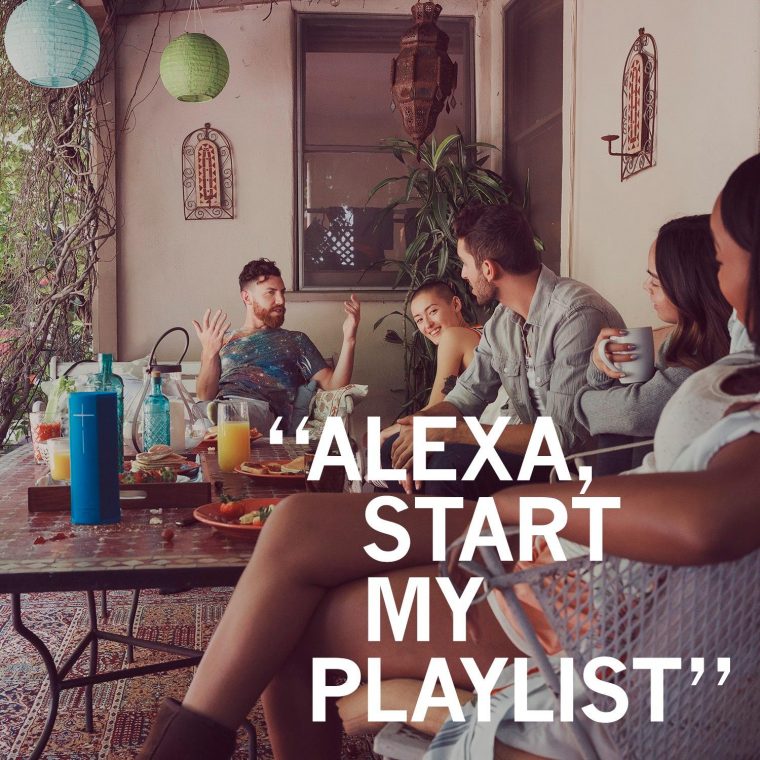 I have great news for music lovers.  Best Buy reached out to me to spread the word around about new updated portable speakers from Ultimate Ears.  I was given a gift card in return for sharing, but all opinions are mine alone.
If you are looking for a new wireless speaker with state of the art enhancements, you will want to know about the changes coming to these portable speakers from Ultimate Ears,
Ultimate Ears
Ultimate Ears has been working on updates for their Blast and MegaBlast speakers.  You can now enjoy enhanced controls on the Ultimate Ears App. This allows you to change the volume remotely using the app.  It's the perfect feature if you need to use Alexa, or if someone comes in the room to speak to you in real life.
Ultimate Ears has been bringing music to life through astounding clarity and heart thumping bass since 1995.  MegaBlast is the most powerful and enables hands free control with Amazon Alexa built in. The Blast features intensely rich 360 degree sound.
Coming Soon to Blast and MegaBlast Speakers
These intense, clear, and powerful speakers are going to have new capabilities soon.  You will be able to control Spotify by asking Alexa to play your Discover Weekly, or other music from Spotify.  Amazon Music, Deezer and TunIn, Pandora, and iHeart Radio are already part of the fun and Alexa will soon join them.
Plus, MegaBlast and Blast will soon be the only portable speakers to integrate Spotify Connect.  When you are on a Wi-Fi connection, use the Spotify app to play music directly to your speakers. You will also soon be able to  group up to eight speakers on Bluetooth and Wi-Fi. Another new advantage is the optimized role of the built in Wi-Fi, resulting in greater range and reliability for grouped speakers.
Ask a blue shirt at Best Buy for more information about upcoming enhancements and capabilities of Ultimate Ears Blast and MegaBlast portable speakers.  Or go to www.BestBuy.com to learn more.