Power Up Your Summer with Energizer® Ultimate Lithium™
This shop has been compensated by Collective Bias, Inc. and its advertiser. All opinions are mine alone. #PowerYourSummer #CollectiveBias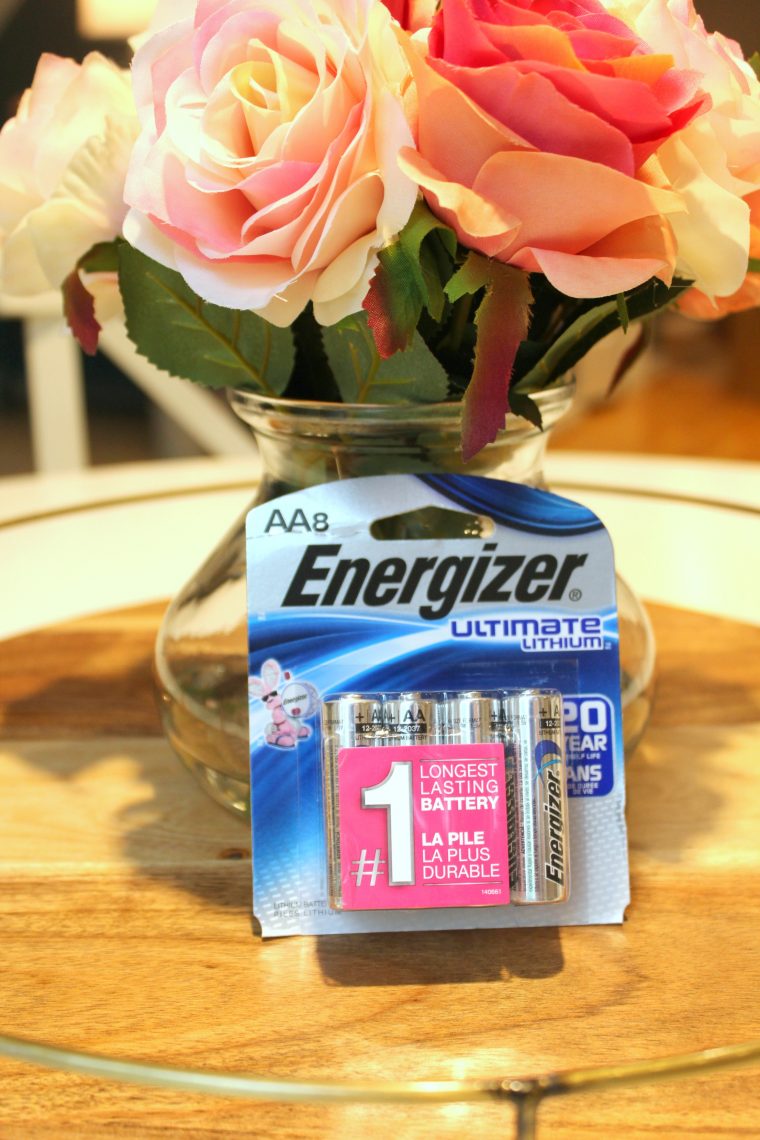 Summer is here and unlike any other time It's the time when we bust out the batteries.  This is the season when we are going out more. It doesn't rain for a while. It's hot. Everybody's camping or trying to stay cool.  Plus our twins are playing so much more and torturing their electronic toys. I don't like buying replacement batteries and it's important to me that I can trust them to last. So I power my whole summer with Energizer® Ultimate Lithium™.  Here are some helpful tips for how Energizer batteries helps when traveling with little ones this summer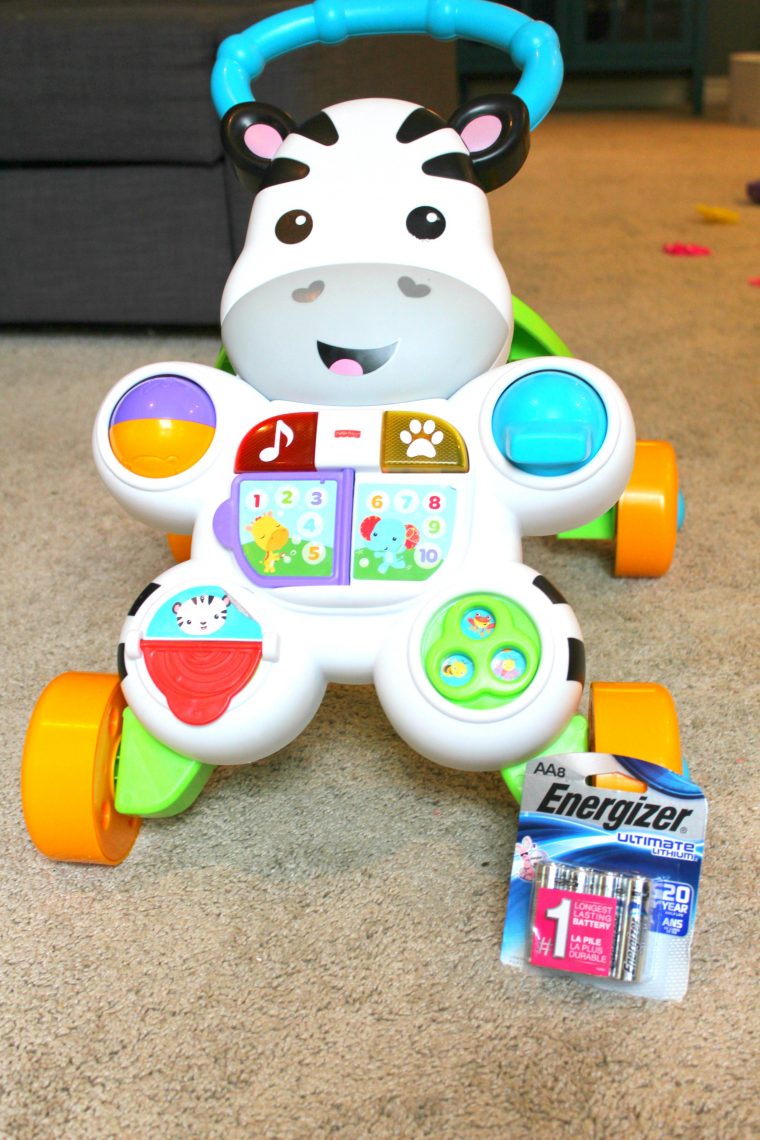 Toys
Gwendolyn and Lawson get into everything and will play with anything that makes a noise or flashes.  Lets just say I'm good on my ABC's and counting to ten. They torture their electronic toys so much, but my secret weapon is my stockpile of Energizer® Ultimate Lithium™ batteries.  When their inferior batteries fail I replace them with Energizer batteries, but the really important things I don't wait on.
Fans
Getting outdoors with toddlers is so much fun, but they still have a hard time regulating their temperature. So, in addition to making sure their skin is protected from ultraviolet rays I also got them little fans to keep them cool when the heat gets too intense.  These tools help keep my babies comfortable and it's really important that they don't break down, so I use Energizer batteries.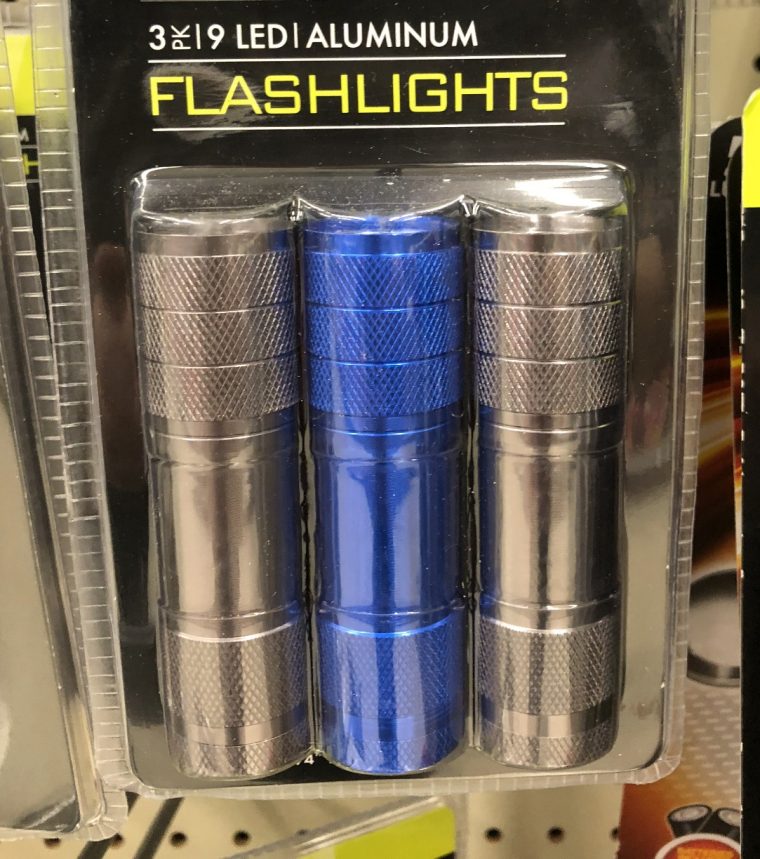 Flashlight
We always keep a flashlight in Eric's car for emergencies.  Part of traveling with the family means that we will sometimes be in the car at night.  If anything were to happen, we need to be able to rely on the flashlight to be there in situations where I need it most, like a highway breakdown.  When we camp, it is essential that we have a lantern or at least a flashlight so we can move around in the dark.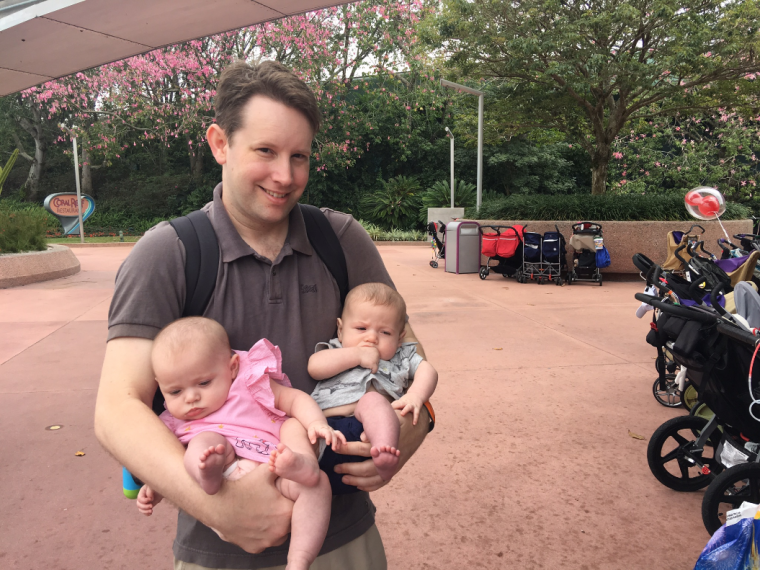 Video Games
The babies don't play video games yet, but we do if we ever have the time to unwind.  When we are vacationing, that's when Eric really likes to play some of his old favorite games.  He uses the Energizer® batteries in those because he trusts that he won't have to replace them too soon.  He doesn't play much anymore, but he used to have to replace the batteries quite a lot. I know he's waiting for the twins to get older, so he can teach them how to play, too.
Portable Breast Milk Pump
Last but not definitely not least, pumping is still a large part of my life.  I can't just let it go for a while because I'm on vacation. I have to block out time every morning and evening to pump milk for the twins.  It is hard work and every cc is so precious. I can't be having the pump fail on me (it already happened once), so now I use Energizer batteries and I can trust it to keep working as long as I need it to.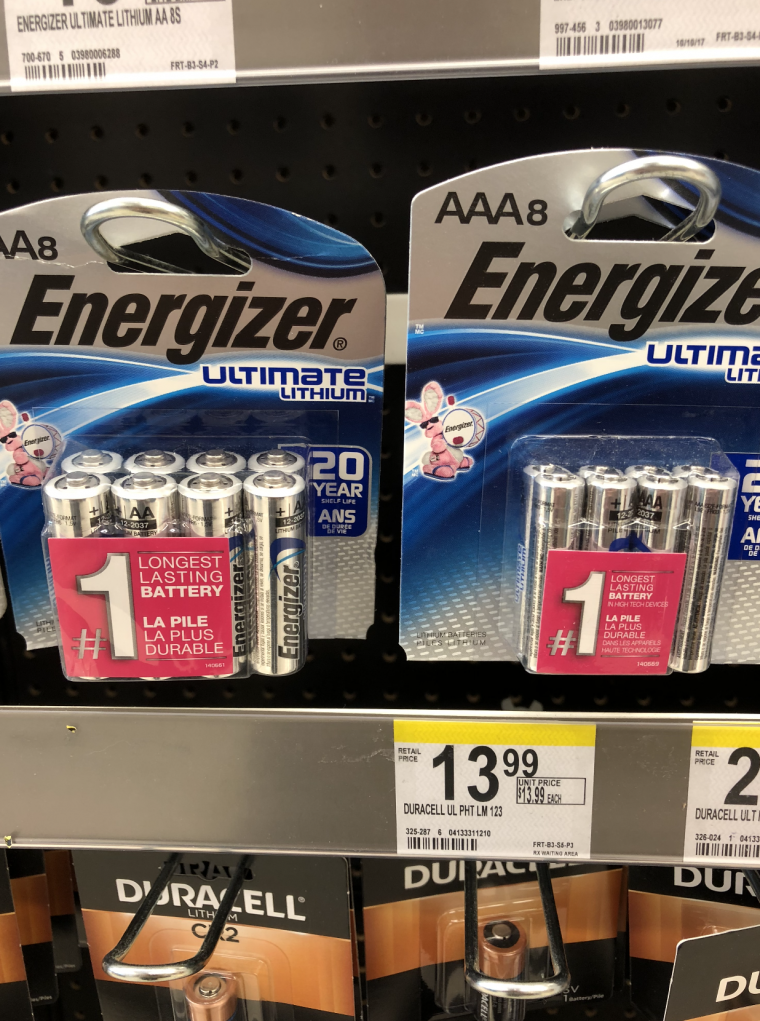 Balance Rewards
Energizer batteries is the only brand that uses lithium so it's an easy choice to make.  Plus I really like the Balance Rewards membership program. It's free to join and my purchases earn points which add up to money back toward future purchases.  For example, if you buy an 8 pack or larger of Energizer® Ultimate Lithium™ batteries and you have a Balance Rewards membership at Walgreens, you earn 5,000 loyalty points.  If you don't have Balance Rewards yet, it's easy to sign up in store, or online. You can also do it just by downloading the app, and it's totally free.
Get more info about the #1 longest lasting AA battery here.  There are all kinds of facts like, they have a 20 year shelf life, and their lightweight and perform in extreme temperatures -40F-140F.  Go here for more.