Costco Umbrellas Recalled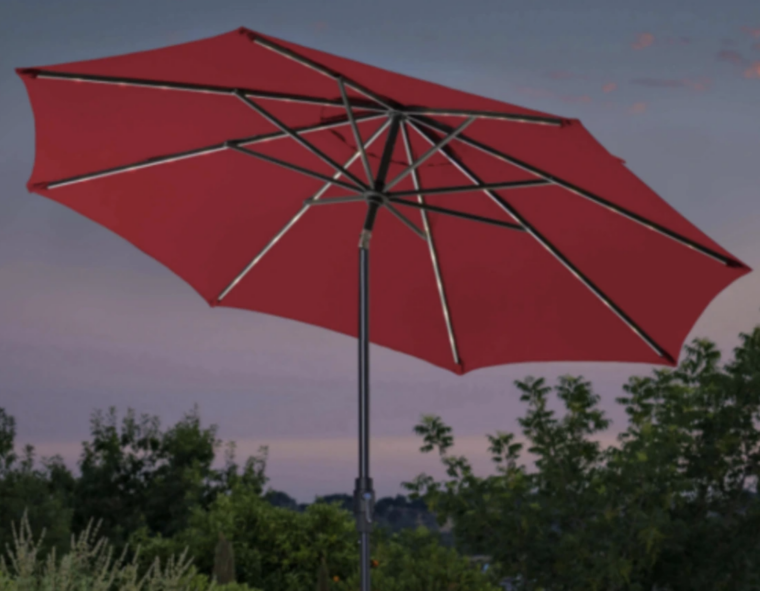 Costco has recalled about 400,000 of SunVilla Corporation's Solar LED Market Umbrellas – I remember looking at this umbrella in store.
The commission reported the recall on June 23 and said it also applies to an additional 33,000 umbrellas sold in Canada.
According to the report, the lithium-ion batteries in the umbrella's solar panels could possibly overheat and cause a fire or hazardous burns.