Recall Kirkland Signature Pine Nut Hummus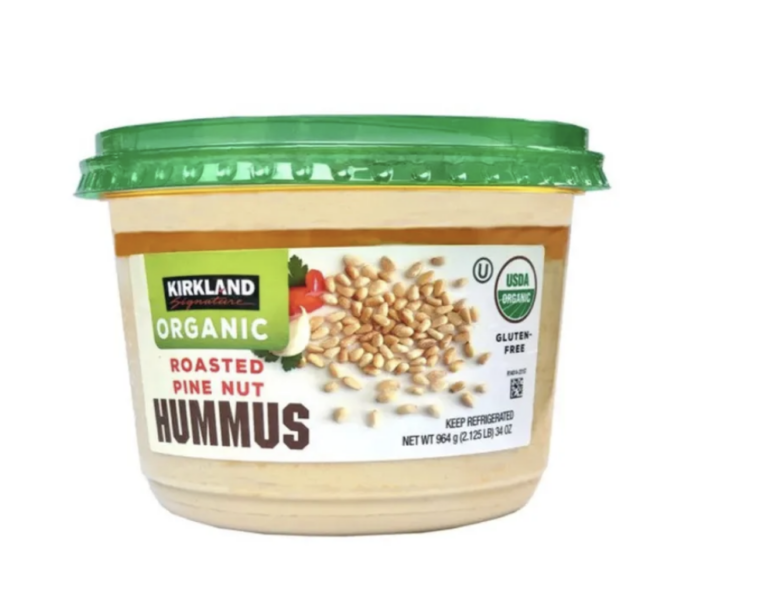 Make sure to check out all the recent recalls HERE.
Costco is recalling certain Kirkland Signature brand Pine Nut Hummus because of mold issues.
"We have identified some mold issues on the pine nut topping on one code date on this item," Costco said in a letter to its members. The recalled items were sold between Sept. 21 to Oct. 18.
Recalled products:
Kirkland Signature Pine Nut Hummus with the code date: Best Before NOV 26 2022.
Consumers who have this code date in their refrigerator should return it to Costco for a full refund.