Recall Roundup: Deli Meat and COSTCO Cantaloupe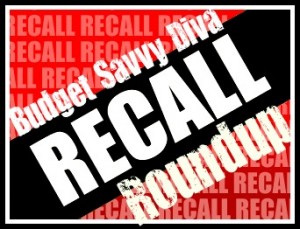 Recall Time again ♥  Do find all the recent recall news head on over here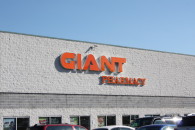 Giant supermarkets has announced a recall of a type of Lebanon bologna due to an E.coli investigation by the USDA.
The bologna is sold by the Palmyra Bologna Co., and sold under the name Seltzer's Lebanon Beef Bologna. The meat would have been produced in December 2010, according to the company. The recall does not affect any products packaged since then.
Both the supermarket chain and the manufacturer said the meat is likely no longer on shelves.
"While most of the product being recalled has been consumed weeks or months ago and is likely no longer in retail stores, the decision to recall the bologna was made out of an abundance of caution after consulting with the Food Safety and Inspection Service (FSIS) of the U.S. Department of Agriculture (USDA)," Palmyra said in a news release.
For more information, call 1-800-282-6336.
$$$$$$$$$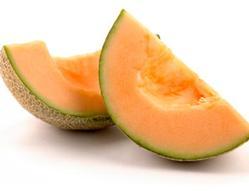 Nearly 5,000 crates of "Del Monte Fresh" melons came from a farm in Guatemala. They are linked to 12 reported cases of salmonella panama, which can cause serious and sometimes fatal infections.
The recalled products consist of cartons of cantaloupes, each containing four plastic beige mesh sleeves each sealed with a plastic orange handle with the Del Monte Logo and indication "3 count, Product of Guatemala" with 3 cantaloupes per sleeve. They were available for sale between March 10 and 21.
The recall also affects warehouse clubs in Alaska, California, Colorado, Idaho, Oregon and Washington. For more information, contact your local Costco or call 1-800-659-6500.