Recall: Price Chopper Meat & Tea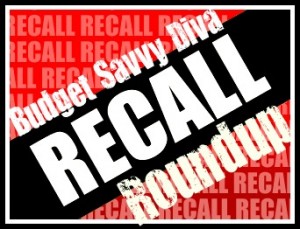 This another new edition in the Budget Savvy Diva lineup  – it is important to know if there are recalls happening to products that you have purchased. I recently bought a bunch of products that were recalled a short time later – I was just lucky enough to find out about recall.
Recall: Price Chopper bologna may cause food poisoning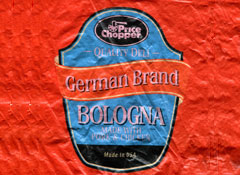 The USDA's Food Safety and Inspection Service (FSIS) with Zweigle's Inc. in Rochester, NY, announced yesterday a recall of nearly 3,000 pounds of Price Chopper bologna because an improper processing method may have introduced allowed for the production of enterotoxin which could lead to food poisoning.
The suspect bologna's packaging features a white label which includes the packaging code "007" and a use-by date of "03/08/11."
According to the FSIS website, Staphylococcal food poisoning causes nausea, vomiting, retching, abdominal cramping, and prostration. Although not everyone may demonstrate these symptoms, in severe cases headaches, muscle cramping, and changes in blood pressure and pulse rate may also occur.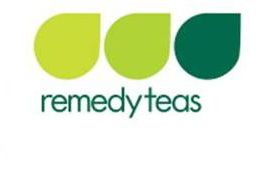 Seattle-based RemedyTeas said Tuesday it was recalling 20 pounds of Peppermint Organic Herbal Tea produced by one of its vendors, Aromatics Inc. of Basin City, WA.
The recall was the result of a batch sample testing program, which revealed that the finished products contained the bacteria.
Consumers who have purchased RemedyTeas #137 Peppermint Organic Herbal Tea or #120 Tranquility Herbal Tea are urged to return it to the place of purchase for a full refund. Consumers may also contact RemedyTeas customer service at 206-323-4832 (Monday through Friday from 7 a.m. until 11 p.m. PST) for instructions on how to return the product.
Salmonella can cause serious and sometimes fatal infections in young children, frail or elderly people, and others with weakened immune systems.