Brie and Camembert Cheeses Recall For Listeria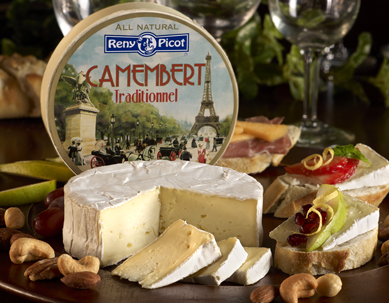 Make sure to check out all the recent recalls HERE.
Old Europe Cheese, Inc. of Benton Harbor, MI is issuing a voluntary recall of its Brie and Camembert cheeses because of potential contamination with Listeria.
All Old Europe Cheese Brie and Camembert products with best by dates through 12/14/2022 are subject to the voluntary recall. The products were distributed from August 01, 2022 through September 28, 2022 and were available at supermarkets, wholesale and retail stores nationwide and Mexico; retailers include Albertsons, Safeway, Meijer, Harding's, Shaw's, Price Chopper, Market Basket, Raley's, Save Mart, Giant Foods, Stop & Shop, Fresh Thyme, Lidl, Sprouts, Athenian Foods, Whole Foods.
Best By Dates ranging fromSeptember 28, 2022 to December 14, 2022