Caribou Coffee Fruit and cheese snacks recalled because of Listeria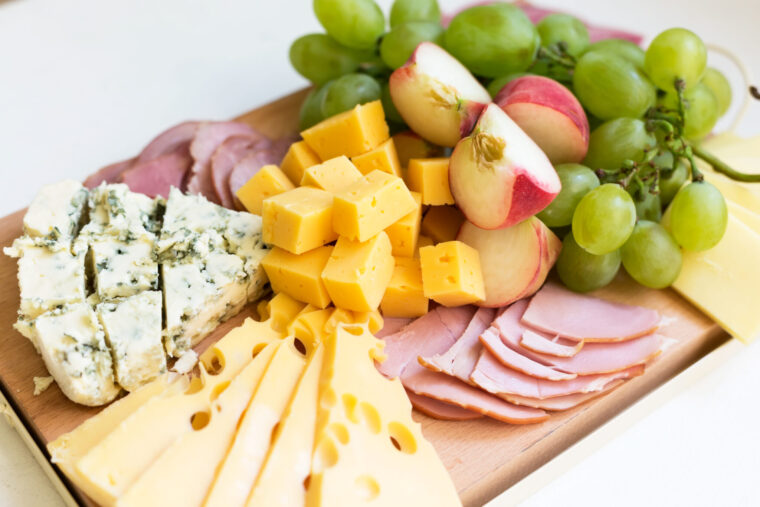 Make sure to check out all the recent recalls HERE.
Cut Fruit Express of Inver Grove Heights, MN is recalling Caribou Coffee Fruit and Cheese Plate 6.2oz because of potential contamination with Listeria Monocytogenes
Consumers should immediately destroy the product if they have it in their possession, according to the company's recall notice. Please do not share or give it to anyone to eat. Consumers who have purchased 6.2-ounce snack packages of Fruit and cheese plate may return them to the place of purchase for a full refund.