Recall Alert: Whole Foods Cheese Brand Recalled for Possible Listeria Contamination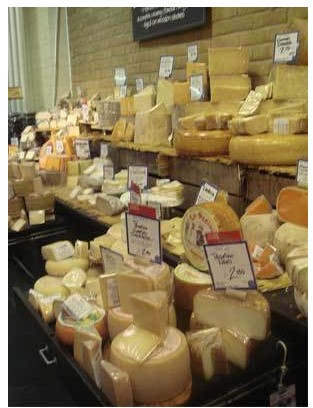 **RECALL Alert**
Whole Foods Cheese Brand Recalled for Possible Listeria Contamination.
Here is a list of recalled products:
• Arizona, California, Hawaii, Louisiana, Oklahoma Southern California and Texas: Morbier Raw Milk PLU 293358
• Ohio, Virginia, Washington D.C.: Morbier AOC Le Trois PLU 293908
• Illinois, Indiana, Michigan, Missouri, Nebraska and Wisconsin: Morbier Raw Milk French Cheese PLU 293358
• Northern California and Nevada (Reno store only): Morbier Les Trois Comtois PLU 293608
If you purchased the recalled product, discard the product and bring in the receipt for a full refund.
For more info go HERE.