Rebate: Free Box of Cinnamon Toast Crunch Cereal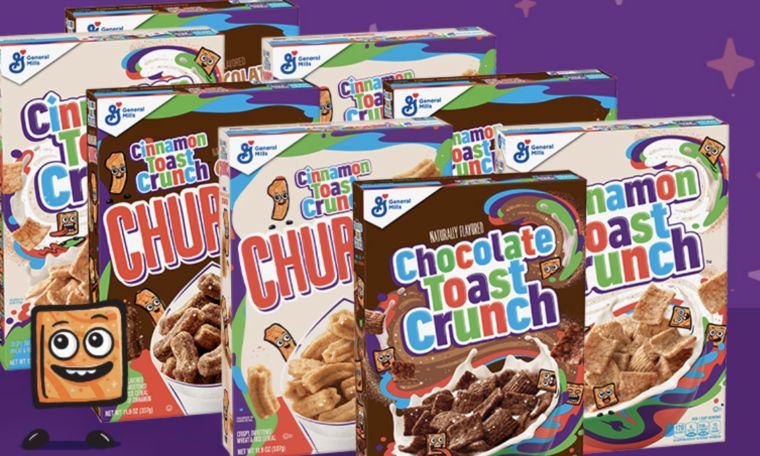 Check out all the recent freebies I have posted HERE
Rebate: Free Box of Cinnamon Toast Crunch Cereal
Buy an eligible-size box (12oz, 16.8oz, 19.3oz or 27oz) of Cinnamon Toast Crunch in-store or online at any retailer by 9/30/21.
Submit your receipt and contact information by 10/31/21.
Within 5 days, you'll get a reward code via email.
Enter your unique reward code and choose between getting your full rebate payment via Venmo, PayPal, or a snail mail check.