Firefox Turning Red Sweepstakes – 500 Winners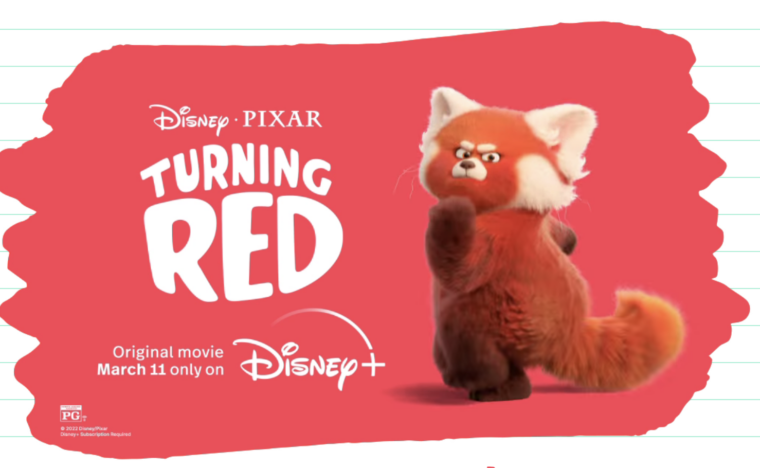 Firefox Turning Red Sweepstakes! Ends on March 11, 2022. Good Luck!
Winners – There will be 500 winners selected at random Winners will be notified via email and prizes provided on or about March 13, 2022.
Prizes – Each winner will receive a redemption code via email redeemable for a one (1) month subscription to Disney+ in the United States, subject to the following terms. Code may be redeemed by new Disney+ subscribers only. Not a gift card.