Spring Break: Keep Your Kids Entertained with These Fun Activities
It's almost time for spring break! That means more family time with the kids. While every parent loves having their kids home from school, keeping them entertained with fun activities during that two-week break can get quite challenging. 
But it would be best if you remembered your kids need time to unwind after a couple of months of intense schoolwork and extracurricular activities. Studies show that many school-going children are stressed, anxious, and just as overwhelmed as their parents. So try to ensure that when planning your kids' activities, you give them ample time to unwind and relax. Here are a few fun activities worth trying out over spring break: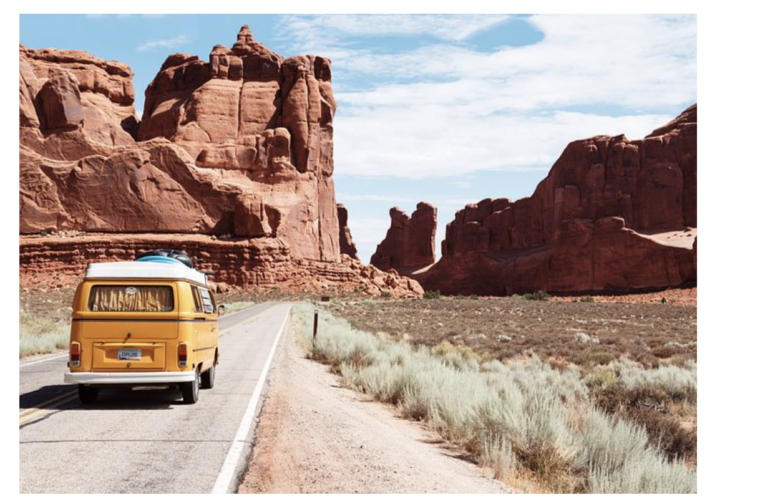 With the cold weather clearing up, it's the perfect time for you and your family to spend more time outdoors, embracing the warm sunshine and seeing nature while it is in bloom. Family road trips are also important moments that strengthen your bond and build lasting memories. 
It is also the perfect time for you and your kids to relax from your busy work and school schedules. It's a great way to forget about your daily routines and worries, school, work, or any other stressors. All you need to do is have fun with your family. Additionally, being calm and relaxed allows you to be more present and helps you enjoy your family's company.
Family road trips can also expose your kids to new experiences and teach them new things and great life lessons. It also helps them develop their interests and encourages them to explore and seek information. You can map out fun and educational stops on your way to your destination that your kids would love. For example, you can stop at museums or important landmarks rich in history. Who knows? A trip to the zoo can inspire your child to become a veterinarian one day! 
Make cooking a family activity
Most kids are not the most adventurous eaters, especially when eating healthy foods like vegetables. Raising your child and teaching them to appreciate broccoli just as much as they do for ice cream can take a long while, but it doesn't have to feel like work. When kids are involved in fun experiences, it opens them up to trying new things. The same goes for cooking and expanding their food choices. 
For the best results, you can try cooking with your kids. For kids that are not open to tasting new dishes, you can get them to employ their other senses like kneading dough, chopping up vegetables, and stirring stews. These allow them to touch, see and smell delicious food in the kitchen. 
Cooking is an excellent way of teaching your kids math without making them feel like they are in the classroom. You can teach them concepts such as measuring, counting, and fractions in a fun way. You can also explain certain scientific processes like how food is good for the body and how it can change depending on its temperature. Furthermore, your child can brush up on their vocabulary by learning to mention and spell new words from recipe books. 
When your kids feel more included in meal preparation, they are more open to expanding their palettes. You can take them through the process of putting food on the table, from grocery shopping to cooking. Plus, you would be teaching them useful life skills for the future. 
Yes, spring break is a time for relaxation, and if you plan on spending it at home, you must consider some games to keep your kids active. If you are worried that your child will spend the next week or two behind the screen, then this is the perfect time for you to come up with a fun activity. 
One of the things you can do is give your child a gift that encourages them to be active. It could be a hula hoop, soccer ball, or basketball. Or, if your family enjoys a good baseball game, you can consider getting batting practice equipment to help them work on their batting form. 
You can also register your child for camp to encourage them to spend more time outdoors. Camps are also super convenient if you have to work over the spring break. There are tons of overnight and day camps worth checking out that offer fun activities like swimming, hiking, gymnastics, dancing, and so much more.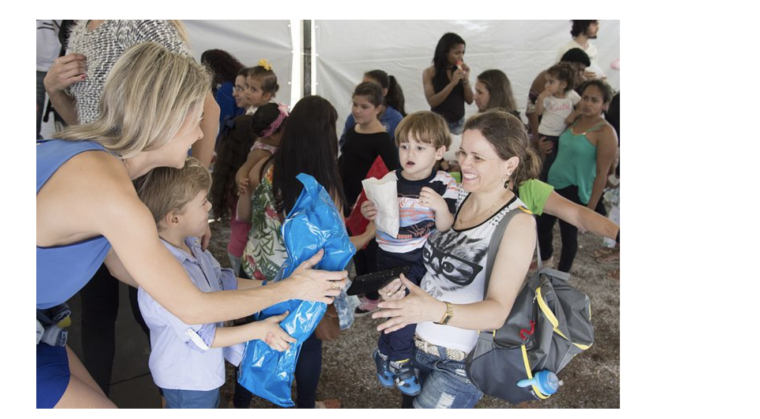 Spring break can be all about fun and games, and that's a good thing. But, one of the most useful life lessons you can teach your kids as they grow older is the importance of giving, which can be extremely rewarding. 
You can encourage your kids to clean for your older neighbors and volunteer at a local food bank or shelter. Your kids can also spend their days helping out at animal shelters by caring for and assisting staff. Even though they may spend a few hours, the feeling that comes with offering help and showing love can last a long time. 
Set aside a day just for giving back to society. You can also get them to clean their rooms and give out their old toys and clothes. If you and your children are looking for ways to help other children, check out these charities that encourage children to give back. 
Organize a family beach day
After a long and cold winter, there's nothing more enjoyable than some fun in the sun. The beach is one of the most exciting and relaxing places you and your family can visit. It's a great way to appreciate nature and all that it has to offer. 
You can enter a sandcastle competition with your kids to help them spark their imagination and creativity. Plus, it helps you take a break from your gadgets, especially because technology and the beach don't go well together. Hello, water! There are tons of fun activities that you can try, like kayaking, beach volleyball, surfing, and boat rides. You can even have a fun picnic with your family under the sun. 
Spend time in your backyard
Sometimes you don't need to go so far away to have the most fun. If you have a backyard in your home, you can turn it into a fun zone for you and your kids. Encourage your kids to make a list of the fun stuff they would like to do in the backyard, whether it's building a treehouse, running around, or starting a garden. 
Ensure that your child is involved in every step of the process with whatever project you decide on. Take your child to the nursery to purchase essential supplies and flowers if it's gardening. You can also teach them basic construction skills if you choose to build a treehouse. There are also fun games to play in the backyard like tag, hide and seek, and so much more. 
Depending on where you live, springtime can be one of the rainiest seasons. That means your kids are more likely to spend a large portion of their vacation indoors and that could get boring very quickly, especially if they have limited access to screen time. 
Instead, you can develop fun indoor activities that wouldn't make them feel like they are missing out on some outdoor fun. You can build a makeshift cave or fort where they can act out endless scenarios and have fun while at it. Kids are not always complicated. Sometimes, it takes the simplest games for them to have a lot of fun. There are several board games that the entire family can join in during those rainy days. 
Kids love to solve mysteries all on their own. If you've got children that like to ask questions and spark their curiosity, then you can consider organizing a treasure hunt. You can draw a map of your home and mark all hidden items. Leave clues around and watch your kids solve fun riddles to find the items. 
The older your kids, the more complicated your riddles should be to keep them guessing. You can also get them to organize their treasure hunt once they have found all the hidden items. They would have a laugh watching you trying to figure out their clues.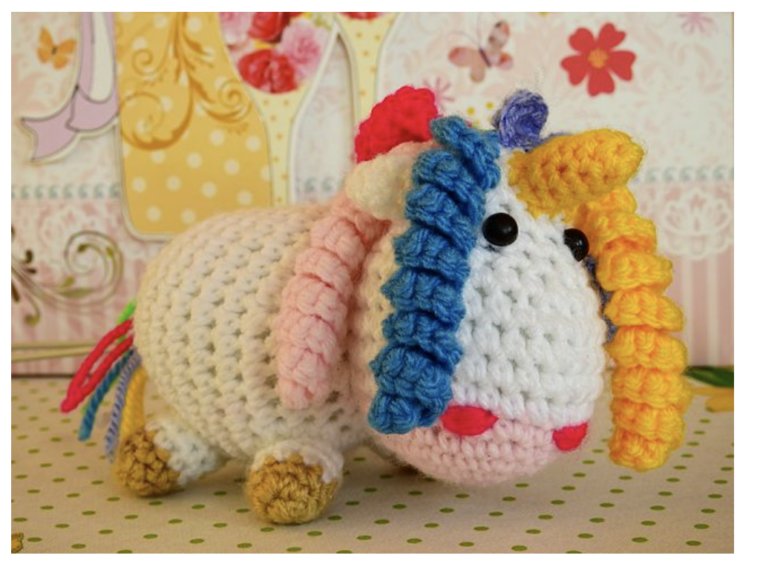 Playdates are fun ways for your kids to interact with their friends outside of the school setting. It also teaches them important lessons, such as sharing toys and helping friends. You can either arrange for your kids' play date at your home or their friend's home, but you can also find neutral grounds such as parks for your kids to play with their friends. 
If you are organizing a play date, ensure that you are well-equipped to provide the kids with food and drinks. It would help if you spoke to other parents to learn about existing food allergies and other important stuff worth knowing to prevent any unfortunate events.
Your kids don't have to be bored this spring break. Thanks to this list, there are now several things you and your kids can try out when the time comes. It's a great way to strengthen your bond as a family.