McDonald's: Big Mac Sauce Available on April 27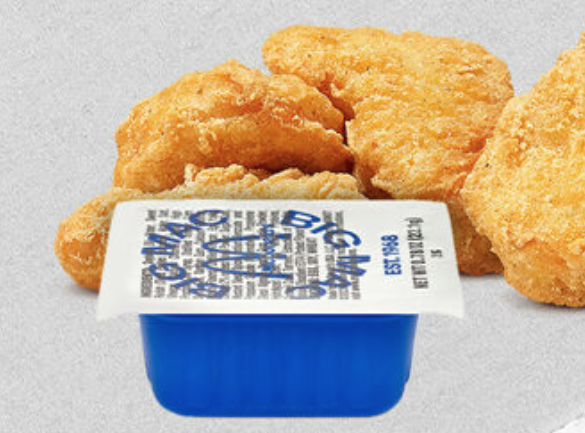 Big Mac sauce dip cups available at participating locations starting April 27th!
No additional cost with the purchase of Chicken McNuggets. It may also be ordered separately to complement all of your favorite McDonald's menu items, as a sauce as iconic as this one is a perfect match for everything.