Recall Roundup: Beef Jerky and O.N.E. Coconut Water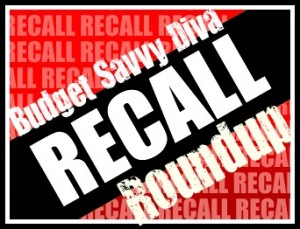 Another Day …. Another Recall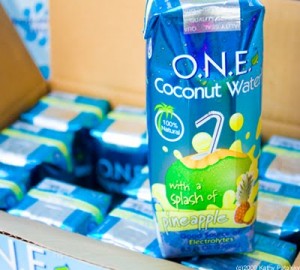 O.N.E. Coconut Water recalled by ONE World Enterprises LLC after being distributed to various retail outlets in Florida, Georgia, Indiana, New York, South Carolina and Tennessee.
WHY: Because of potential oxidation that may permit the growth of mold.
HOW MANY: Certain 11.2 ounce cartons.
FOR MORE: Contact the company at 888-663-2626 during business hours Monday through Friday.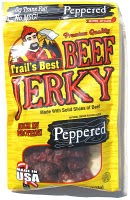 Good thing I do not like Beef Jerky or you would have one sick Budget Savvy Diva
DETAILS: Honey cured turkey sticks made by Monogram Meat Snacks LLC of Chandler, Minn., and packaged on Dec. 13, 2010, through March 4, 2011, then shipped, including via online sales, to prisons and one homeless shelter in California, Colorado, Illinois, Missouri and Ohio.
WHY: Because they contain an allergen — wheat — not mentioned on the package.
INCIDENTS: No reports of adverse reactions.
HOW MANY: About 5,125 pounds.
FOR MORE: Contact DeWayne McVey, director of customer service, at 901-259-6642.