HSN – Security was Compromised – PLEASE READ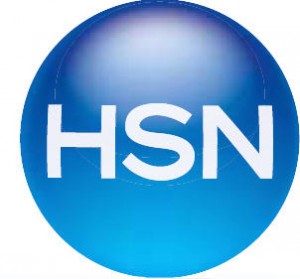 Thanks HSN…….. 🙁 …… You would think they would be more careful will our information – look at this email I just received.
April 2, 2011

Dear HSN Customer,

HSN values your trust and wants to make you aware of a recent incident. We learned from our email provider, Epsilon, that limited information about you was accessed by an unauthorized individual or individuals. This information included your name and email address and did not include any financial or other sensitive information. We felt it was important to notify you of this incident as soon as possible. We apologize for any inconvenience and have outlined below a number of email safeguards to help ensure your privacy online.

Email scams, spam, and other attacks on email systems are on the rise, but, by taking certain precautions when receiving emails, you can continue to safely use email for your business and personal needs:

Don't open links or attachments from people you don't know and trust.
Don't provide personal, financial, or other sensitive information when asked to do so by email. Most reputable companies do not ask for such information by email, and, rest assured, we will not do so.
If you receive an email appearing to come from us that does ask you for sensitive information, do not respond, click on any links, or download any attachments. Instead, please inform us immediately at the toll-free number or email address provided below.

We take your privacy very seriously and work diligently to protect your information, whether held by us or by our service providers. HSN's internal databases, which store all customer-provided data, were in no way compromised. Our email provider has taken significant steps to further protect the limited customer information held in its databases. If you have any questions or concerns regarding this incident, please contact us toll free at 1-800-933-2887 or email us at [email protected].