MUST READ – Budget Travel Series: RV for Free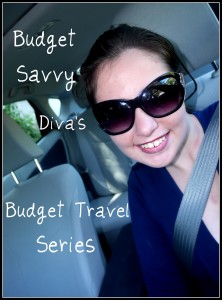 So saving money can be hard sometimes especially when traveling – all those costs add up like gas, food, and of course souvenirs. Well Budget Savvy Diva is here to help you out – I will be dishing all my best budget travels tips as I write a play – by -play on planning and enjoying my upcoming trip to Sea World in San Diego. To get caught up on what has already happened – To find out more about the budget travel series . Make sure to check in every hour on the half hour for hourly travel money saving tips!
If you have travel money saving tips please send them to [email protected]
Hourly Travel Money Saving Tip:
RV for Free
– How would you like to drive your RV to a national park, park for free and get free electric and water hookups, as well as use of the park? You can, if you are a
workamper
.
The catch? You have to work off your room and board by doing an assortment of jobs for the park while you are staying there. You also get an hourly wage!