Budget Savvy Diva Needs Your Advice – Please Help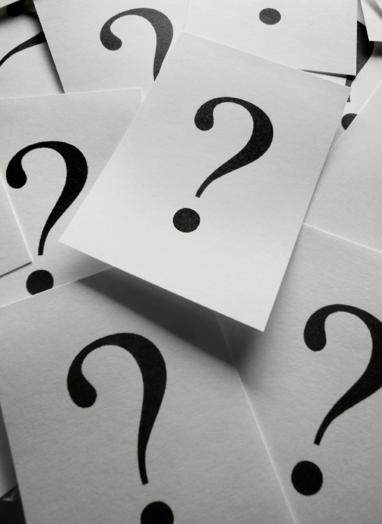 So I want you to weigh in on what is happening – because I have looked at it at ALL angles and I cannot figure it out.
So y'all know I post LOTS of deals – well I buy many of what I post 🙂 And the toilet paper deal below was no exception
*HOT* Deal on Charmin Toilet Paper – $.19 A Roll SHIPPED! + 2.5% Cash Back! ( DEAL OVER)
I was totally excited about getting this deal because my stockpile for Toilet Paper was running low. Well it was suppose to be delivered on the 11th – but nothing showed up. I was out of the house for a hour or two and thought I missed it. Well nothing came the next day or the next well I contacted Staples yesterday about it – and they talked to the driver who said he delivered it to my door on the 11th ?! They said they delivered it at 2:30 pm – now I do not remember what time I was out but I am sure I was home.  She sent over what address it was sent to – and sure enough it was mine
But Staples is being awesome about it because they are sending another order to me 🙂
Well then last week I got a email from a sponsor stating if I received their product to review and I had not – again they had it marked as delivered.
So what do you think is happening – and what should I do to stop it?!
Have you ever had these problems ??