FedEx Office Class Action Settlement Reached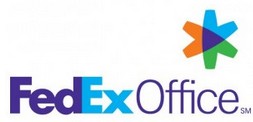 A settlement has been reached on the FedEx Office Class Action Lawsuit.  The lawsuit stems from allegations that FedEx violated the Fair and Accurate Credit Transactions Act (FACTA) by printing credit/debit card receipts showing too many numbers from the card.  If approved, a $50 FedEx store card will be supplied to each of the Class Members.
Class members include all U.S. consumers who can present an original or copy of a printed FedEx Office receipt printed between April 2009 and April 2010 displaying the first two and last four digits of their credit or debit card number.
Find all the details HERE.