#MaxYourTax Money With Walmart Family Mobile Service
This shop has been compensated by Collective Bias, Inc. and its advertiser. All opinions are mine alone. #MaxYourTax #CollectiveBias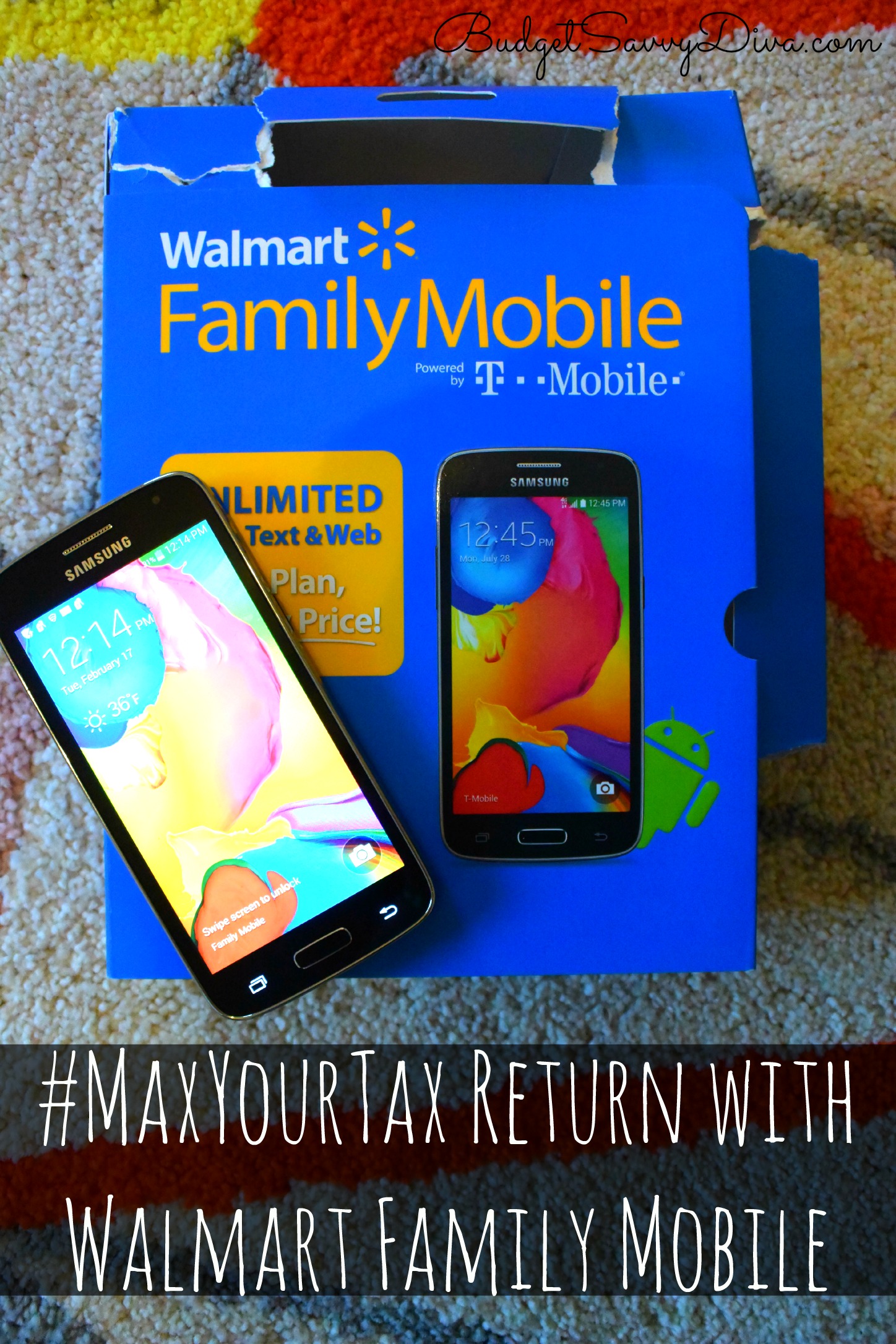 I got my taxes done early this year ( which is shocking to everyone including my accountant) the main reason why I finished my taxes early is that I really had a plan for my refund.
You all know how important money is to me ( I sorta made saving money and maximizing money into my business)
Let's go back in time about 10 years ago I got my first cell phone on my parent's plan – and up to last week I was STILL on their plan. It drove me a little crazy since I had to share data with 4 other people
I decided to #maxyourtax ( or my tax return) by choosing Walmart Family Mobile Plan
What I like most about the plan – Walmart Family Mobile service is $34.88/month for Unlimited Talk, Text, & Web ($29.88 for the second line) and it comes with 4G LTE.
I loved the fact that it there is no annual contract and no overages either! Simple and Easy MY favorite – I decided to get the Samsung Galaxy Avant.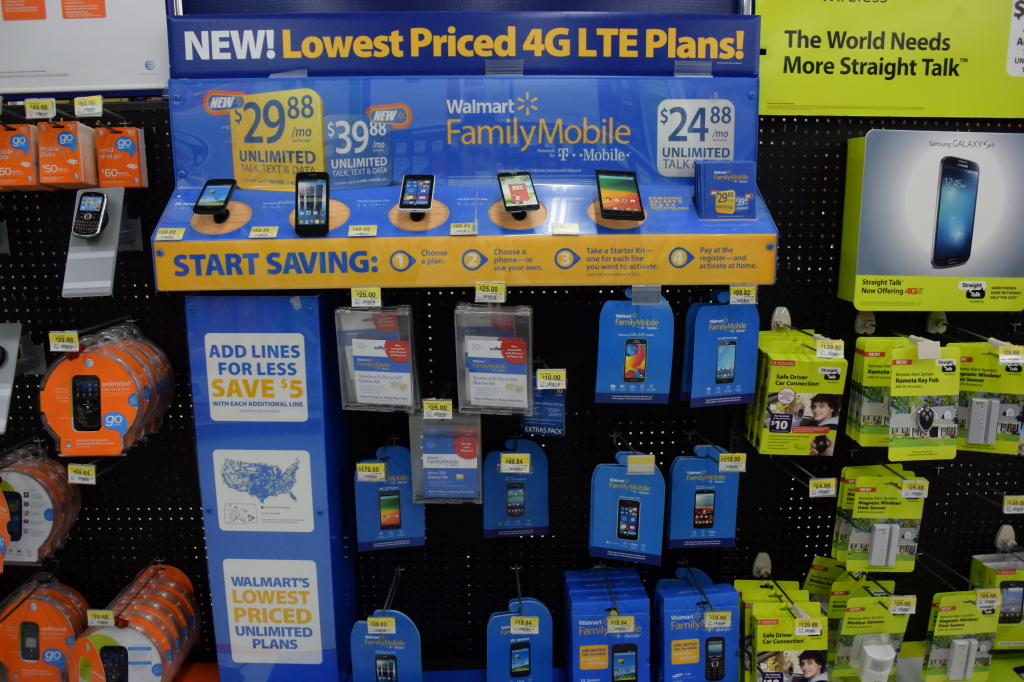 I went to my local Walmart – I went to the entertainment section and there was a whole section for the Walmart Family Mobile – it was very easy to find the Samsung Galaxy Avant – second from the right on the first row right next to the starter kit ( which is $25 – it includes the sim card that you will need)
They could not make it more easier – pick a phone, pick what plan you want, pick up an activation kit and you are done!  Walmart Family Mobile really has the Lowest Priced Unlimited Plans around.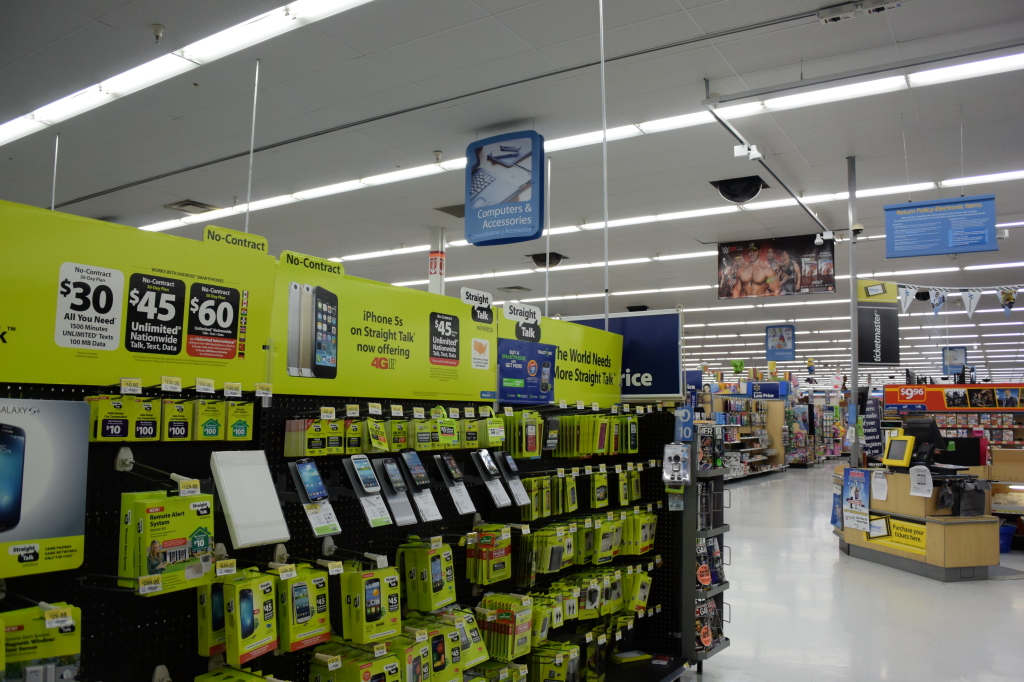 The phones are super easy to set up as well – the cashier was nice enough to setup the phone for me ( but it was easiest enough to set up myself too )
The first thing I did with the phone what I got home was take a picture of Watson ( of course)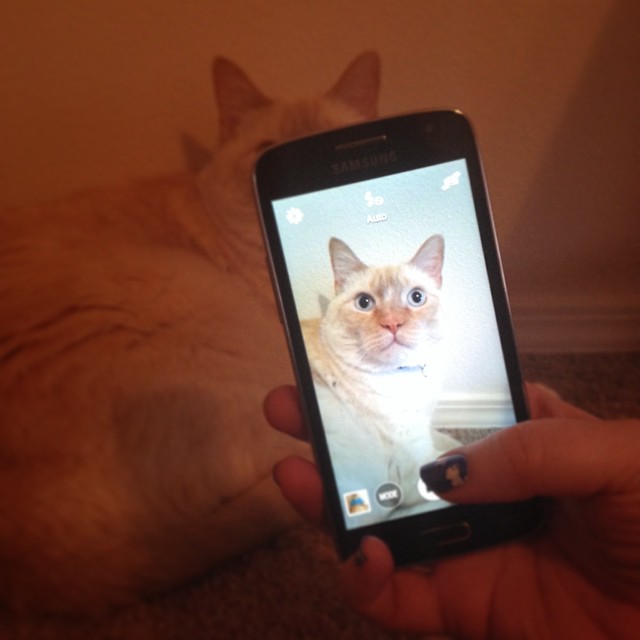 I am really in love with the camera on this phone – very simple to use plus there are tons of filters you can use while you are taking the photos ( love that!)
I am also in love with the 4g Lite – I live far from the city and reception is usually pretty bad; however, the Walmart Family Mobile reception is pretty rockin!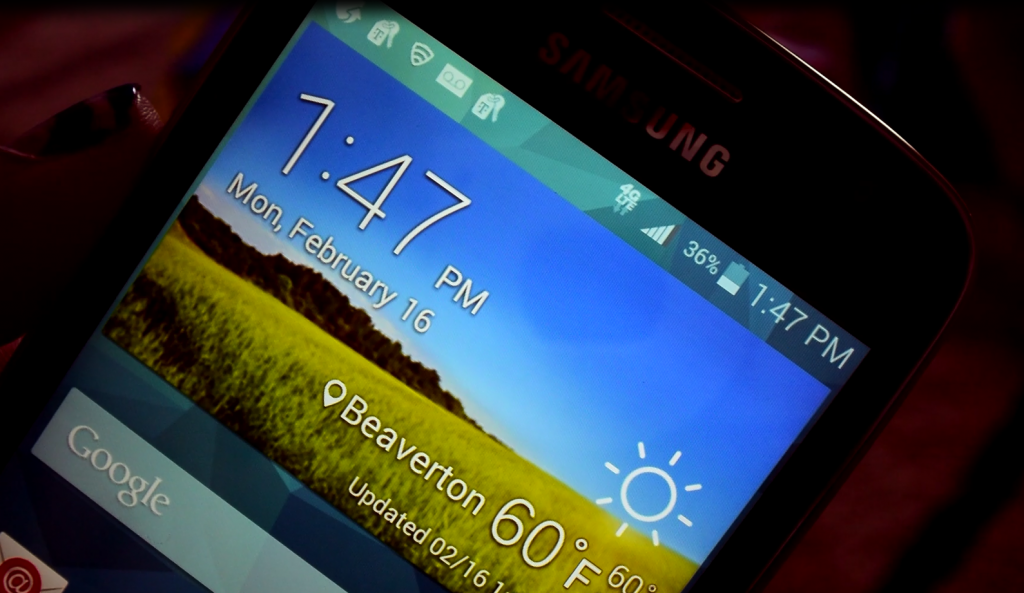 I had to check out my website of course on the phone – it loaded quickly 🙂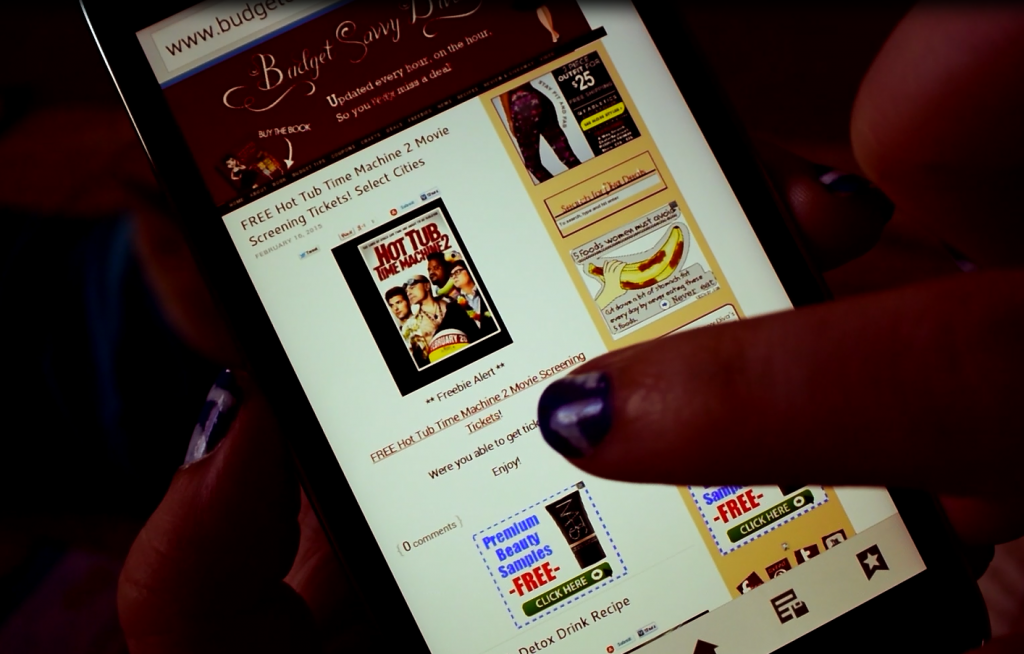 I was so excited about using my tax refund to buy the new phone and signing up for the Walmart Family Mobile I decided to vlog it – enjoy the video!
How are you planning to #MaxYourTax ?