How To Stay Connected When You Travel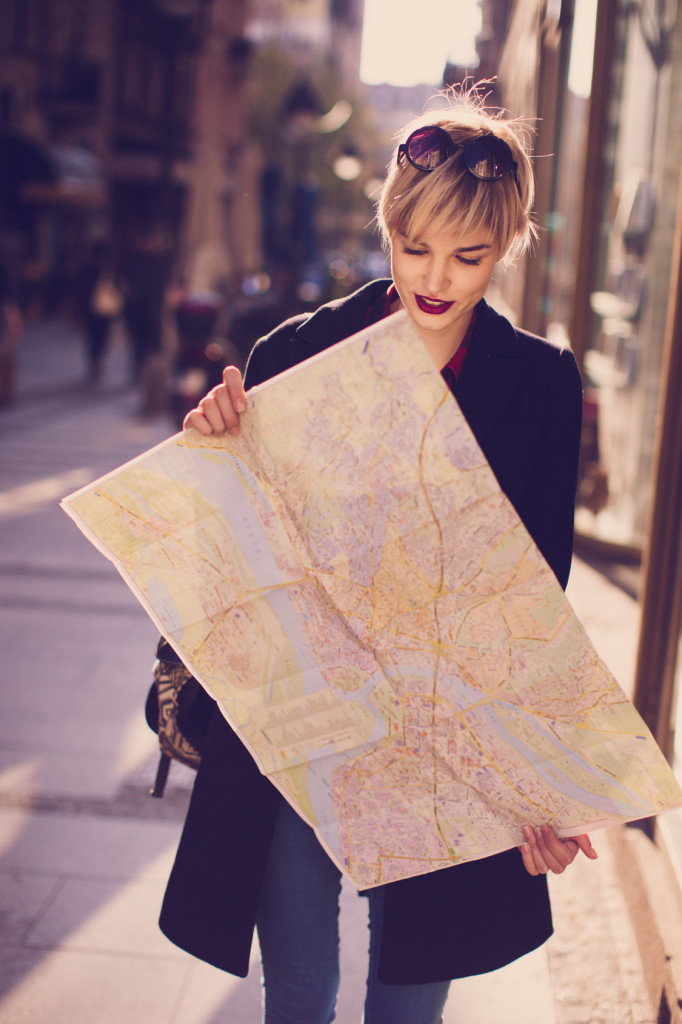 Summer is HERE! This means traveling around the world – are you ready?
My parents just got back from a trip abroad and when they returned they had a host of stories about the food and the wildlife they encountered.  Unfortunately, they had also acquired a slew of roaming charges.  Traveling abroad can be brutal on your phone bill especially now that staying connected is more important than ever while you are in a foreign land.  Without convenient way to find a local SIM card you have to rely on WiFi, or face dastardly roaming fees.  None of these solutions is a good option when you need to be working, sharing, or navigating abroad.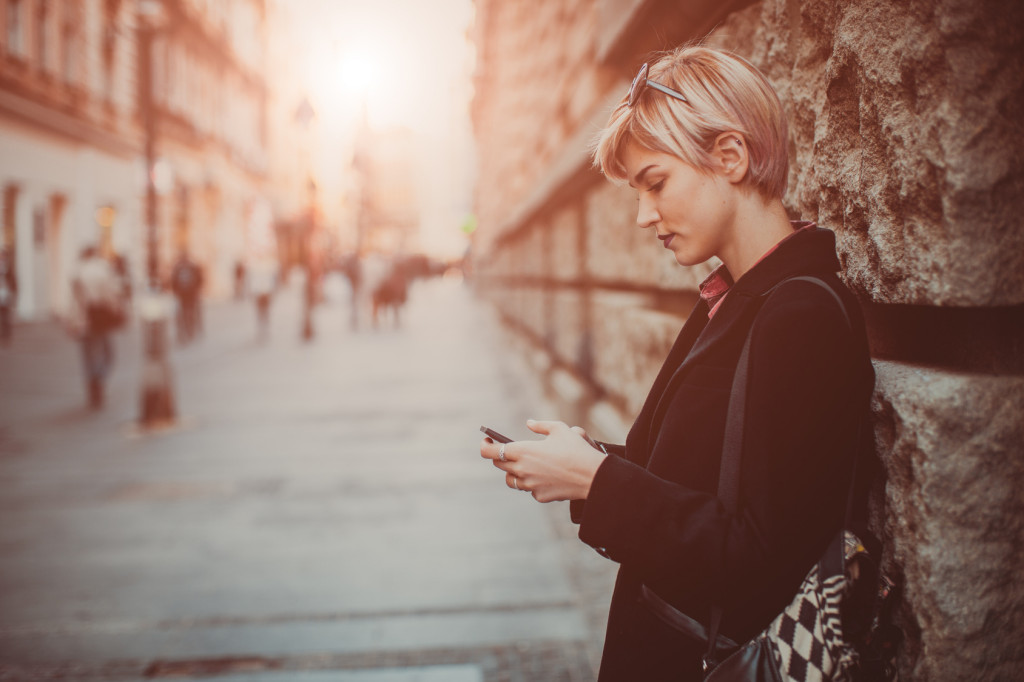 Now there is an appropriate and affordable solution.  The KnowRoaming Sim Sticker saves travelers on roaming costs in over 200 countries worldwide.  Just put the SIM Sticker on top of your current SIM card and it remains dormant until you roam.  It then activates and connects to a local network for voice, data and SMS services even if you have an unlocked phone.  The entire service is pre-paid and never expires.  You can also access unlimited data in over 70 countries for $7.99 per day.  To buy your SIM Sticker and find out more about how to use it go here.
Where do you want to roam?
Disclaimer – This post is sponsored by KnowRoaming but all the thoughts and opinions are my own.