Time To Buy Pampers #PampersDreams
This post and giveaway were made possible by iConnect and Pampers. I was compensated for my participation in this campaign, but all opinions are 100% mine.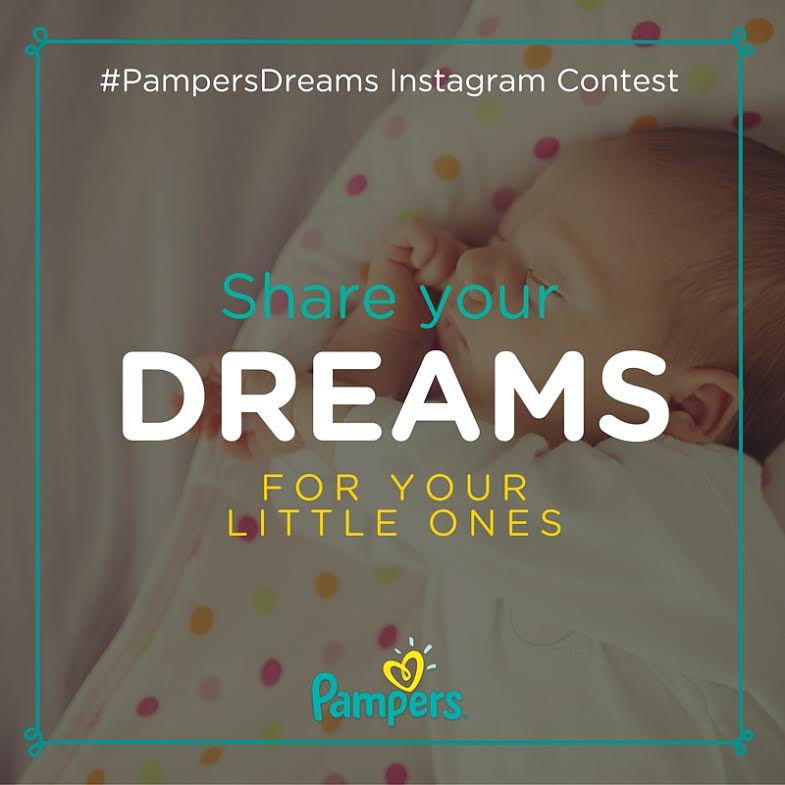 The Olympic Games are less than two months away and I am super excited to see who takes home the gold. I'm especially rooting for swimmer Dana Vollmer. The story of her return to the sport and her quest for the gold has really inspired me. After giving birth last March to her son Arlen, Dana is back and ready to achieve her longtime dream; a dream that her family has supported and nurtured since she was young. As a mother herself, she understands the importance of dreaming big even when you are small; and good dreams start with a good night's sleep.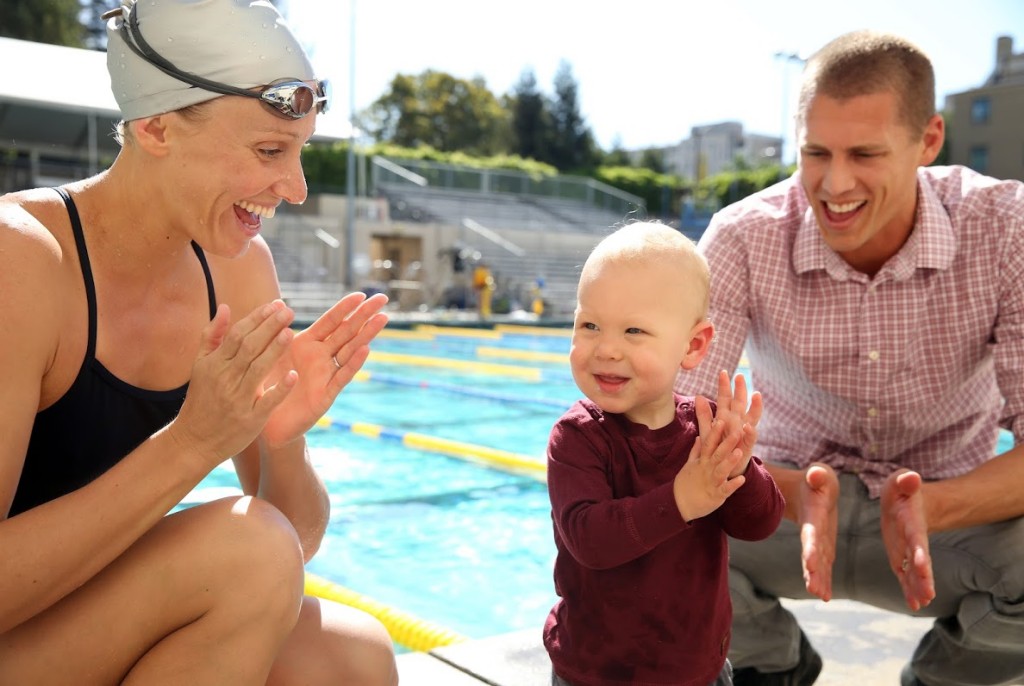 That's why she's partnered up with Pampers, who also realizes that our future champions need comfortable and restful sleep, so that they can dream, too; and the mommy and daddy can wake up refreshed and ready to conquer theirs.
It was the love and encouragement from Dana's family that guided her back to the swimming pool. It's a dream that is shared by all of them as they take the journey to Rio together. It was important to Dana that Arlen be inspired early on to work hard toward big dreams and she hopes that watching her achieve her own dreams as an Olympic swimmer will ignite his own passions for success.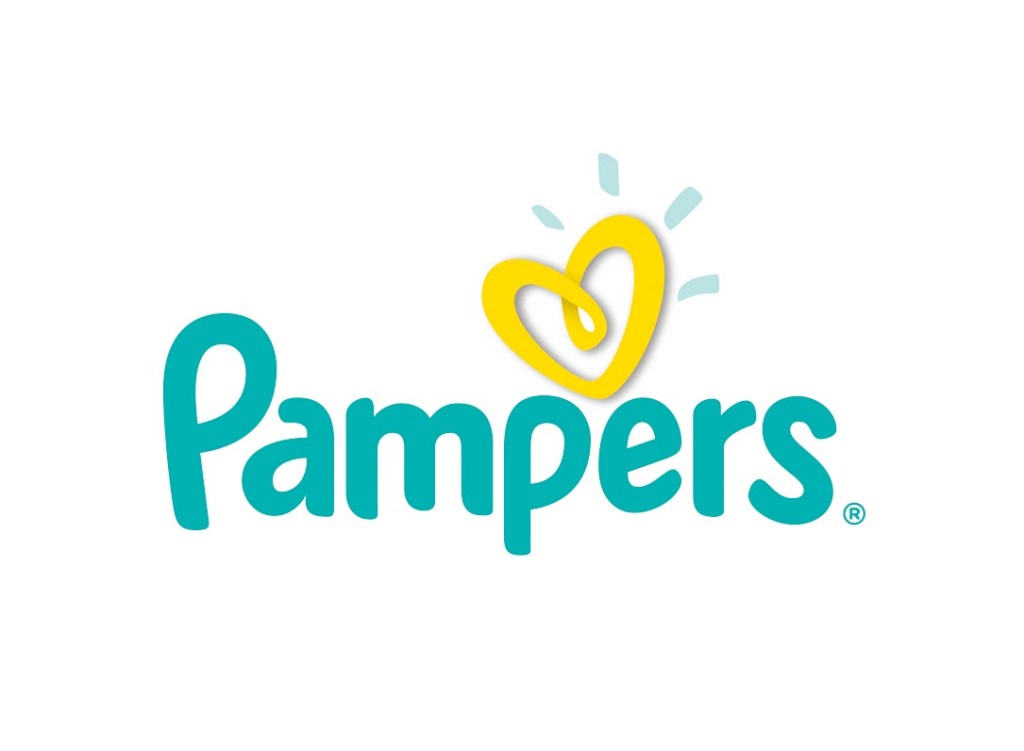 Pampers wants you to dream to! And you could win a $400 AMEX gift card in the #PampersDreams Instagram Contest. All you have to do to enter is:
Post a picture of your slumbering little one with a caption either telling their dream, or yours.
Include #PampersDreams in the post
Follow Pampers on Instagram.
Find out more about Pampers and get their mobile app
Make sure to enter a giveaway
You could win –
$50 Babies R Us Gift Card
Pampers Diapers