NEW Jay Franco Spider-Man Collection + Enter to WIN Your Own
This post was sponsored by Jay Franco & Sons and contains affiliate links but all the thoughts and opinions are my own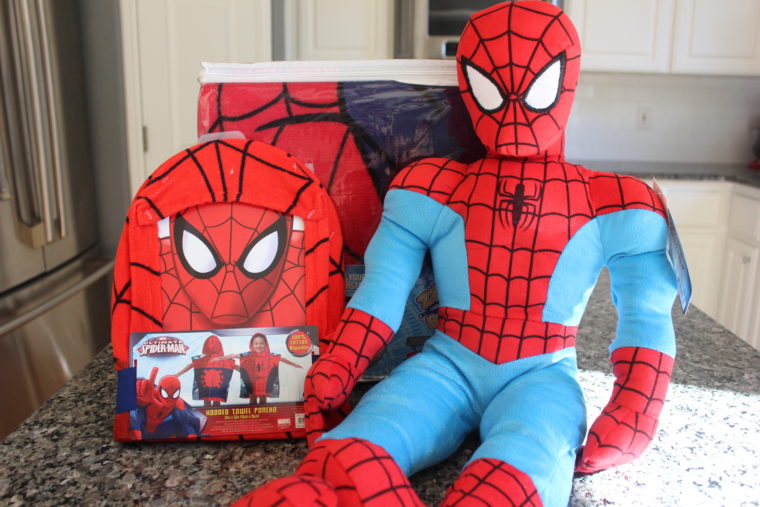 My family is all about Spider-Man and I am excited to be able to show you the new Spider-Man collection from Jay Franco and Sons, Inc – you can find it on Amazon and Walmart. I wanted to talk about these awesome Spider-Man products since I know the little guy in your life will love these products. PLUS make sure to check out the giveaway for all these items below! I really hope you enter ( it only will take a minute!)
This is the perfect gifts for Christmas ( do you know it is only 100ish days away …. are you ready for it yet?)
Have you heard of Spider-Man ZippySack – it is the fleece blanket that fits on the twin bed like a fitted sheet. It will stay in place and keep your little one warm at night. But the coolest thing is that in the morning just zip and flip and the bed is made. How cool is that ?! Do you kids struggle with making their beds? This could easily be the answer to that problem.
The item I liked the most is the Spider-Man pillow buddy measures approximately 10″W x 24″H and is made of a super soft plush material. It would be perfect for travel during the holiday season.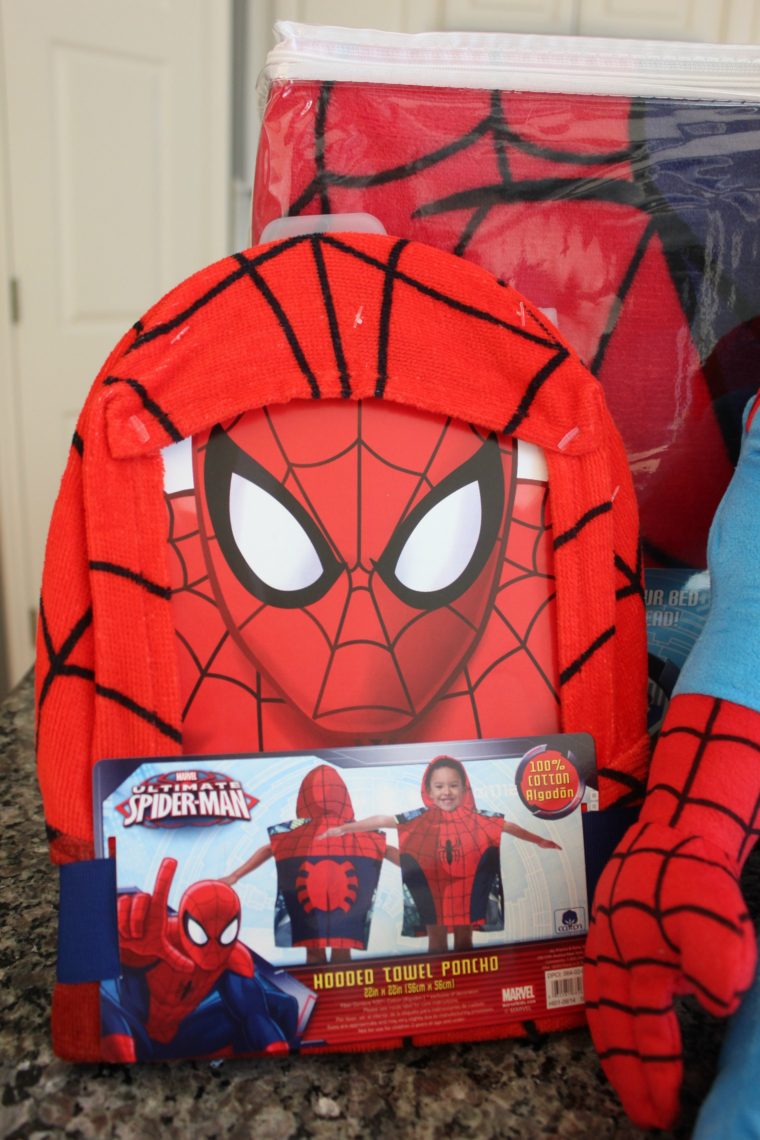 One of the cutest items in the bunch is the Marvel Spider-Man Hooded Bath/Beach Poncho Towel – now you can make adventure happen during bath time with this Spider-Man hooded poncho. Your little one can be Spider-Man and become a little superhero. The fabric is very durable and very light weight.
Now time for the giveaway – Enter to WIN the Jay Franco & Sons Spider-Man Collection (ARV $75)
Instagram | Twitter | Pinterest | Facebook
Hope you win 🙂 Make sure to enter and let your friends and family know so they can enter too