Are You Part Of The Bold Percent?
I teamed up with Listerine® to join the Bold Percent and so should you.  More on that later…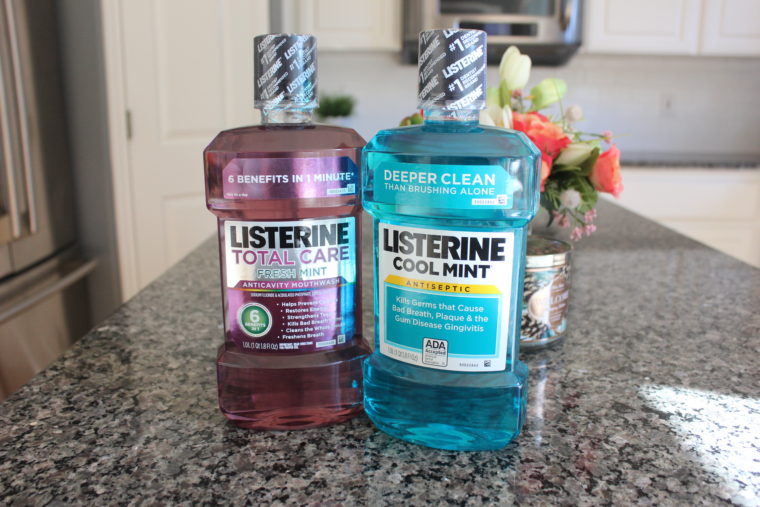 Very recently I did something bold.  I decided to make the drive along the scenic, winding county side through narrow roads and high cliffs to battle the crowds and experience the powerfully roaring, rush of Multnomah Falls, plummeting 620 feet.
When we got to the falls and made the hike to the Benson bridge the awe inspiring boldness of one of the tallest waterfalls in the nation surrounded me in sound, smell and vision.  For a moment my spirit was carried away by the boldness of the falls.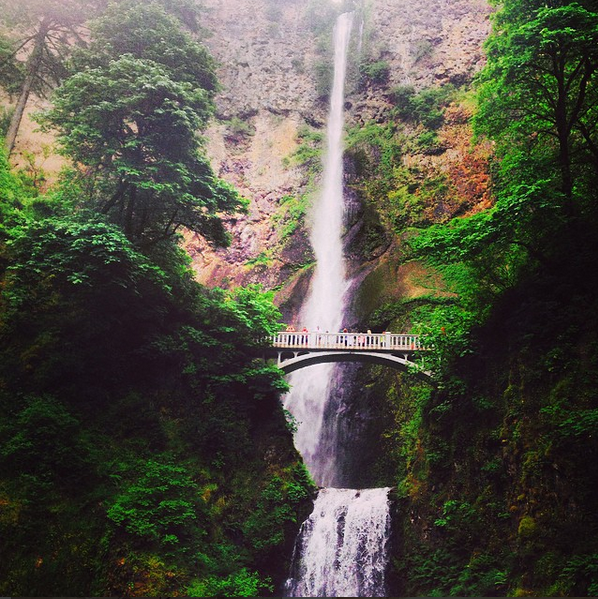 I stood there slack jawed and stunned as I experienced the effect of the falls after the journey I had made to see them.
It is so rewarding to be more adventurous and daring and even silly.  Listerine inspired me to be bold about my passion for life and experiences, because as a Listerine user I find that courage and strength and general boldness is more common among Listerine users than non-users.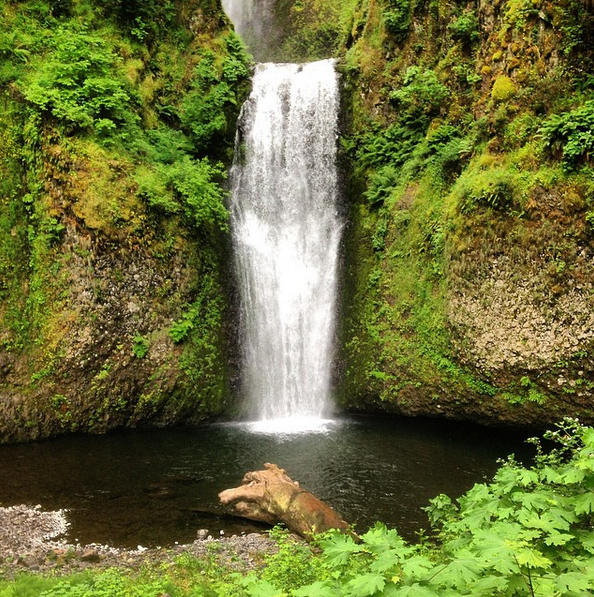 Now Listerine is rewarding consumers by launching the Bold Percent program.  You can win rewards and sweepstakes entries for bold prizes from Listerine by going to BoldPercent.com and joining the Bold Percent; those inspired by Listerine to do bold things.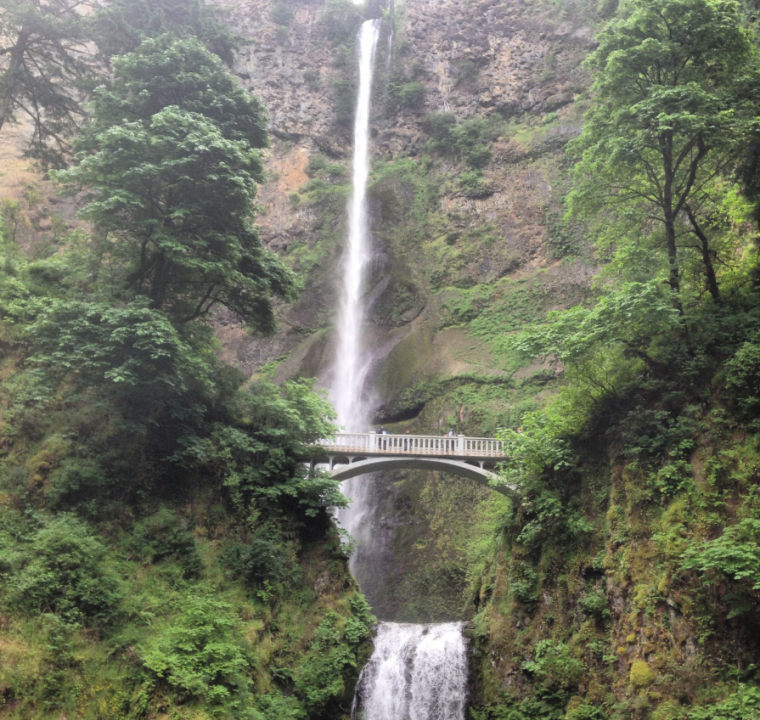 Because the Study of the Bold found that Listerine users are more bold than Non-users, I have been asked to Join this Bring out the Bold campaign, celebrating that distinction.
Between now and Dec. 7, you can register to join the Bold Percent at www.BoldPercent.com to unlock inner boldness, win rewards and earn sweepstakes entries for bold prizes that include:
1 Grand Prize trip to one of six bold world destinations (Australia, Zambia, Alaska, Hawaii, New Orleans, and Spain)
15 Level 2 Prizes of bold excursions like surfing lessons and racecar driving
30 Level 1 Prizes of bold themed packs of high end gadgets and gear.
You can be even bolder by uploading the receipt from your purchase of Listerine Mouthwash to receive an additional 50 entries to the bold grand prize.