Quick and Easy Ways to Save Money Today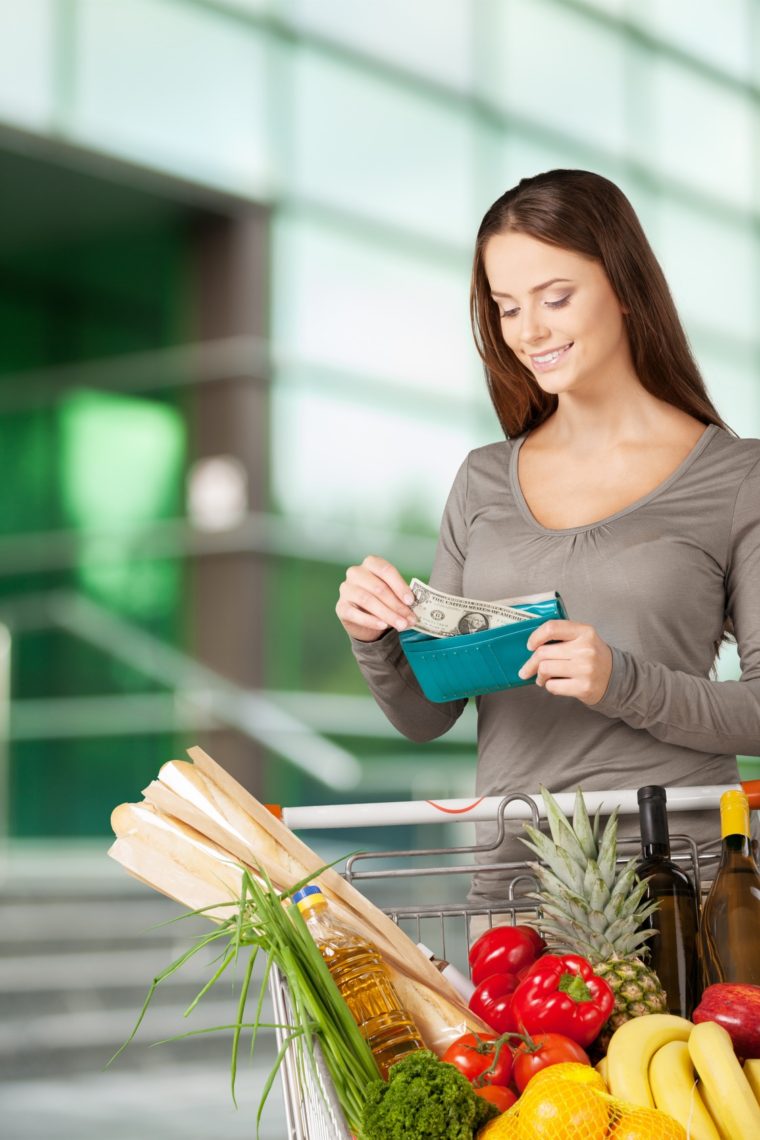 Meal Planning
It may seem like a lot of work, but if you can get in the habit of planning out your meals you will end up saving money. You can plan meals around what is on sale at your local grocery store this week. Plus when you plan meals you have less nights of ordering in because you don't have anything on hand to cook.
Shop With Coupons
Whether you get weekly coupons in the Sunday paper or your local grocery store sends some out to you, using coupons can save you 20% or more when shopping for food.
Social Media
Most of us already spend a lot of time on social media. Spend some of your time wisely but looking for and following stores and restaurants you frequent. They often will post coupons and other deals on their Facebook page. You will also want to sign up for their email list and take advantage of the great coupons and deals they send out specifically to their email subscribers.
Grow Your Own Herbs
If you cook a lot, you can save a lot by growing your own herbs. It's easy to do and each plant can go a long way.
Buy in Bulk
Whether you are shopping for food, cleaning supplies or other items, be sure to take advantage of when you can buy in bulk and save. Make sure it is an item you will use enough to get through it all before it expires, for items with expiration date.
Use Reward Credit Cards
If you are not already doing so, be sure to take advantage of some of the great credit cards offering rewards, such as cash, for using them. Using those cards to make your regular monthly payments like groceries and gas and go a long way to getting you some great rewards!
What other great ways do you have to save money each month?