How to Find Cheap or Free Education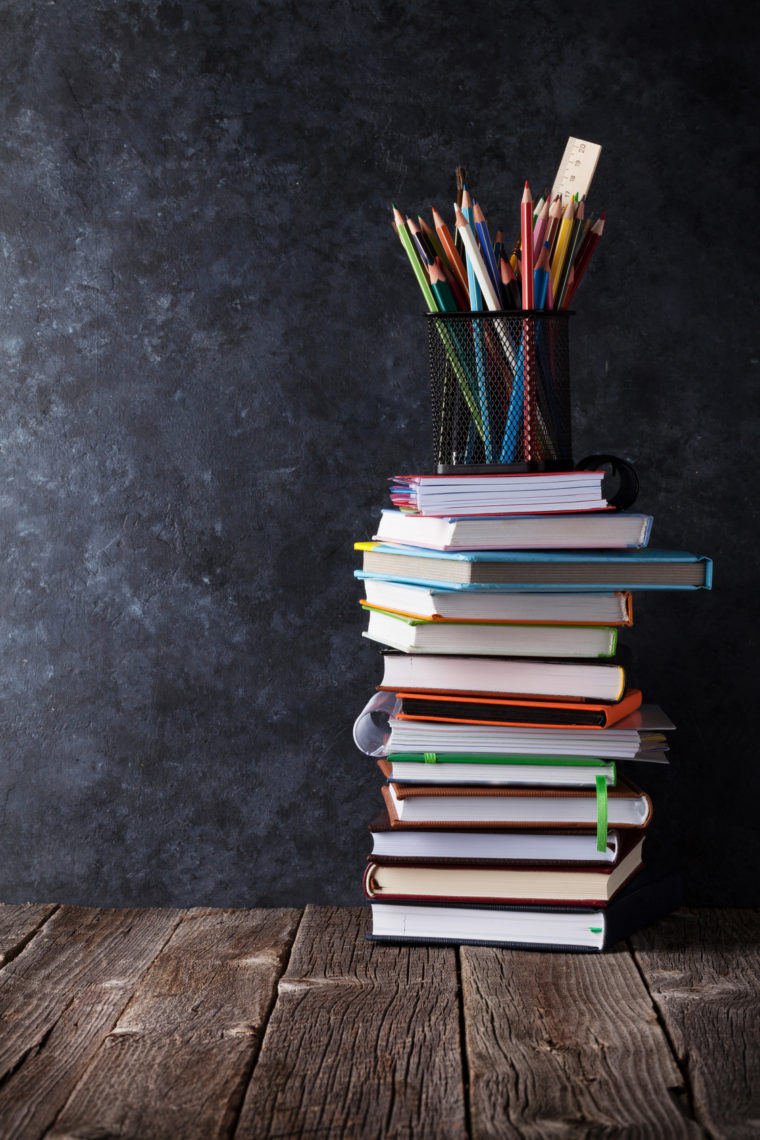 If you are looking to learn a new skill or want to learn more about a topic, check out these ways to find cheap or even free education.
Tuition Assistance
If you have a dream of getting a college degree – perhaps you want to learn something in your spare time, change your career completely or enhance it with something like accelerated nursing programs online, but you cannot afford it, then be on the look out for employers that offer college assistance. Many employers will pay some of all of their employees college education if they are looking to get a degree in a field that will benefit their current job.
Audit College Courses
Some colleges allow students and non-students to audit or "sit in" on their classes for free or in some cases will charge a small fee. You will need to attend regularly and will also most likely need to complete any non-graded work. Be sure to check with the college and professor of any class you are interested in before joining the class.
Global Freshman Academy (ASU)
Arizona State University has started offering online classes to anyone for a $45 registration fee through its Global Freshman Academy. It is a great way to take select freshman courses for a small fee. If at the end of the course you decide you want to actually earn the credits, you can choose to pay for them.
Podcasts and Other Online Educational Videos
There are tons of great online resources to find free educational videos on almost any topic you are looking to learn more about. Big colleges like Yale and Stanford offer many of the lectures done by their professors online at no cost. Many can be find on iTunes. Be sure to check other colleges and universities websites for similar opportunities.
For younger people, in addition to your usual public schools there are also magnet schools and charter school. While magnet schools are another version of public schools, a collaborative charter academy functions slightly differently, with families being more closely involved in the educational system. All of these types of schools are free so if you're looking for something different there are several other options.
And of course YouTube has become a great location to find videos on just about every topic imaginable. You just need to search.
Do you have any great ways to further your education for free? Please share with a comment below.