Saving Money and Energy with ENERGY STAR Sound Bars/Dryers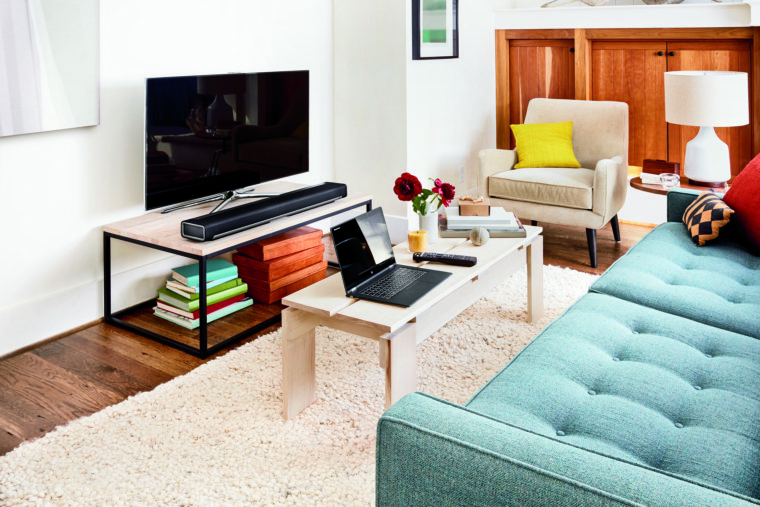 The reviewer has been compensated in the form of a Best Buy Gift Card and/or received the product/service at a reduced price or for free.
It is no secret that saving energy also saves money.  That's why Best Buy's dedication to sustainability is something I am very excited about.  Best Buy is committed to making a positive impact on the environment and on its communities.  This commitment includes offering a large selection of energy efficient products, not the least of which are ENERGY STAR® certified electronics and appliances.
We see so much doom and gloom and warnings about our environment, but it is important to look at the good we are doing as well and understand that we really can and do make a difference with the products we purchase.  In 2015 Best Buy customers purchased enough ENERGY STAR certified products to collectively save enough energy to help power 70,538 households for a year, saving $67,120,515 in energy costs.  Something crazy impressive is that enough audio equipment and sound bars were purchased last year to help prevent greenhouse gas emissions equivalent to the impact of removing 2,013 cars from the road for an entire year.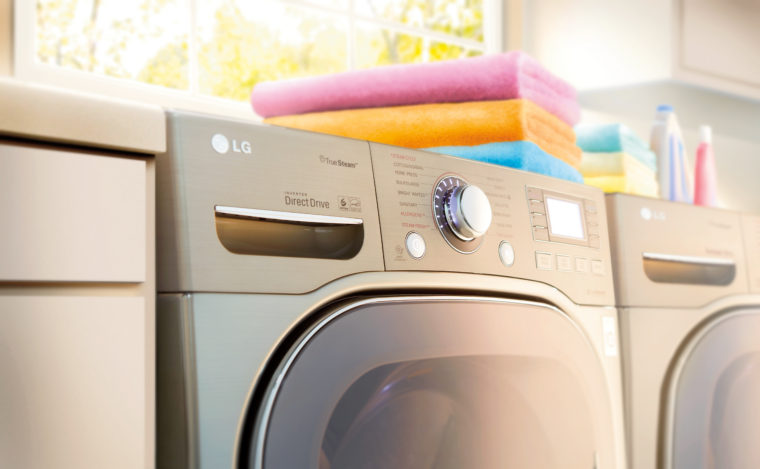 We all know that there are two price tags for electronics and appliances, one for the cost of the product and one for the cost to run the product. Americans could save $1.5 billion per year in utility costs AND prevent greenhouse gas emissions equivalent to more than 2 million vehicles by switching to ENERGY STAR certified dryers.  It's not just about stripping down energy costs, however.  You can easily see that these are technologically advanced appliances using moisture sensors to know when your clothes are dry and use steam cycles to prevent wrinkles and save on ironing time.
In Audio/Video, ENERGY STAR sound bars are more efficient than conventional models by 50%.  That's a huge margin of savings.
Want to save even more money at best buy?  Check out this rebate finder