7-Eleven and their NEW Nicaragua Matagalpa Single-Origin coffee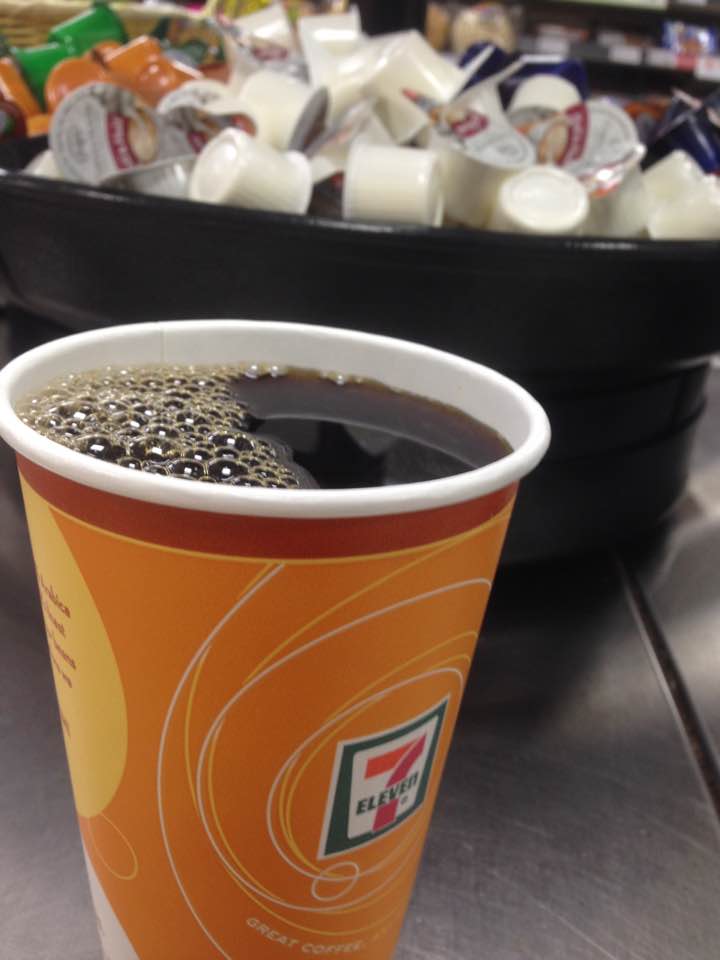 This is a sponsored post written by me on behalf of 7-Eleven.
I just found out through working with 7-Eleven that they have introduced their first sustainable coffee!  Eric loves to get is coffee there on weekends when he picks up the paper, and he sometimes stops by on the way to work because he likes their coffee better than the coffee at his office.  Now, they have a single origin coffee made exclusively from the Matagalpa region of Nicaragua which is famous for its coffee.  I knew my former Coffee Master would be interested so I told him about it and he was sure to go pick up a cup this Sunday.
He did enjoy the smoothness, the rich chocolate aroma and notes of cocoa.  It's a premium cup of coffee without the premium price which is what so often deters him from going anywhere else.  He's always taken to 7-Eleven's variety of coffee blends, but I think this is now his favorite.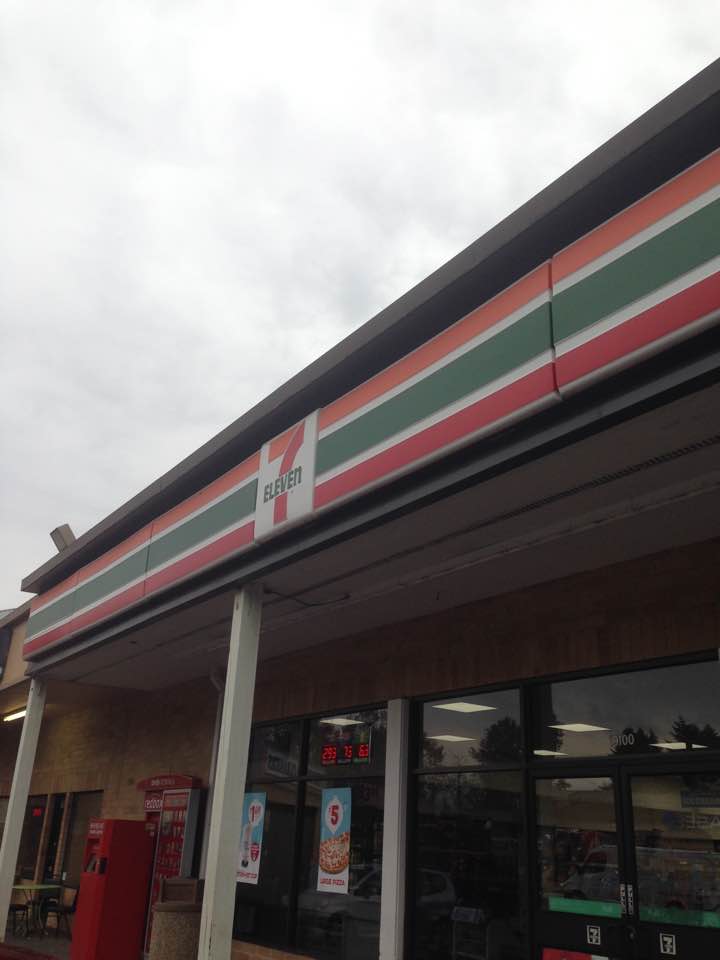 The beans are sourced from Rainforest Alliance Certified coffee growers, so the coffee comes from only farms that meet their strict environmental standards.  The ethical sourcing, rich flavor and full bodied profile make the Nicaragua Matagalpa a great choice for a coffee break.
He came home really excited, because he loved the coffee and our local 7-Eleven was so awesome about brewing a fresh cup for him when the Nicaragua empty.  They also were running a special that so easily convinced him to purchase a muffin with his coffee instead of his customary maple bar.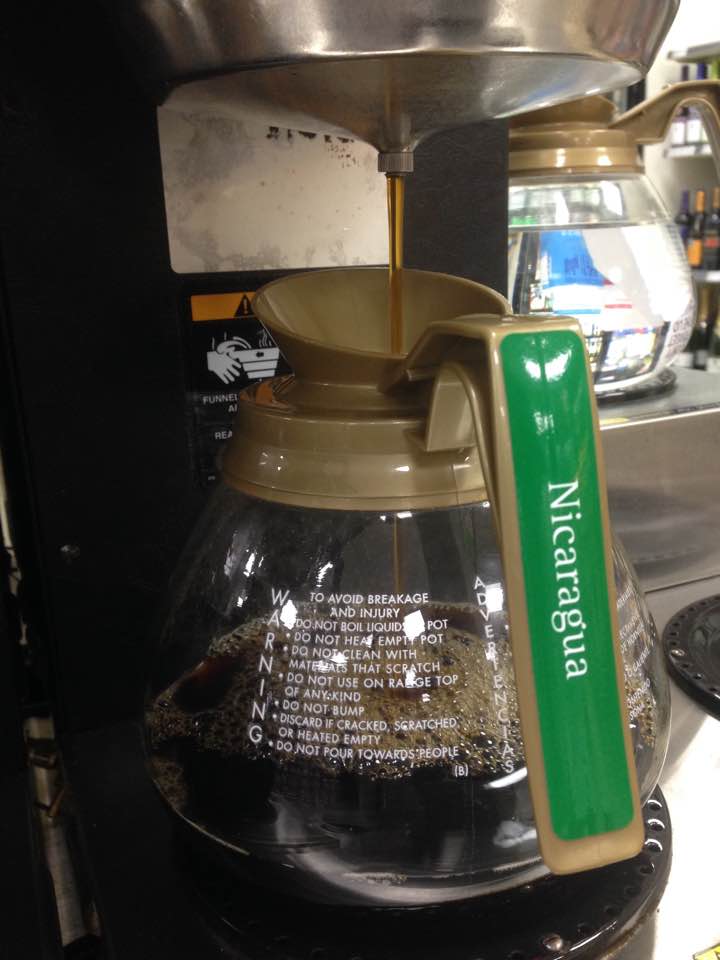 I think it's really great that 7-Eleven is committed to provide coffee that is produced using strict eco-friendly standards in order to reduce our impact on the environment and source great tasting coffee that also feels good to drink because of its sustainability.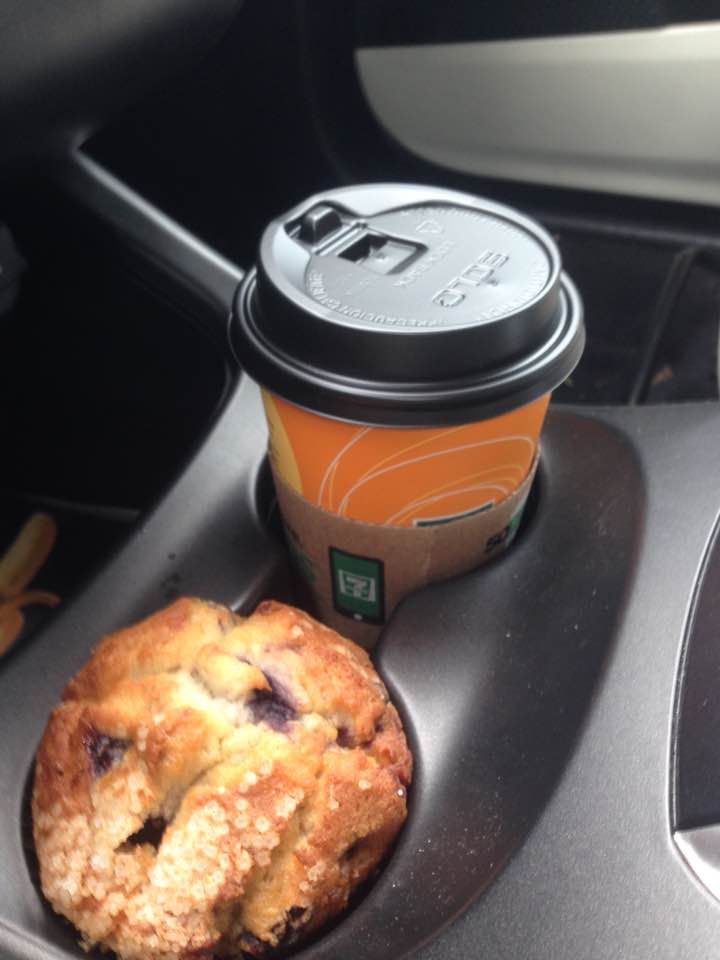 You can try the new Full bodied, medium-dark roast Nicaragua Matagalpa at 7-Eleven for yourself and tell me what you think.  Who likes to go to their local 7-Eleven for a morning break?  This post was sponsored by 7-Eleven and written by me.  All of the opinions are mine and my husband's.
This is a sponsored post written by me on behalf of 7-Eleven.