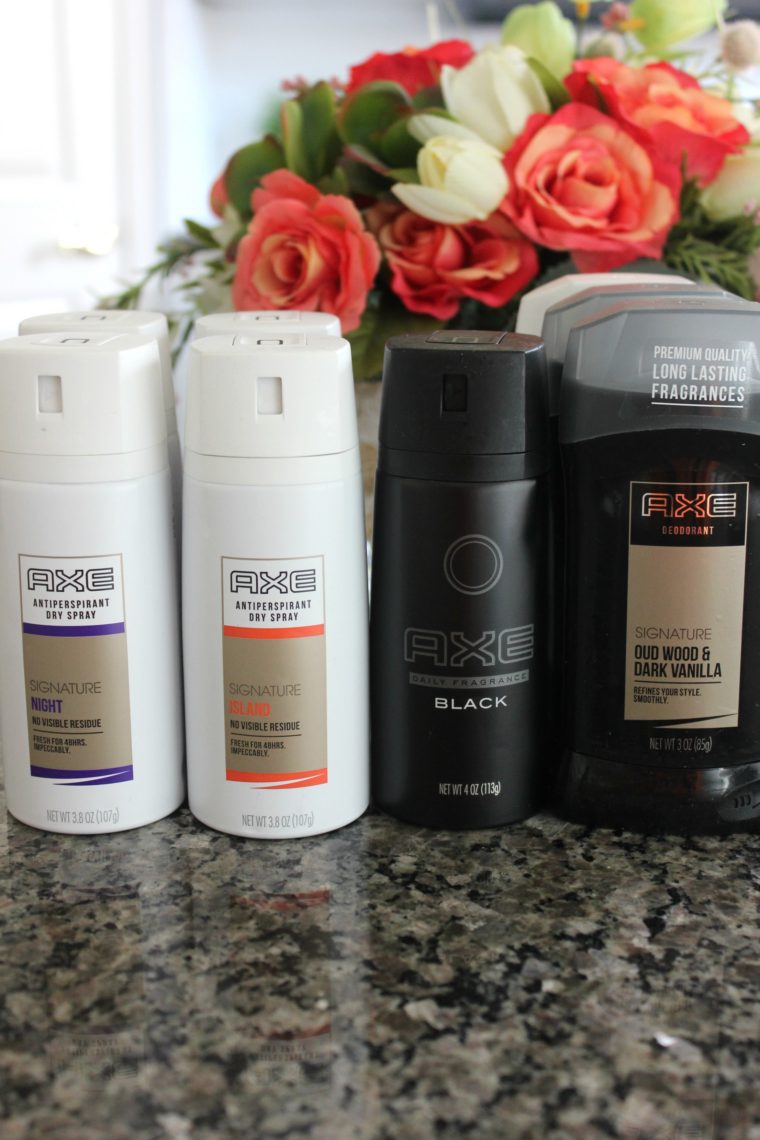 I wanted to find some stocking stuffers for Eric that are useful and I found AXE Advanced Collection. The price point is great and it is something that is easy to buy at pretty much any store.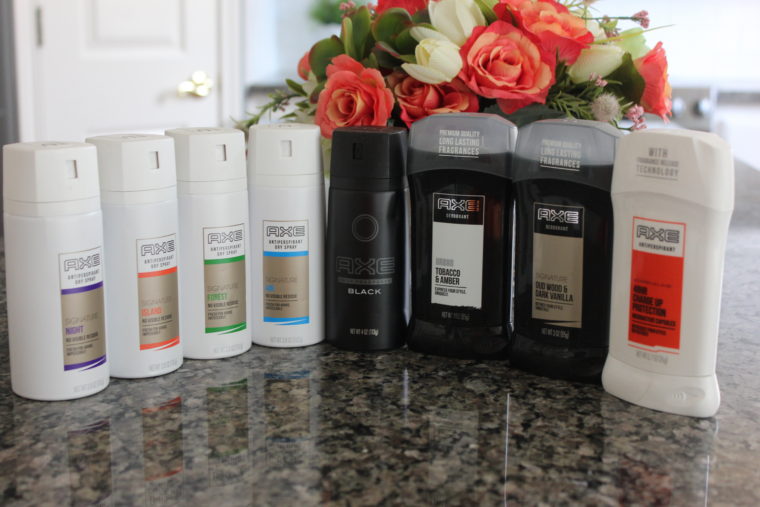 The new AXE Advanced Collection is the perfect stocking stuffer for this holiday season as guys re-evaluate their grooming routine for the new year. This premium range of grooming products are designed to help guys express their individuality so they can look, feel and act their most attractive.
This post is part of the Budget Savvy Diva Holiday Gift Guide 2016 – make sure to check it out
Disclaimer – This product was provided for free so I could get some great photos and add it to this list. Nothing is posted that I have not check out myself. Everything on this list is something I would buy myself.