Esquire Men's Grooming Kit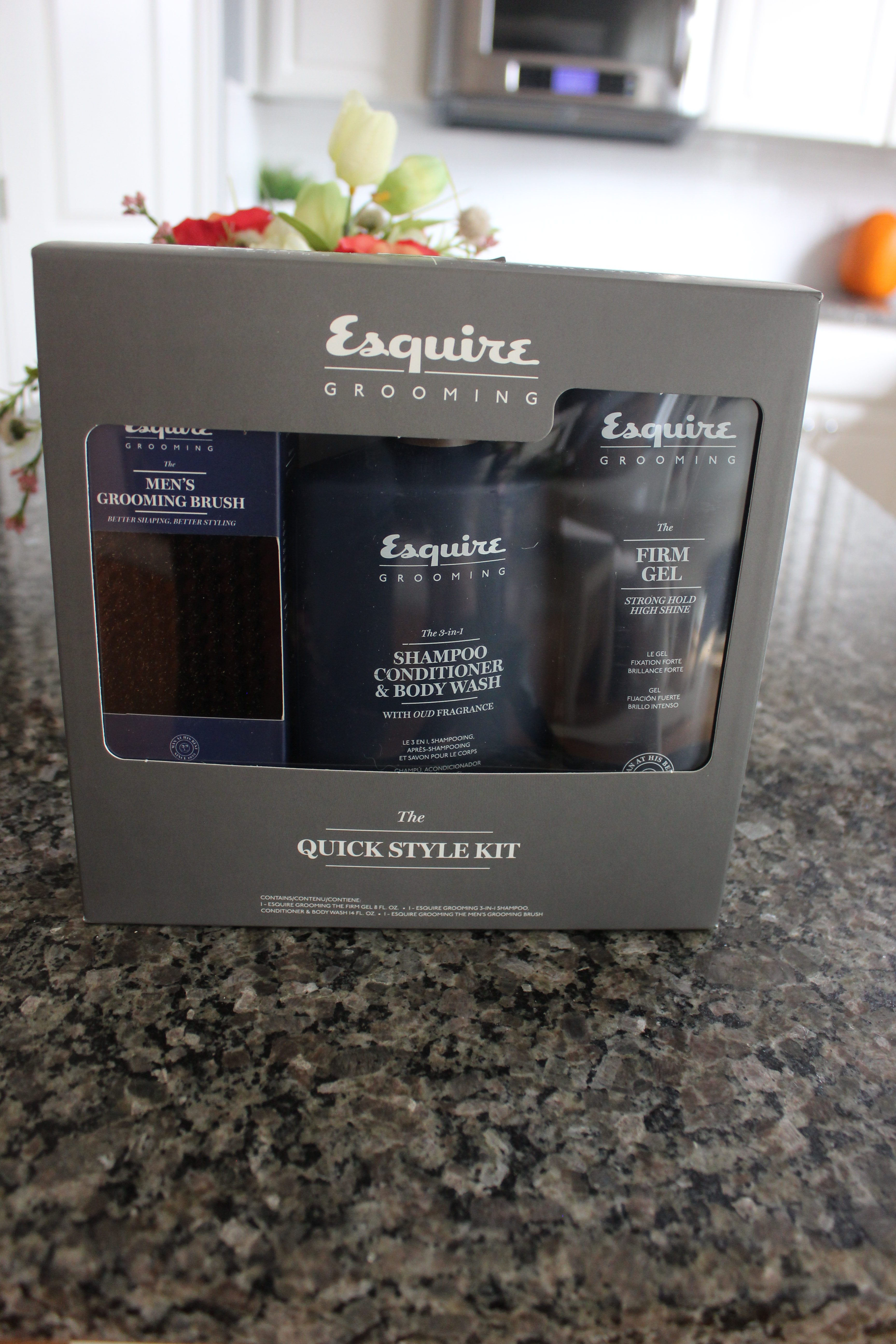 Who has men on their shopping list? Check out this great Esquire Grooming Kit!
CHI recently collaborated with Esquire Magazine to create a new men's grooming line called Esquire Grooming Line. It will have 2 gifts sets for the holidays available Nov 20.
Esquire Grooming Quick Style Kit Box
Esquire Grooming Long Wavy Textured Kit Box
The Esquire Ultimate Grooming Collection is an extension of the magazine's philosophy of "Man at His Best," a lifestyle focused on luxury, sophistication and style. Esquire has built an 83-year legacy as the essential modern guide for living well, attracting the early adopters and high-end consumers who appreciate the art of taking their wardrobe—and now grooming—to the next level. This unique collection of hair styling and grooming products – including shampoos, conditioners, pomades, gels, waxes, and styling tools that are essential to men's grooming today – is a tacit endorsement of expertly formulated products that men can rely on.
This post is part of the Budget Savvy Diva Holiday Gift Guide 2016 – make sure to check it out! Disclaimer – This product was provided for free so I could get some great photos and add it to this list. Nothing is posted that I have not checked out myself. Everything on this list is something I would buy myself.