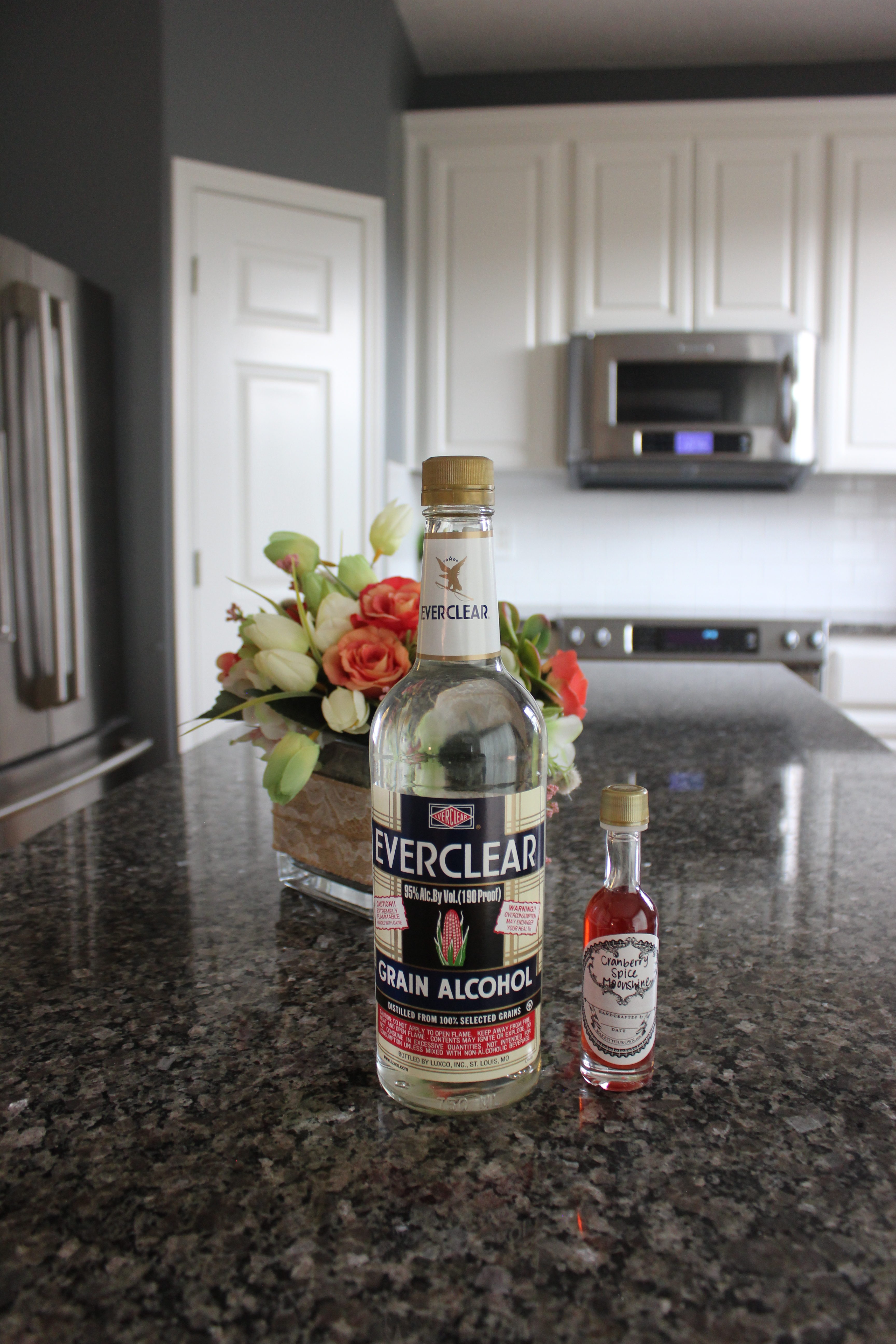 Here is a unique gift idea that many on your holiday shopping list will love to receive! Make some homemade infusions with Everclear!
Homemade infusions are a great holiday gift idea, offering unique flavors not seen in stores and a personalized, handcrafted touch. What's better, they are so easy to make at home—simply add the flavor element of your choice to a neutral spirit, such as Everclear, and allow it to soak in the alcohol in order to extract the flavor. Virtually any flavor you love and associate with the holidays can work in an infusion—from cranberries and chocolate to pumpkin and apple pie—which can be enjoyed on its own or in a unique, top-notch cocktail crafted right in your kitchen. A bottle of Everclear can make up to four infusions, so its cost efficient too!
Check out this recipe for Cranberry Spice Moonshine HERE!
This post is part of the Budget Savvy Diva Holiday Gift Guide 2016 – make sure to check it out! Disclaimer – This product was provided for free so I could get some great photos and add it to this list. Nothing is posted that I have not checked out myself. Everything on this list is something I would buy myself.