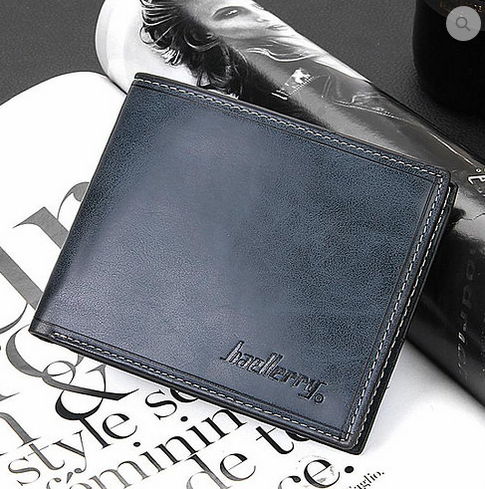 Men can be so hard to shop for. If you have some on your list for your holiday shopping, be sure to check out this great collection of leather wallets. A great gift idea for the guys!
Royalty Retails specialize in giving people high-quality leather wallets, at a fraction of the cost. Our genuine leather wallets are now going for a maximum of $25 with a Buy One Get One free deal on all products. Furthermore, we are giving 1 dollar for every wallet sold to Breast Cancer Awareness. Giving is an important part of the holidays and we hope our customers can impact other people through our message.
This post is part of the Budget Savvy Diva Holiday Gift Guide 2016 – make sure to check it out! Disclaimer – This product was provided for free so I could get some great photos and add it to this list. Nothing is posted that I have not checked out myself. Everything on this list is something I would buy myself.
You can also try these guys on the branded wallets available on the market right now.